Planning to switch careers? Our courses are designed for those seeking to change careers whilst acquiring the relevant industry skills to make you competitive from day one. We make it easier to land your next dream job.

Learn from industry experts who love to teach. Our instructors all have diverse backgrounds and industry experience carefully curated to provide you with the opportunity to learn in a collaborative environment.

We all know technology is moving at a rapid pace, making it difficult for traditional learning and development methods. We've teamed up with industry partners to combine practical experience with up to the minute learning.

We provide a mix of remote and face-to-face offerings. You can go fully remote with your learning experience or get involved in a more traditional setting in a classroom. You decide on what learning environment works best for you.




​
Connecting You With Companies
Get ahead with new skills and find a job with great companies committed to increasing women in STEM roles. Join the thriving tech industry to learn, grow and be ready for the future of work today. Upgrade your skills with half the sky and find jobs in coding, data, design digital marketing and more.....
Meet our instructors

Karen Kwong

​Karen has been invited to speak at events hosted by industry associations, at in-house programmes, as well as running workshops for business leaders on executive performance in high-stakes environments. She also speaks on resilience, stress management, and personal & professional achievement for sustainable & future growth. She has also been interviewed and featured by various media outlets including NBC Universal, AP and the Evening Standard. She has recently co-founded a mental health & well-being offering, Corporate Wellness Partnership. Karen is also a Top 5 Idea Winner of the CDC/CDC Foundation #EmpoweredHealth Cancer Free Challenge. Qualifications: Masters in Organisational Behaviour including Organisation Development & Change, Leadership Training, Diversity, Selection & Assessment, Workplace Well-Being (City University). ICF PCC Certified Coach Coaching Psychology accredited. Acceptance and Commitment Therapy (ACT) trained. XCHANGE Approach (based on Appreciative Enquiry) trained facilitator. Test User Assessor – Ability & Personality, NEO PI-R, Firo B, MBTI, Dimensions & Drives, Strengthscope, Emotional & Social Competency Index, Everything DiSC

Meet our instructors

Angielina Tay

Angie is a trusted consulting talent advisor to her business leaders and is passionate in social hiring and a strong advocate in diversity hiring. She is fluent in English and Mandarin with personal experience living and working in Australia, China, Singapore and Malaysia.​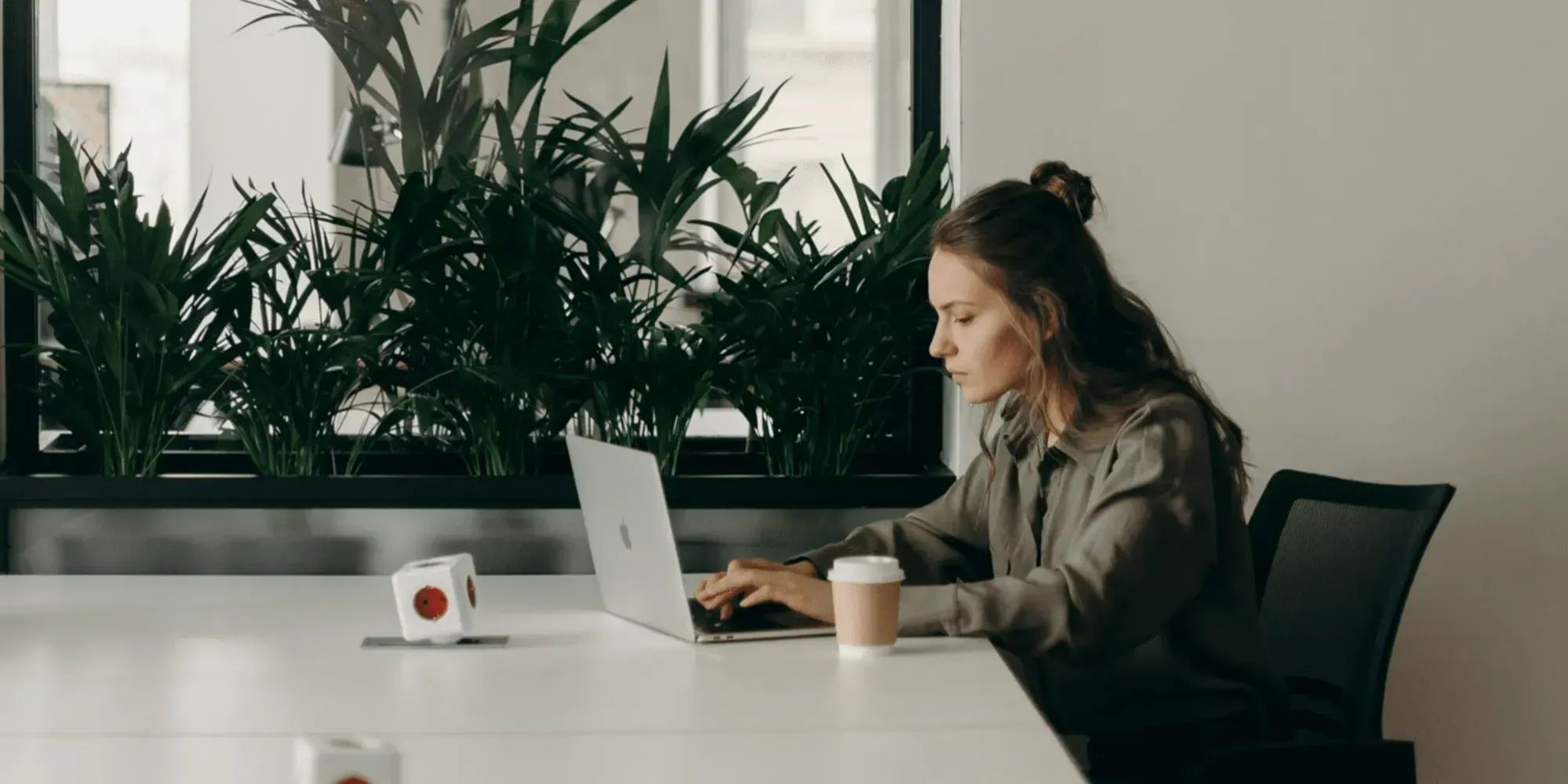 Discover companies and
find your next career
Everything you need to help you navigate your next career step