Paid Parental Leave

Return to Work Policy

Flexible Working Arrangements

Mentorship Program

Breastfeeding Rooms

Sponsorship Program

Leadership Development Program

Coaching Program

Raise Numbers Of Women In Leadership

Internal Women's Networking Group

Equal Pay Initiatives
​Our Commitment On Gender Diversity
​
​
When you're an Autodesker, you can feel comfortable bringing your whole, authentic self to work. We welcome all kinds of different backgrounds, perspectives, and beliefs because we know diversity fuels new ideas, creativity, and business growth.
We want our teams to reflect the world we live in, and we want to create opportunities for as many people as possible to play a part in the future of work.

Our Diverse Company Culture
​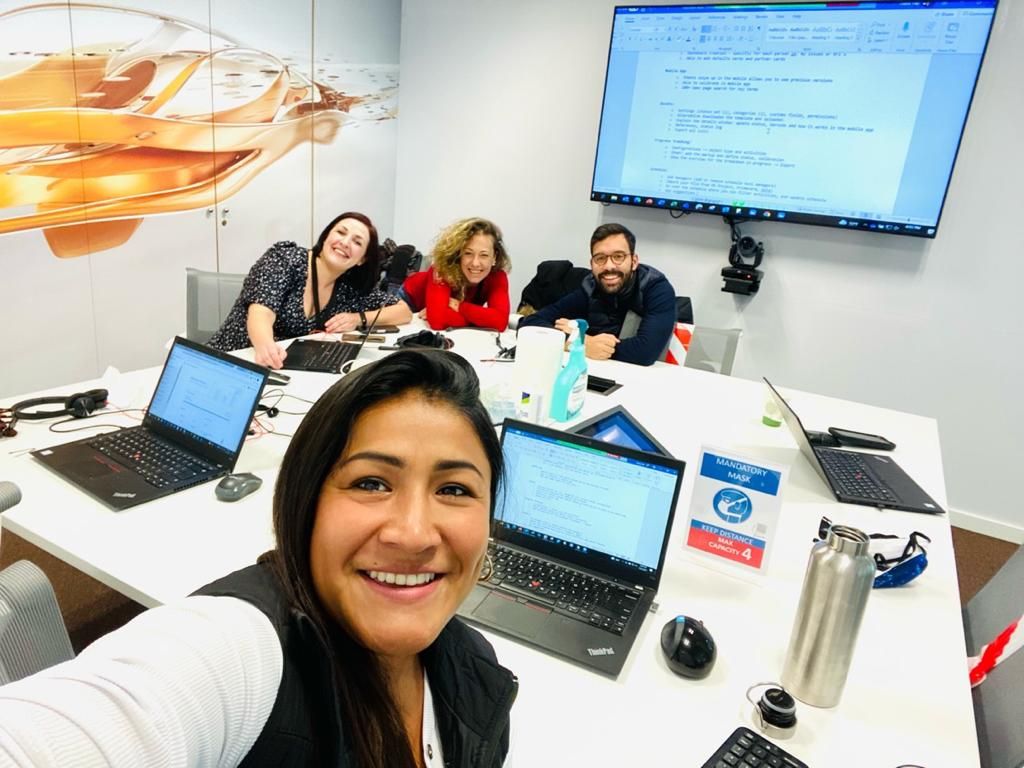 ​​
At Autodesk, we strive to create an environment where everyone, everywhere, is excited to come to work. That's why we have diversity training and management policies to help ensure our employees can fully contribute their talents. We build and foster a sense of belonging through a shared commitment to our mission and customers, and we have a variety of Employee Resource Groups (ERGs)where colleagues with shared experiences can connect with each other.

Work Flexibility
"We believe flexibility in how and where work gets done allows our people and teams to thrive and realize our potential. Our hybrid-first approach gives employees the freedom to work wherever they're most productive, whether that's office-based, hybrid, or home-based."

Expanding Opportunities, Leading Change ​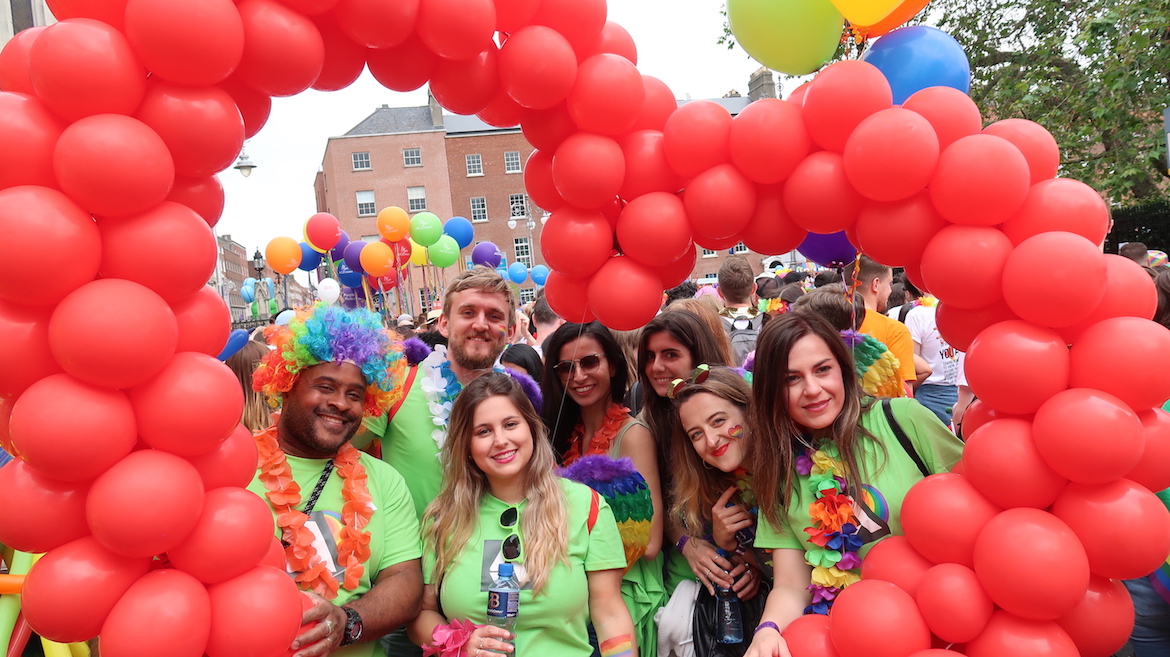 ​

Diversity fuels new ideas, creativity, and business growth. We're committed to building a diverse and inclusive environment at Autodesk, welcoming all kinds of different backgrounds, perspectives, and beliefs.
As a company leading change, it's our responsibility to create opportunities for as many people as possible to participate in the future of work.
​
Creating A Diverse Workforce
​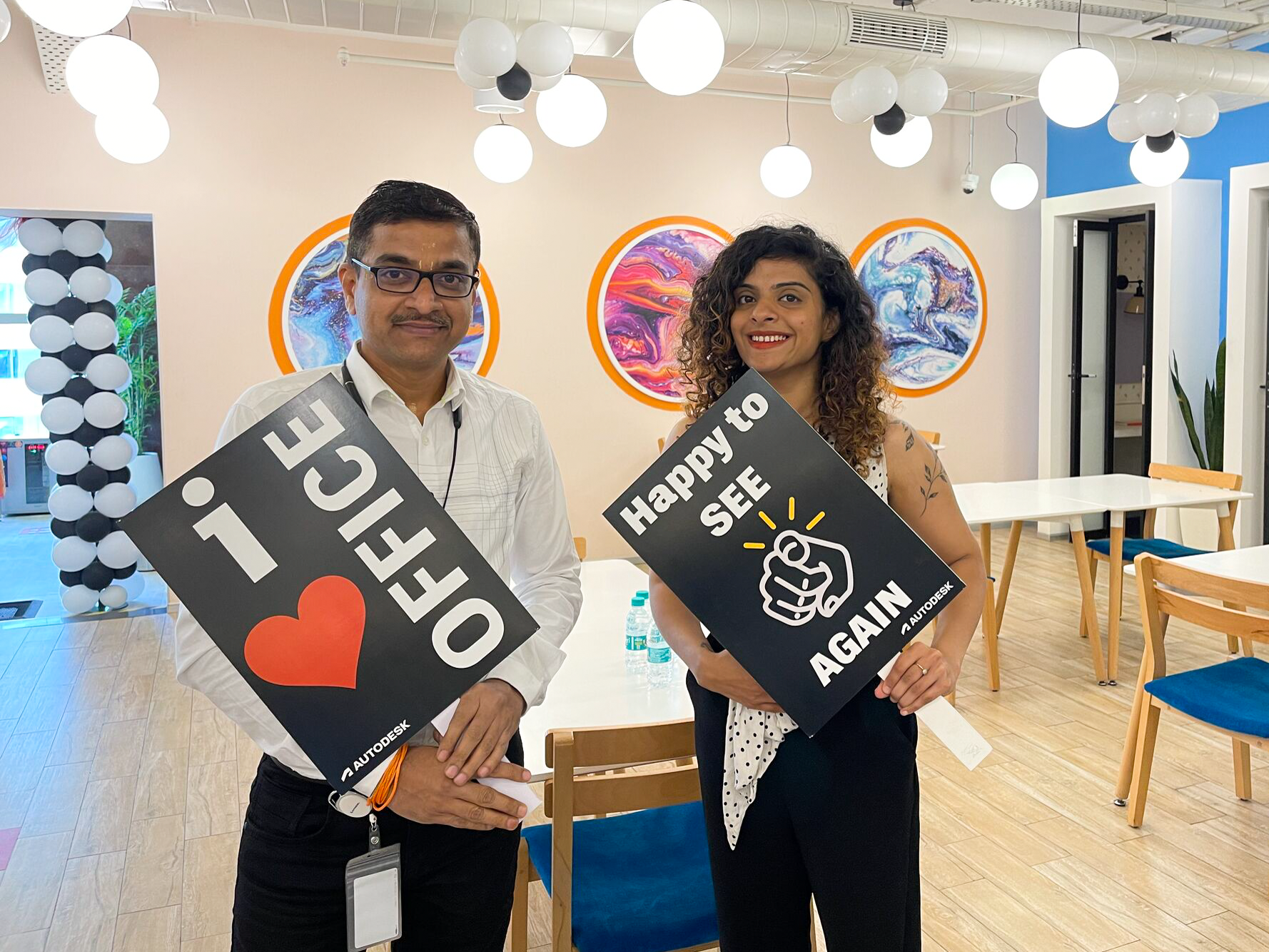 ​
A diverse workforce creates innovative products, solutions, and experiences for our customers. We proactively work to ensure that the Autodesk team reflects the world we live in. We're always looking for talented people from diverse backgrounds to join us in creating software for customers around the globe.
Building Diverse Leaders
​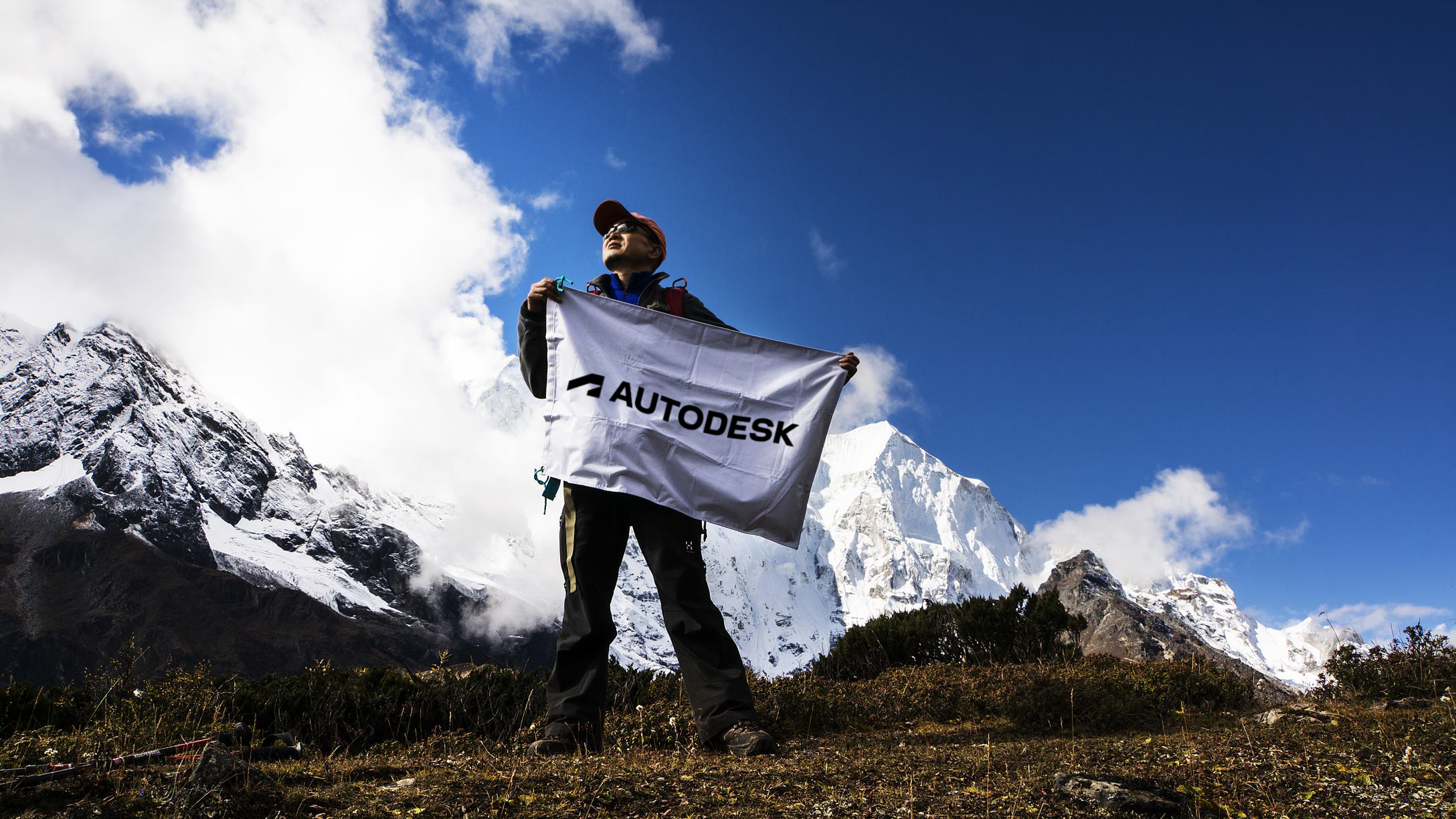 ​
We need leaders at Autodesk who reflect the diversity of our customers and employees, who come from all over the world and hold a wide range of perspectives and interests. We're cultivating diverse leadership by targeting future leaders early in their Autodesk careers through our Emerging Leaders Program. We provide ongoing opportunities for career development with leadership programs in business groups throughout the company.
​"Autodesk has many programs and resources dedicated to advancing our careers, like the Mentorship Program, which matches mentors with mentees based on their goals and experiences. Participating in this program matched me with a mentor who was able to help me improve my confidence and skillset. My mentor challenged me to think in different ways, connected me with Autodeskers around the world, and impacted my career for the better."

Tobey Tang, Autodesk

Channel Programs Specialist

​"The most rewarding part of being an Autodesker is knowing that no matter what your role is within the company, you're helping make the world a better place. In my job as a Territory Sales Representative, this means identifying what my clients need and presenting them with solutions that can help. Knowing that our software is creating a more equitable and sustainable world has allowed me to combine my passion with my career here." 

Ashley Kim, Autodesk

Territory Sales Representative

​"Autodesk's Flexible Workplace program allows me to take care of myself and enjoy a healthy work-life balance. I'm an avid hiker, and working remotely allowed me to train to hike Mt. Whitney, which was on my bucket list. I also took Discretionary Time Off, which is unlimited for salaried employees, to go to the mountain early to get acclimated. It was comforting to not have to worry about work, because I knew my team was supporting me in my absence." 

Saoji Xiao, Autodesk

Data Analyst

​"Autodesk's culture is special because we're not just talking the talk - we're walking the walk. Our Culture Code was established to define and be intentional about our culture, and our diversity and belonging initiatives have been growing ever since. We have a growing network of Employee Resource Groups (ERGs), where we can connect with colleagues who have shared experiences. Embracing what makes us different AND what unites us creates a culture of belonging where we can thrive. " 

Ramona Biehn , Autodesk

Senior Manager, Client Services

​"I've been at Autodesk for nearly 14 years, and it's been exciting to see systemic changes focused on advancing women's careers. Leaders at Autodesk translate the intention around equity into action by consciously working to eliminate unconscious bias to ensure that women employees' pay matches their performance. There are also development programs and focus groups for women to create more opportunities. For example, we have an emerging leaders program supporting aspiring leaders' development, which has a parallel stream for women." 

Anchal Khatwani, Autodesk

Software Engineering Manager
Looking for Better Jobs?
We are here to help you find the best opportunities at companies that care! Sign up to join our platform and receive the newest job alerts and updates, straight to your inbox.
Looking for Talents?
If you're an employer looking to hire female talent, you can post your jobs on our platform and gain access to over 70,000 women from our community!