Paid Parental Leave

Mentorship Program

Breastfeeding Rooms

Raise Numbers Of Women In Leadership

Internal Women's Networking Group
​

We Care About You.
​
At UPS, Future You discovers a workplace where everyone has an opportunity to fully participate in creating our success and is valued for their distinctive skills, experiences and perspectives. Our diversity and inclusion mission is to connect and empower our employees, customers, suppliers, and communities for success. We seek to advance this mission around the world through advocacy, community investments, business practices and setting the example of a workplace which is fair, authentic, inclusive and diverse.
​
WOMEN'S LEADERSHIP DEVELOPMENT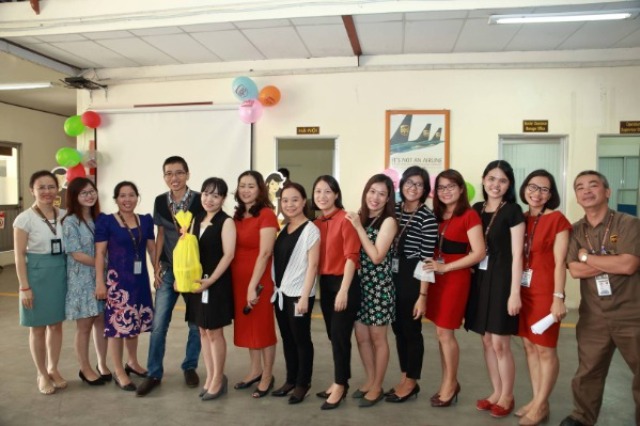 ​For Future You, when you're doing what you do best, the sky is the limit. Women's Leadership Development (WLD) focuses on helping you enhance your ability to lead others professionally and personally by developing the knowledge, skills and values necessary to confidently step into a leadership role at UPS.
As a global initiative, WLD brings together strong, passionate individuals who want to make the world work better for everyone. With our promote-from-within culture, great training and global scale, a career at UPS can take Future You wherever you want to go.
​
Diversity & Inclusion Governance
The UPS Corporate Diversity & Inclusion Council's role is to oversee the administration of UPS's Diversity & Inclusion strategy. The Council, which was established in 1997, is organized around the focus areas of: Employees, Customers, Communities and Suppliers
​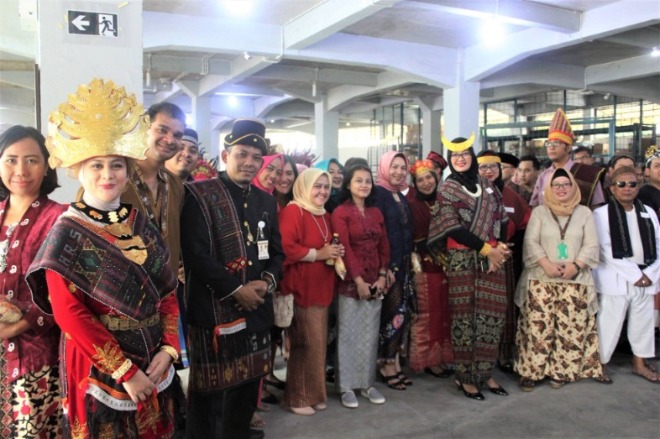 ​EMPLOYEES:
Energizing a fair, inclusive and authentic workplace for our employees that embraces and invests in the growth of our committed people who bring varied experience, backgrounds and expertise to every aspect of our business.
​
Receive all job alerts right into your inbox
​"There are some great people here. The diversity. The management teams. The knowledge. I like to learn something new every day, and here I do."

Jennifer Vandgrift, UPS

Operations Specialist

​"Advancing women  and diverse individuals into position of leadership is smart business."

Kate Gutmann, UPS

Chief Sales and Solutions Officer

​"At UPS, we believe a diverse and inclusive culture inspires our people and drives innovation, performance and growth throughout our entire value chain."

David Abney, UPS

Chairman and CEO
Looking for Better Jobs?
We are here to help you find the best opportunities at companies that care! Sign up to join our platform and receive the newest job alerts and updates, straight to your inbox.
Looking for Talents?
If you're an employer looking to hire female talent, you can post your jobs on our platform and gain access to over 70,000 women from our community!