Paid Parental Leave

Return to Work Policy

Flexible Working Arrangements

Mentorship Program

Breastfeeding Rooms

Sponsorship Program

Leadership Development Program

Raise Numbers Of Women In Leadership

Internal Women's Networking Group

Equal Pay Initiatives
AWS' Commitment to Gender Diversity
At AWS, we welcome all builders. We believe that technology should be built in a way that's inclusive, accessible, and equitable. We're committed to putting in the work for more equal representation. Amazon is committed to a diverse and inclusive workplace. Amazon is an equal opportunity employer, and does not discriminate on the basis of race, national origin, gender, gender identity, sexual orientation, disability, age, or other legally protected status.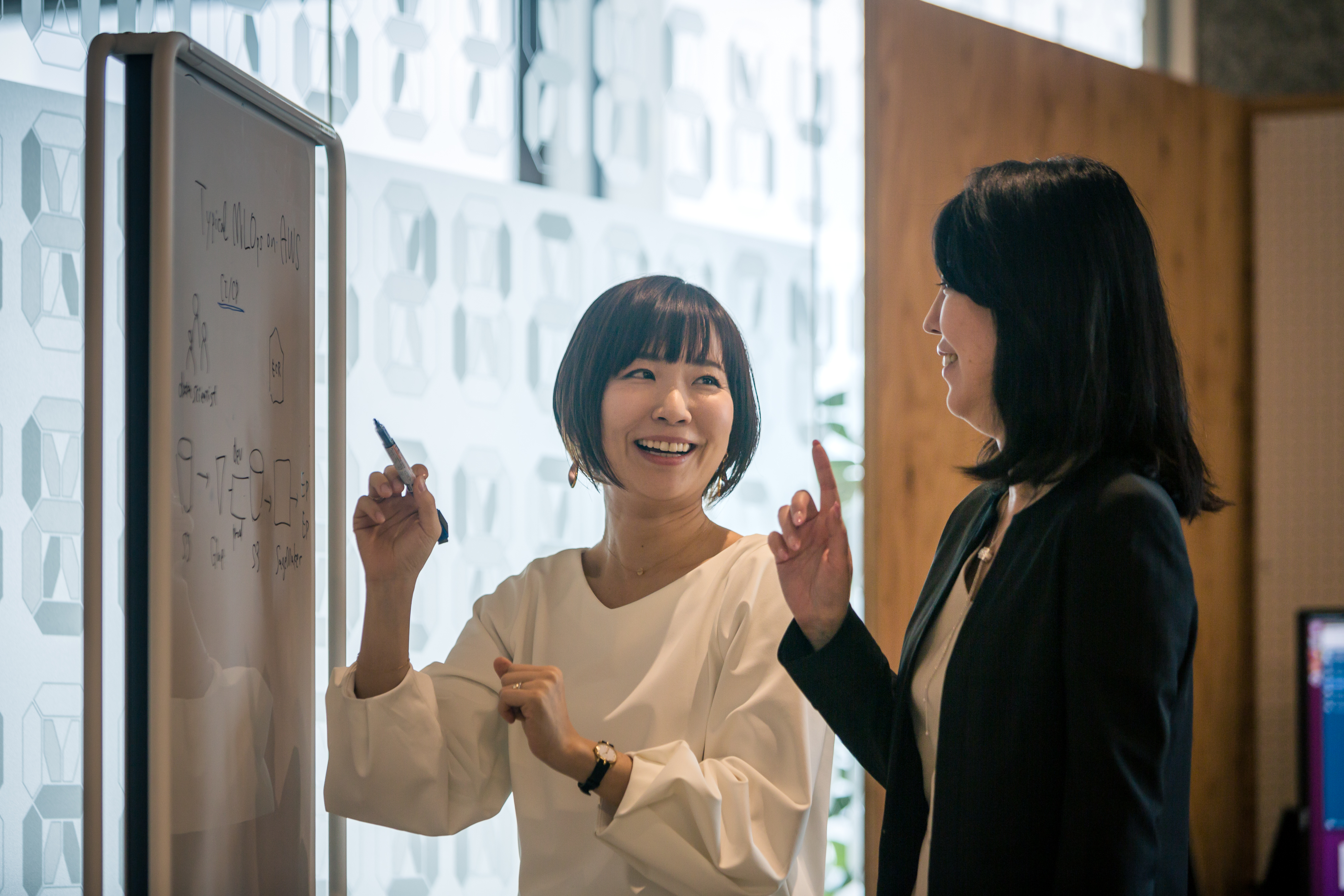 In AWS, we don't mind being called "peculiar." We have our own way of doing things. We're obsessed with customers, we see beauty in simplifying the complex, and we're comfortable with being misunderstood. That might sound unorthodox, but our unusual approach and our culture - focused on removing obstacles so builders can build - are part of why our employees enjoy working in AWS.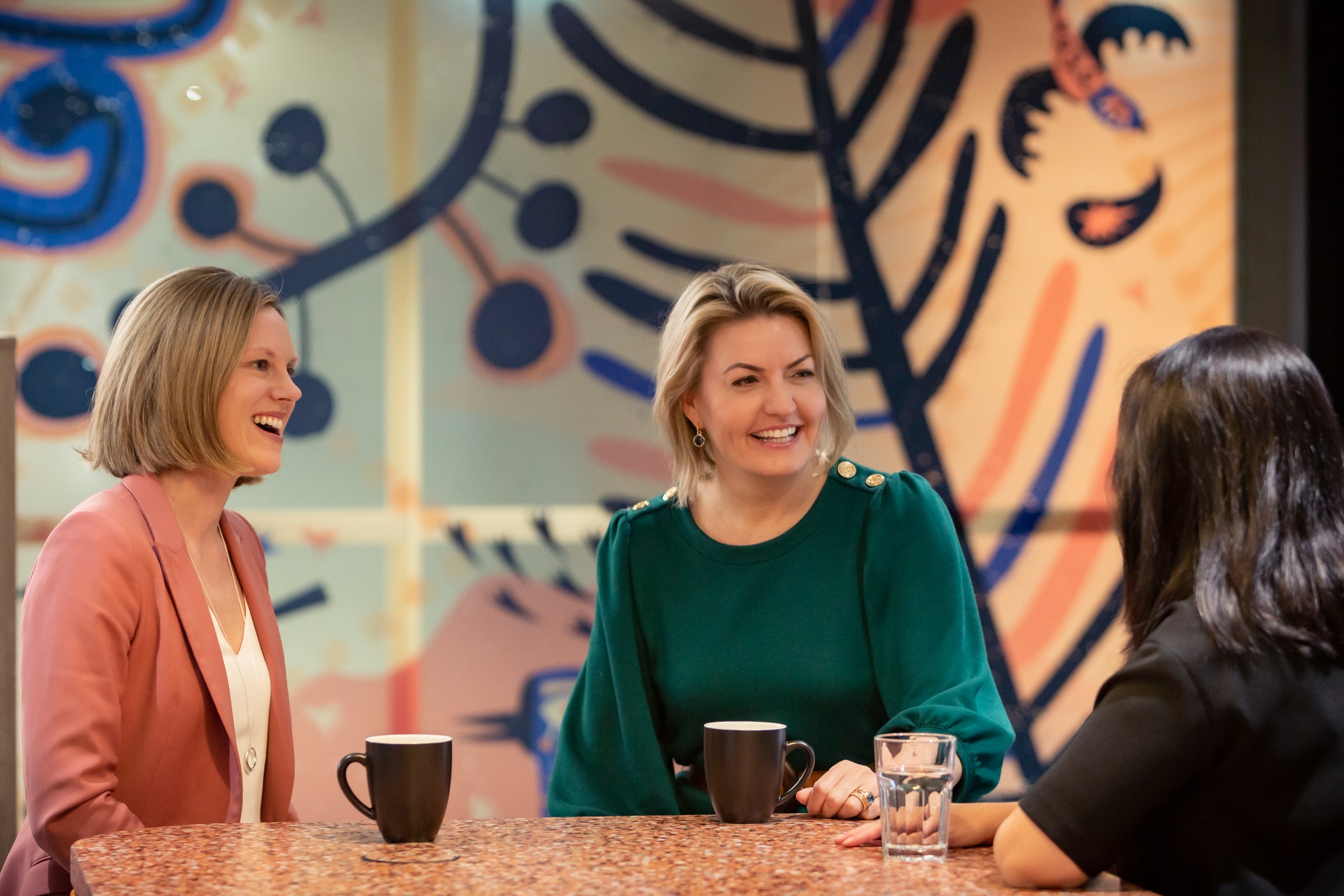 Meet the Builders from AWS Southeast Asia #HereAtAWS
​
Creating a Culture of Inclusion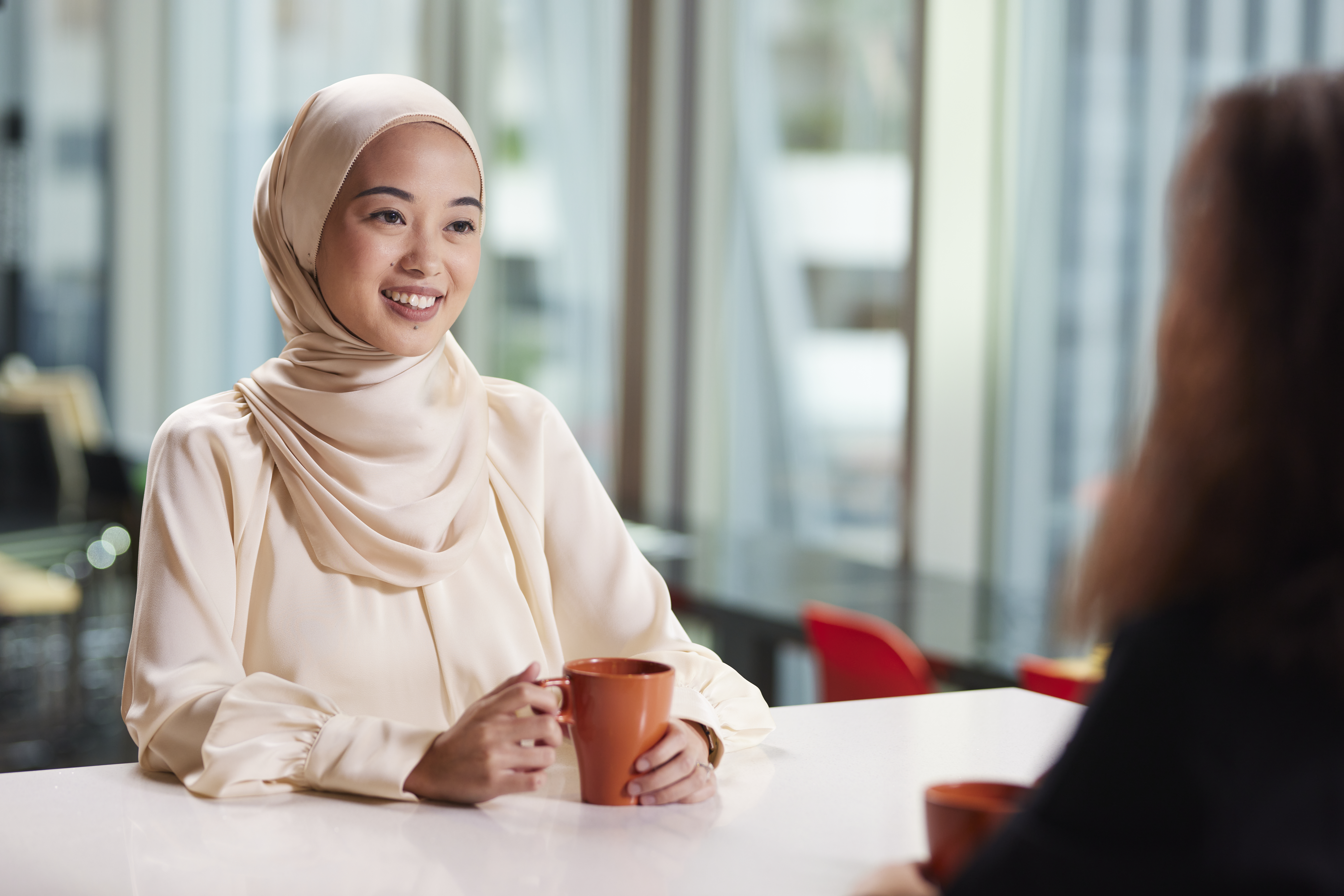 We all see things differently — and at AWS, we think that's a good thing. Your unique skills, experiences, and understanding are the superpowers that will help you do more innovative and meaningful work. From employee-led affinity groups that reinforce our inclusive culture to a flexible workplace that values work/life harmony, explore what makes AWS an exciting and satisfying place to build a career.
Voices from AWS' New Zealand Team
Here at AWS, we have employee resource groups, called affinity groups, that give us all a platform to participate in community initiatives & for our diverse ideas to be heard. Meet our builders from AWS New Zealand team.
​
Empowering Communities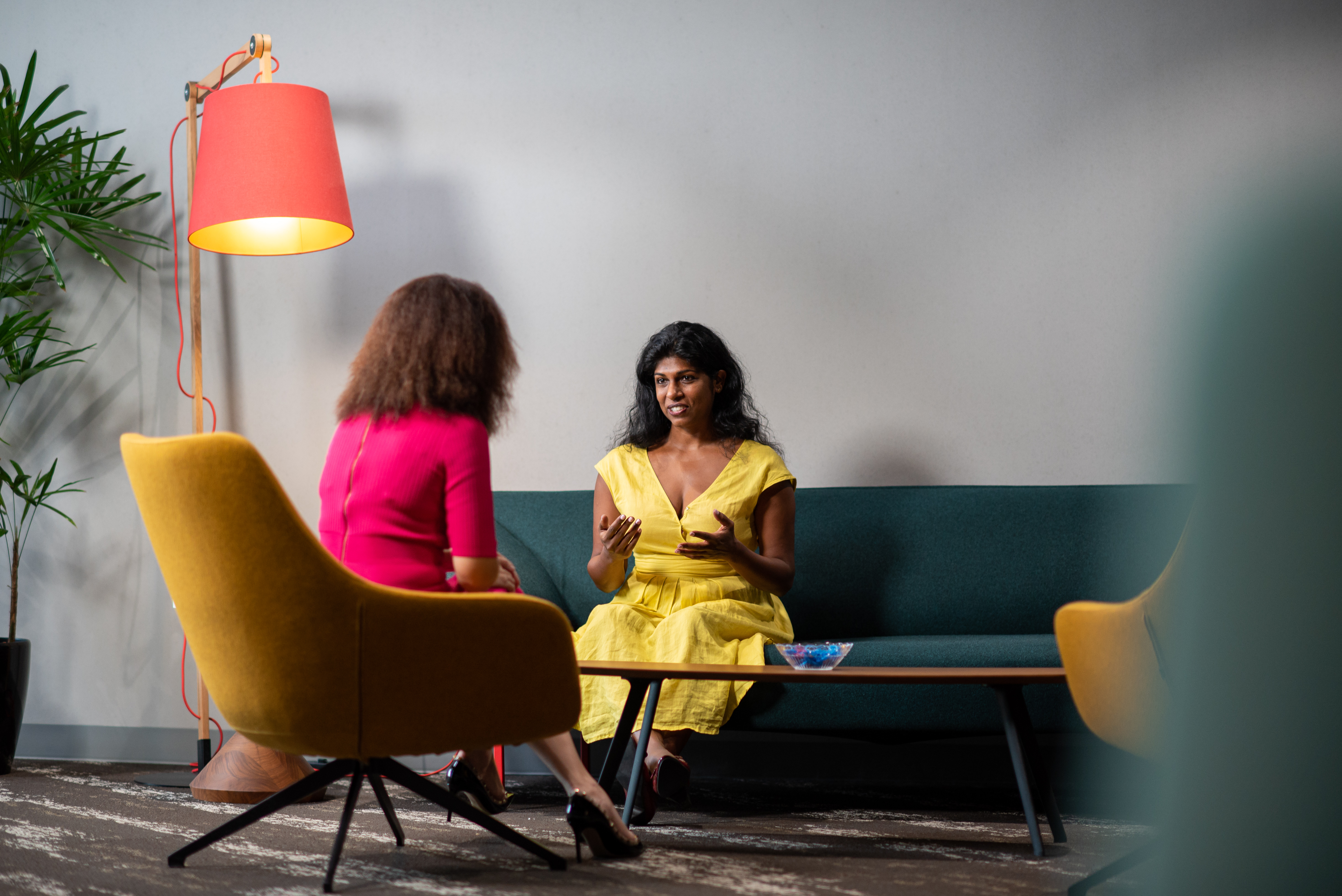 When we learn, we grow — as individuals, and as a company. AWS affinity groups like the Women at Amazon let you connect with like-minded colleagues worldwide and lead change that strengthens our culture and company. These internal communities are just one of the ways we're building a workplace where more people can thrive.
AWS Builder Stories
As the Global Director for the Marketing Response Center at AWS, Livian leads a team spanning 27 different countries in supporting our customers through their early stages of cloud adoption and overall digital transformation.
Meet Luiza Popa, Network Development Engineer shaping the future of our Dublin Data Centers. Luiza relocated from Romania to scale our AWS network while building a strong personal network around her in a new city.
Meet Chanmi, an Account Manager at AWS Korea Public Sector team, as she shares her personal story on chasing her passion and pushing boundaries.
Receive all job alerts right into your inbox
Latest Blogs by Amazon Web Services
Events by Amazon Web Services
​I have often experienced what it's like being the only woman in the room—that's why I feel more responsible for helping to grow more woman in tech and leadership. Hence, put the continuous effort to eliminate general stereotypes about women to demonstrate my own unique value.

Juhyeon Song, AWS

Head of DNB GAME ISV, AWS Korea

​When employees feel more connected at work, they tend to work harder and smarter, producing higher quality work. I feel it is very important to truly acknowledge and celebrate the strength that inclusion, diversity, and equity brings.

Rishita Acharya, AWS

Logistics Manager for Data Center Operations

​When 40 high school students visited us recently, they noted the diversity and open culture of the AWS team. This is why we strive to be more inclusive. We want the next generation to see that their future career is more than they might imagine.

Shoko Utsnomiya (she/her), AWS

AI/ML Specialist Solutions Architect, Japan

​The first step for building inclusion is recognizing diversity on our own teams. Being part of AWS affinity groups has helped me better understand the culture and perspectives of my colleagues.

Arthi Jaganathan (she/her), AWS

Solutions Architect, Singapore
Looking for Better Jobs?
We are here to help you find the best opportunities at companies that care! Sign up to join our platform and receive the newest job alerts and updates, straight to your inbox.
Looking for Talents?
If you're an employer looking to hire female talent, you can post your jobs on our platform and gain access to over 70,000 women from our community!