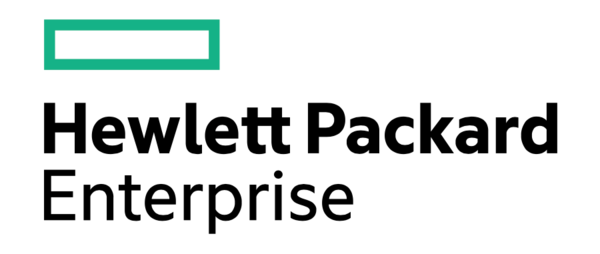 Hewlett Packard Enterprise
Paid Parental Leave

Return to Work Policy

Childcare Facilities

Flexible Working Arrangements

Mentorship Program

Breastfeeding Rooms

Leadership Development Program

Coaching Program

Raise Numbers Of Women In Leadership

Internal Women's Networking Group

Equal Pay Initiatives
​

We Are Committed.
​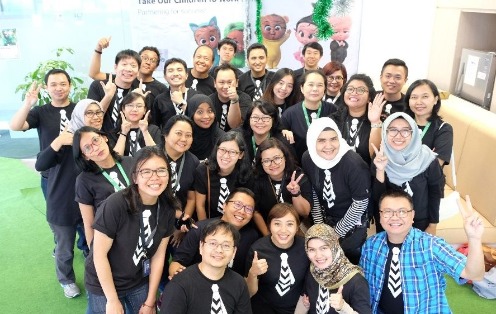 ​
​
History of diversity and inclusion at HPE:
​
​
1960's/1970's: Equal Opportunity Policy is established.
​
​
1980's: 1st women's conference & Women Employee Resource Groups (ERG) is formed.
​
​
1990-2006: Catalyst award for leadership in advancing women in the workplace, 10th anniversary of women's conference & Domestic partner benefits established.
​
​
2007-2010: HPE women among the 50 most powerful women in business, Saudi Arabia, HPE is the first international information technology company to hire female employees in 2006 & First Women's Summit in India.
​
​
2011-Forward: Ascend: HPE Sponsorship Program is launched & HPE becomes a Platform Partner with Lean In.
​
​
​
We Walk The Talk.
​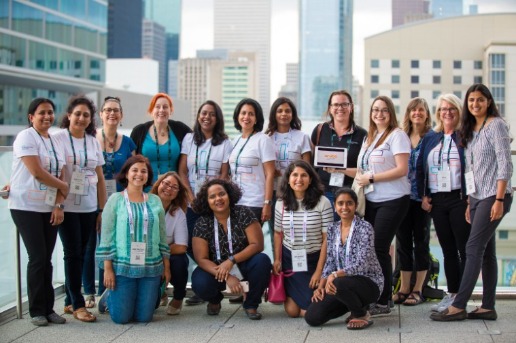 ​
What sets HPE apart is our people. That's why our benefits are designed to help our people do their best work and share in the rewards. Everyone has different needs. Whether it's getting physically, emotionally, or financially healthy, or just getting some help for everyday life – our benefits provide something for everyone. Just some of what you can expect from us is below.
​
​
Six Months Paid Parental Leave: No parent should have to miss out on the first few months of their child's life. Mothers and fathers across the company will be provided at least 6 months of leave, at 100% of pay, to bond with their child during the first year after birth or adoption.
​
​
Parental Transition Support: A new child changes everything, including schedules. New parents will be able to apply to work part-time for up to 36 months following the birth or adoption of a child.
​
​
Wellness Fridays: We work to live, we don't live to work. Employees will be encouraged to leave the office three hours early on a designated Friday each month to volunteer, focus on physical or emotional health, or spend time on personal or career development. Employees will be paid as normal for this time.
​
​
Career Reboot: This program offers job opportunities at HPE to individuals, such as stay-at-home-parents, who have been out of the workforce for an extended period of time and are ready to restart their careers. Find out more!
​
​
Retirement Transition Support: Retiring is a major life transition. Employees within one year of retirement may apply to work part-time to help ease their transition to post-working life.
​
​
We believe work shouldn't be your life—work should fit your life!
​
​
Lean in @ HPE.
​
​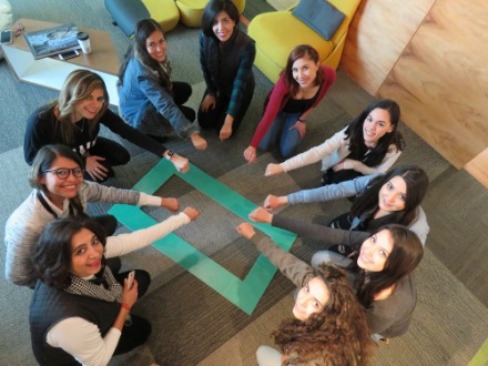 ​
​
Hewlett Packard Enterprise has partnered with Sheryl Sandberg's Lean In organization to create Lean In @HPE. This global program offers inspirations and resources to help employees achieve their goals through the use of Lean In Circles. Today, over 30 Lean In Circles were successfully launched and continue to grow.
​
Receive all job alerts right into your inbox
Latest Blogs by Hewlett Packard Enterprise
Events by Hewlett Packard Enterprise
​HPE has been like a second home to me right after college and part of my journey through various life stages. The essence that HPE carries is its ability to embrace people from all walks of life and provide avenues and opportunities to do our best. It also has the tolerance in its DNA when a life-event needs us to scale back or if there are other things in life that need focus. There is an emphasis on both work performance and quality of life – which is very unique and inspiring. This only motivates me to do better every single day – and instils confidence in me that HPE will stand by me in the right spirit and a progressive direction!

Ektha Karkera, Hewlett Packard Enterprise

Human Resources Business Partner

​HPE's focus on inclusion & diversity is commendable, the company wants to bring back women to work, create opportunities for all races/culture, identify areas to employ people with special needs/disabilities; this only builds the respect one can have for HPE. Apart from work, HPE also focuses a lot on giving back to the community and encourages employees to participate in social welfare activities.  I personally continue to enjoy my journey with HPE, a fun place that is filled with responsibilities and exciting benefits.  I cannot think of another place that can even be compared with HPE.  

Sri Priya Jayaraman, Hewlett Packard Enterprise

Senior Manager-Technical Escalations Management

​I am proud to say that I work for HPE and I am honored to still be a part of the HPE family after 5 years. Being able to grow and change roles within the company made me a stronger person in my career path. In every each role I've had within the company I have been surrounded by a lot of highly driven and successful people who genuinely care about those they work with. I am also happy that the company considered and supported me on my transfer from Spain Barcelona to Australia Sydney. I am excited for my future steps in the company where I know there are possibilities of growth not only locally but also globally.

Nina Aktas, Hewlett Packard Enterprise

Inside Sales Account Manager

​I enjoy working in HPE because of its culture for innovation and emphasis in leading edge technology to inspire and drive change. Through the years, HPE has given me multiple opportunities to pursue things I am passionate about, learn new skills and grow in order to seamlessly adapt in this continuously evolving industry. 

Veronica Escalante, Hewlett Packard Enterprise

Country Leader, Philippines

​I am a working mum with two kids and I love HPE's culture and opportunities to mentor upcoming female leaders & act as Executive Sponsor of HPE Women's Network, which champions female leaders within the ICT industry, makes connections & supports community initiatives. 

Renee Mitsis, Hewlett Packard Enterprise

Inside Sales Leader, South Pacific

​I am a mum and Game of Thrones's enthusiast. I enjoy how HPE is the most diverse & inclusive company that I have worked for believing that Diversity & Inclusion is in the HPE DNA & Culture.

Vida Ortanez, Hewlett Packard Enterprise

Pointnext Sales Leader, New Zealand
Looking for Better Jobs?
We are here to help you find the best opportunities at companies that care! Sign up to join our platform and receive the newest job alerts and updates, straight to your inbox.
Looking for Talents?
If you're an employer looking to hire female talent, you can post your jobs on our platform and gain access to over 70,000 women from our community!