Back to jobs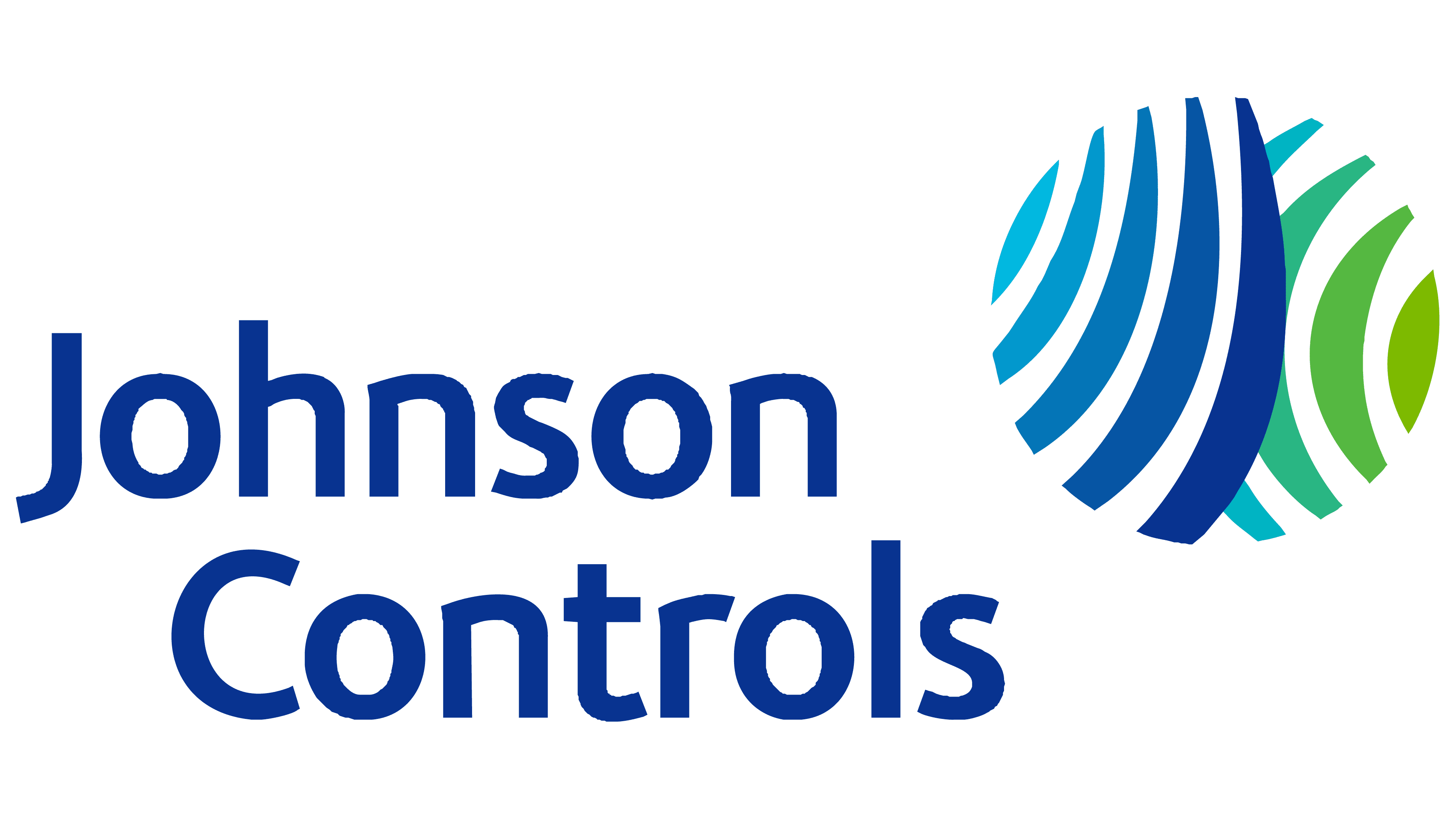 Sr. Manager, PR & Social Media
Posted

09 March 2023

Location

Singapore

Job type

Permanent
Company's Benefits
Paid Parental Leave

Mentorship Program

Leadership Development Program

Coaching Program

Raise Numbers Of Women In Leadership

Internal Women's Networking Group

Equal Pay Initiatives
Job Description
​Who we are
Johnson Controls is the global leader for smart, healthy and sustainable buildings.
​
At Johnson Controls, we've been making buildings smarter since 1885, and our capabilities, depth of innovation experience, and global reach have been growing ever since. Today, we offer the world's largest portfolio of building products, technologies, software, and services; we put that portfolio to work to transform the environments where people live, work, learn and play.
​
This is where Johnson Controls comes in, helping drive the outcomes that matter most. Through a full range of systems and digital solutions, we make your buildings smarter. A smarter building is safer, more comfortable, more efficient, and, ultimately, more sustainable. Most important, smarter buildings let you focus more intensely on your unique mission. Better for your people. Better for your bottom line. Better for the planet. We're helping to create a healthy planet with solutions that decrease energy use, reduce waste and make carbon neutrality a reality.
Sustainability is a top priority for our company.
​
We committed to invest 75 percent of new product development R&D in climate-related innovation to develop sustainable products and services. We take sustainability seriously. Achieving net zero carbon emissions before 2040 is just one of our commitments to making the world a better place.
​
Please visit and follow Johnson Controls linkedin for recent exciting activities.
JCI Linkedin https://www.linkedin.com/company/johnson-controls/
Career The Power Behind Your Mission
OpenBlue OpenBlue: This is How a Space Comes Alive
​
What you will do:
As part of the APAC Johnson Controls' marketing& external Communications team, the Senior Public Relations (PR)& Social media Manager works with the Head of marketing& external communications in the design and delivery of communications aimed at building profile and support for its mission.
You are required to be an experienced manager in delivering positive media coverage and PR activities which help to build recognition and credibility for the organization. You will have the knowledge and skills needed to inspire, build and maintain working relationships which result in compelling and impactful communications.
You are responsible for proactive and reactive PR efforts, including the development and execution of PR& Social media (both owned media and paid social) campaigns, writing, and commissioning editorial, coordinating announcements and responding to media enquiries for SEA. The Senior PR Manager will coordinate organization-wide responses to risks to the corporate reputation. This includes preparing and maintaining reactive briefings and positioning statements. You will also support the corporate regional external communications teams in delivering regional-level PR activities, ensuring that they have the skills, tools and guidance required to deliver consistent and effective PR for Johnson Controls.
​
​
How you will do it:
Work with the Head of marketing& external comms to develop SEA& Pacific PR strategies and campaigns for necessary activities including events, briefings and PR campaigns

Work with subject matter experts to develop PR and ex-communications plans which support the success of JCI's business and role model JCI's solutions among potential & existing customers;

Identify and respond to opportunities to showcase JCI's customer centric culture, bring customer wins to life, positioning JCI as a thought leader in sustainable building sector

Establish positive working relationships within the organization, create positive energy among the stake holders and work with passion;

Be able to manage social media platforms like linkedin, good at content calendar development and strategy alignment, oversea the website content management and provide guidance;

Understand the mechanism of leads generation , how it works and whats the best way to operate the campaign;

Develop strong partnership with industry counterparts, associations, government bodies and suppliers to foster opportunities for proactive communications and joint-promotion

Generate news releases, backgrounders, factsheets, editorial and other written materials for a range of channels including print, broadcast, web and social media

Develop stories, case studies, photo commissions and other creative approaches to bring to life JCI work

Identify and alert senior staff to potential risks to the JCI's reputation

Oversee the maintenance of messaging guidance and responses to frequently asked questions

Liaise with Internal Communications and Engagement Manager in briefing all staff about key PR/media issues MEDIA RELATIONSs

Deliver daily media monitoring and flag relevant issues and opportunities to the Marketing & external comms Director as required TRAINING AND GUIDANCE

Solid background& knowledge in modern PR (Digital, Social and branding) as an acumen
with business oriented heart
​
What we look for:
At least 10 years of experience and a successful track record in a Public Relations/ Media Relations either in-house or mixed with an agency environment

Strong English language skills are a requirement. Mandarin can be of benefit, knowledge to digital PR and social media is a plus;

Experience working in a global, matrixed and cross-functional team with multiple interdependencies and executive-level stakeholders

Strong track record in B2B and/or B2C Public Relations strategy

Proven people management experience in building & coaching a team to drive external communications

Able to collaborate and influence in a matrix environment to effectively balance regional and functional priorities for win-win results.

Experience within HVAC industry is preferred or similar Consumer Electronics / Household Appliance / Whitegoods products / Technology sector / Engineering Companies / Industrial sector

Experience in PR Agency would be encouraged

Degree or equivalent in Journalism, Communications, Public Relations

Previous experience working with global & regional media outlets