Back to jobs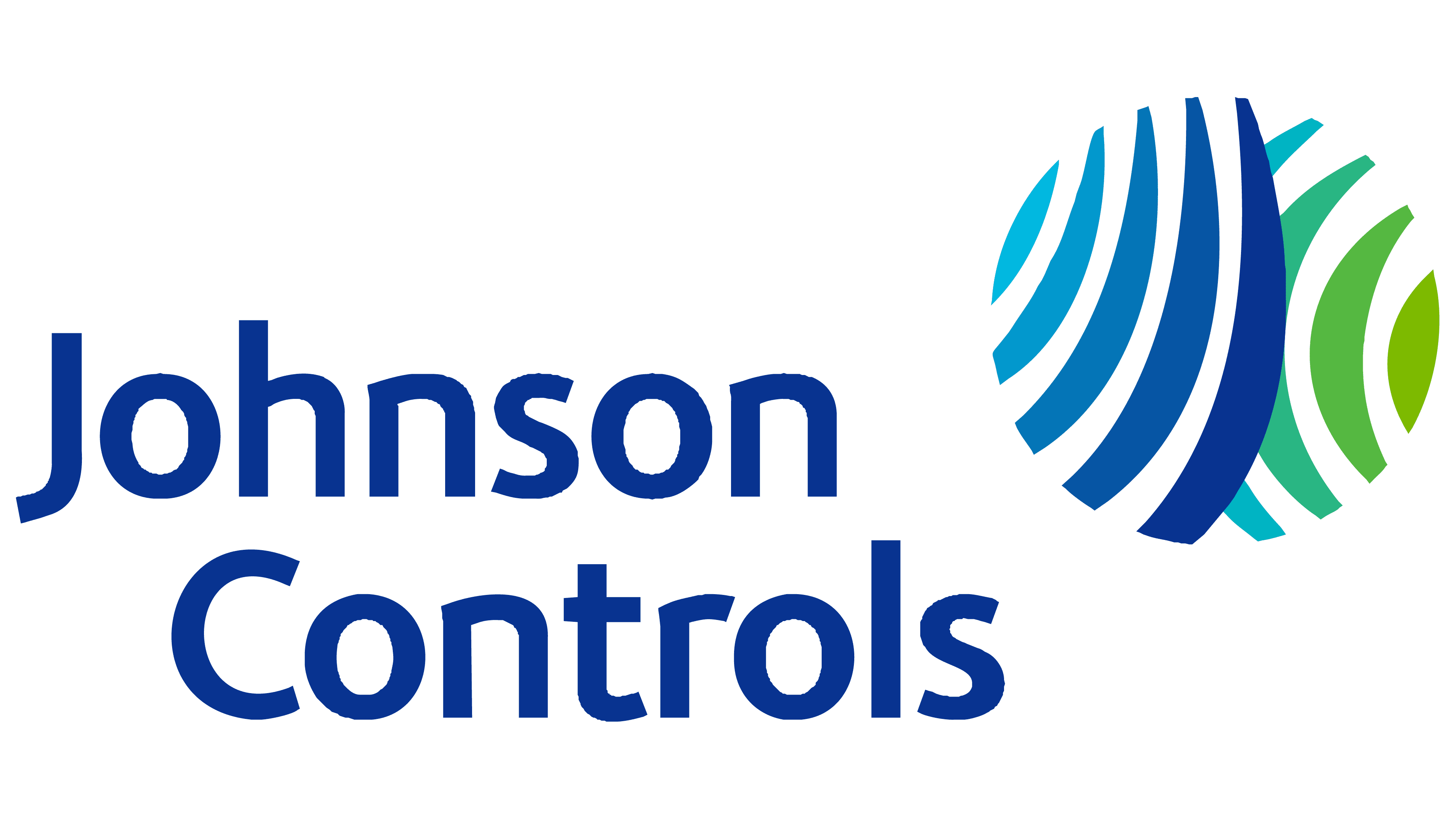 Service PMO leader, APAC
Posted

26 May 2023

Location

Singapore

Job type

Permanent

Reference

WD30177688
Company's Benefits
Paid Parental Leave

Mentorship Program

Leadership Development Program

Coaching Program

Raise Numbers Of Women In Leadership

Internal Women's Networking Group

Equal Pay Initiatives
Job Description
​
Job Details
What you will do:
As the Service PMO leader, your role within the APAC services team will be crucial, and you will report directly to the Director, Service Operational Excellence, APAC. The position will require you to improve the operational efficiency of service delivery processes by optimizing tools/systems and interactions between people, required to transform raw materials/information into products or services which delight our paying customers. Achieving this objective will require close collaboration with various business stakeholders, particularly with the frontline service execution teams, demonstrating a passionate and methodical approach towards driving continuous improvement.
To succeed in this role, you must have the ability to adapt to changes in business/organizational landscape and collaborate with business stakeholders to streamline and simplify operating mechanisms wherever feasible. Your key focus will be to ensure the smooth delivery of services and flow parts, with a strong focus on customer satisfaction, EHS (Environment, Health, and Safety), quality, and timely delivery. Achieving these goals will require you to work closely with Branch/Region Leaders from different markets in APAC to harmonize and integrate tools and processes, as well as to plan ahead and maintain rigorous operating rhythms.
​
How you will do it:

Work closely with Branch/Region Leaders to develop effective service operations strategies that align with the region's service productivity goals

Establish a regular operation cadence to monitor and manage key performance indicators (KPIs) related to service delivery.

Analyze trends and drivers and communicate risks, opportunities, changes, and key gap closure activities to relevant stakeholders.

Promote a culture of continuous improvement (CI) by implementing CI initiatives in service operations that support overall strategic objectives.

Collaborate with market subject matter experts (SMEs) to produce process maps of service back-office operations, collect, and analyze data using statistical and data management techniques, and propose and implement impactful CI initiatives with relevant teams.

Simplify and standardize tools, reports, processes, and procedures to streamline the service delivery approach.

Ensure that global strategies are in line with local market needs and determine which areas require standardization at the global level and which require customization at the local level.

Oversee that field service applications and process rollouts are implemented and adopted to produce productive outcomes

Analyze and audit the effectiveness of CI initiatives and drive improvements among stakeholders, including frontline staff in the region.

Ensure efficient and effective planning, execution, and closure of service work orders to achieve operational excellence in service delivery, thereby improving business productivity and customer experience.

Participate actively in the deployment, mobilization, and resource planning of Direct Field Labor (DFL) partnering with Branch/Region Leaders

Leverage business acumen and analytical skills to provide actionable insights for stronger operational excellence performance.
​
What we look for:
Degree in Engineering or Business and has a minimum of 8 years of experience in Technology & Service Operations Management

Experience in leading strategic initiatives

Skilled in working effectively within a matrix organization and in cross-functional teams

Demonstrates strong leadership abilities, with experience in managing front-line delivery teams in Project or Service environments

Analytical, process-oriented, and results-driven with a proven track record of developing teams and driving accountability

Excellent communication and interpersonal skills, with the ability to effectively manage relationships and conflicts

Proven ability to simplify complex business problems and provide structured solutions with a strong service excellence mindset

Proficient in managing operational risks, driving labor productivity, and maximizing gross margin

Exceptional oral and written communication skills

Lean Six Sigma certification with a lean mindset to drive team efficiency

Proficient in using Microsoft Suite tools and data analysis/visualization tools

May be required to travel overseas as necessary.