Back to jobs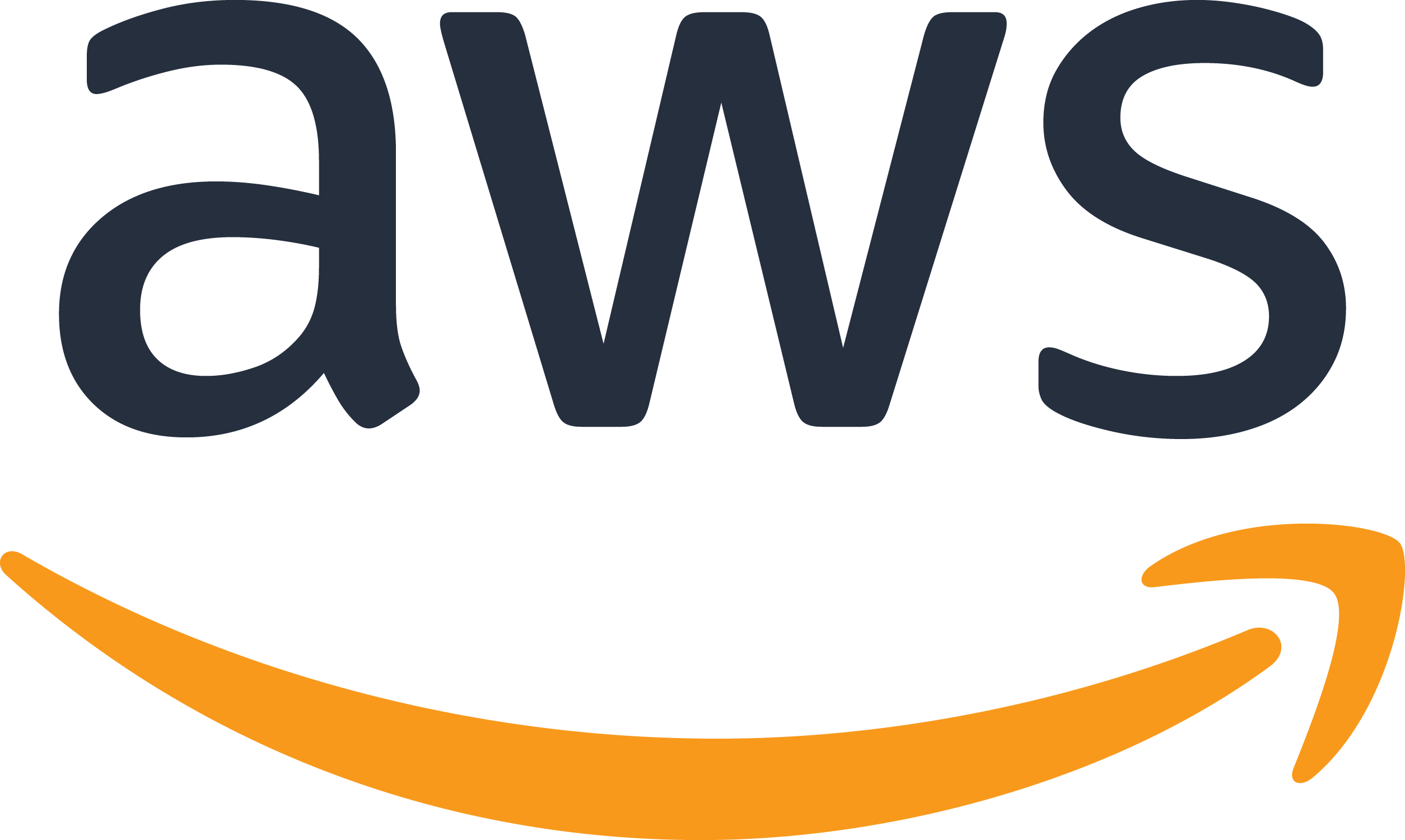 Senior Construction Manager
Posted

23 October 2023

Location

Japan

Job type

Permanent

Reference

2379235
Company's Benefits
Leadership Development Program

Mentorship Program

Paid Parental Leave

Return to Work Policy

Flexible Working Arrangements

Breastfeeding Rooms

Sponsorship Program

Raise Numbers Of Women In Leadership

Internal Women's Networking Group

Equal Pay Initiatives
Job Description
​
DESCRIPTION

Data Center Senior Construction Manager


The Data Center Senior Construction Manager (CM) is responsible for managing some of the most technical, cost efficient, and fast paced construction project schedules achievable. Amazon Construction Managers are constantly challenged to drive continuous improvement and deliver the highest quality, most technically efficient data centers in the world.
As a Data Center CM you will be a part of highly creative, efficient team tasked with tackling the most fascinating and challenging problems in building Amazon data facilities. Amazon CM's are always at the forefront of the construction industry in terms of innovation, and maintain a focus to deliver the most innovative products to our customers.
Our data centers are industry leading facilities in terms of energy efficiency and cost effectiveness. The Data Center CM is ultimately responsible for the day to day construction oversight and management of the contractors. The CM will also be utilized as a leader in their specific discipline (construction management, building services, architectural, electrical or mechanical engineering) and be responsible as a team member for delivering construction of some of the most sophisticated electrical and mechanical systems in the world.

At Amazon we leverage unique opportunities presented to us by owning everything from the substation, to the server, and back to the cooling towers. We are diverse, upbeat, creative, team-oriented construction professionals working on a daily basis to develop data centers that are changing the face of data facilities.

Responsibilities of the Data Center Construction Manager
At Amazon we are a global team responsible for the design and operation of industry leading, geographically diverse, large scale critical facilities. Each team member is a highly motivated individual with demonstrated construction management and analytical expertise in the areas of complex, mission critical facilities. Daily responsibilities will include all aspects of the entire data center lifecycle construction starting with the site feasibility, through the procurement of the design teams and design review, daily construction oversight, and commissioning of completed facilities.


The Data Center CM will be responsible for:
- Project management and oversight of construction related activities for new builds or general capital projects in Kanto area. This will include the ownership of the project scope, timeline, and budget.
- Driving costs down and schedules shorter while maintaining quality.
- Provide Construction Management for specific initiatives aimed at increasing the resiliency of our data centers.
- Review of constructability of electrical and mechanical system and building designs associated with the construction of new data centers or the optimization of existing data centers.
- Creation of project scope and equipment requirements, assist with request for proposals, and capital requests.
- Total project quality including the assisting with commissioning and integrated system testing and oversight of the execution of the project.
- Issue/Manage the Request for Information process during construction and coordinate construction administration with engineers.
- Recording and reporting key metrics to team members and management.
- Concurrently managing multiple projects including new data center building and capital improvement projects associated with existing data centers.
- Operational support of installed facilities including review of procedures, best practices, and maintenance initiatives.
- Be a leader within the group as well as within internal and external teams that support the data center.
- Travel to datacenter sites for electrical systems audits, mechanical system reviews, constructability reviews, startup testing, and full commissioning, as required.

#APACDCHiring

We are open to hiring candidates to work out of one of the following locations:

Tokyo, 13, JPN
BASIC QUALIFICATIONS
Minimum Qualifications
- Bachelor's degree or relevant work experience in Construction Management, Architecture, Structural, Civil, Mechanical or Electrical Engineering
- 7-10 years of work experience in design, construction or program management in mission critical facilities.
- Be able to read and interpret construction related drawings for all disciplines.
- Possess demonstrable leadership and problem solving skills.
- Be a motivated, highly dependable individual with limited oversight.
- Ability to evaluate the constructability of new technologies, and determine construction methods of data center equipment and facilities.
- Ability to carry new design concepts through exploration, development, and into deployment/mass production.
- Ability to define data center system-level architecture, specify/document performance and equipment requirements to vendors and contractors, communicate conceptual designs, and create/maintain project documentation before, during and after construction
- Ability and willingness to think outside of the box to find creative and innovative solutions prior to and during the construction process to reduce costs and schedules with no impact on quality and reliability.
- Possess excellent communication skills in Japanese and is able to manage multiple local vendors and stakeholders at the construction site.
- Possess business level communication skill in Japanese and English, and pay attention to detail, and be able to maintain high quality standards.

PREFERRED QUALIFICATIONS
Preferred Qualifications
- Experience directly related to the design or construction of large data center facilities, either colocation or client owned/operated.
- Previous vendor and contractor/subcontractor negotiation and management skills associated with construction and project execution.
- Experience with fast track design/build projects and or multiple significant upgrade projects.
- Experience with large scale technical operations or compute farms.
- Knowledge of Japanese building codes and regulations including Fire Codes, Building Codes, Energy Efficiency Codes, Sanitary Codes and Safety Codes.
- Knowledge and experience with large scale mechanical and power systems.
- Experience in power and mechanical system reliability and risk assessment studies (SPOF)
- Experience with mechanical air handling units, power management and power monitoring systems
- Work experience with global international companies, both in larger APAC region and within US based organizations.

This position will be based in Tokyo, Japan.