Back to jobs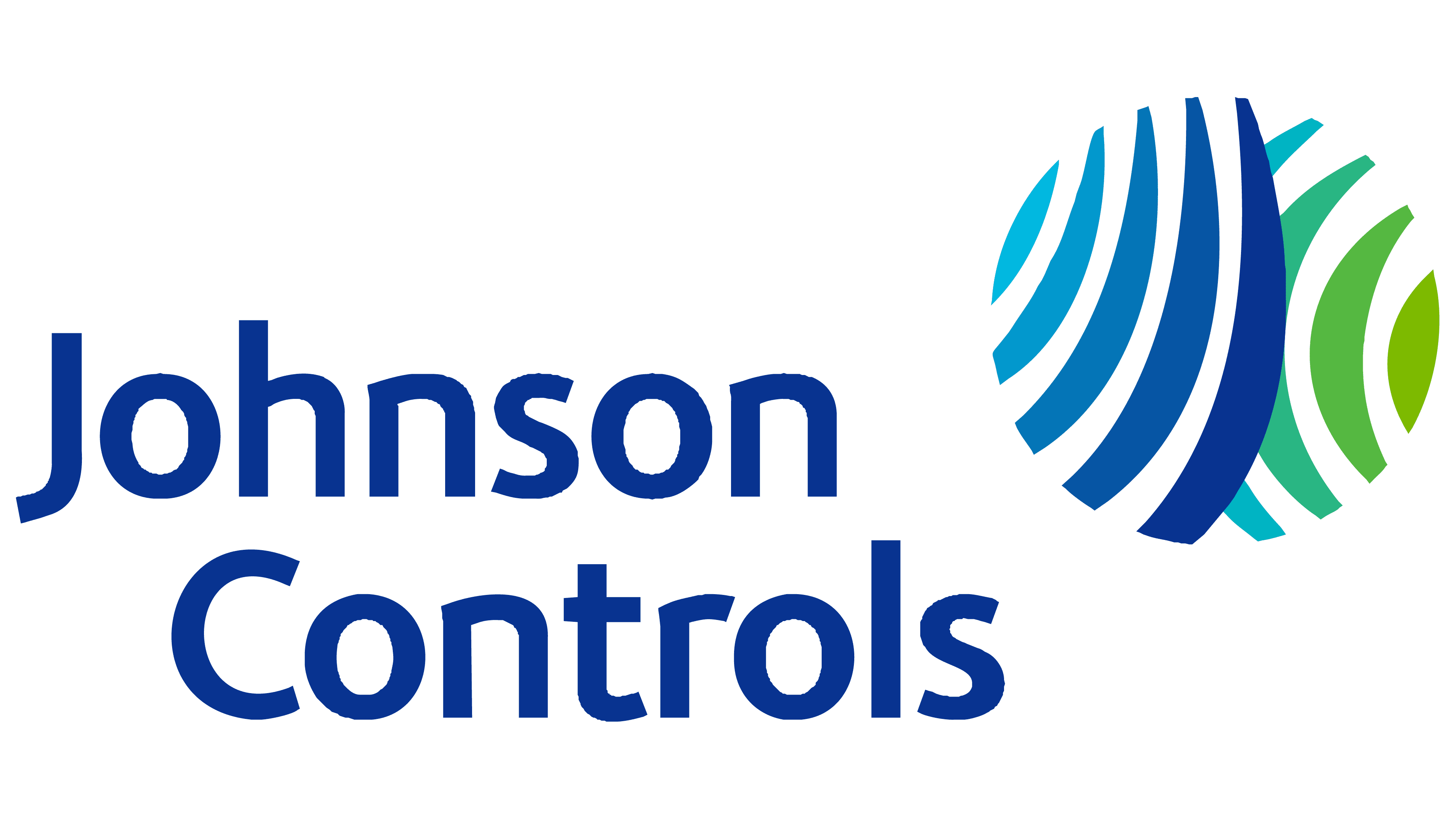 Plant Manager
Posted

26 May 2023

Location

Malaysia

Job type

Full-Time

Reference

WD30174861
Company's Benefits
Paid Parental Leave

Mentorship Program

Leadership Development Program

Coaching Program

Raise Numbers Of Women In Leadership

Internal Women's Networking Group

Equal Pay Initiatives
Job Description
Job Details
What will you do:
The Plant Manager is responsible for the execution of the strategic direction, leadership and overall administration of plant operations.He/she will oversee staffing, production and effectively oversee the development and direction of the management team to drive the growth of production, revenue and the quality of goods produced in the facility.The Plant Manager is responsible for building and maintaining relationships withdepartment managers and supervisors and ensuring the integration of strategic plans within the plant facilities.Must be well versed in Lean Manufacturing Principles and know how to execute and maintain a lean culture environment within the Company
​
How will you do it:
Execute the overall vision, within the corporate values, for the successful and profitable operation of the manufacturing plant(s).

Work with Safety Department ensuring safe working environment.

Work with Quality Department to ensure best products are manufactured.

Expertise with assembly line production.

Develop and implement new business strategies for creating or improving processes and procedures to improve performance.

Analyze KPI performance against daily, weekly and monthly goals to ensure that progress is being made and ensure that corrective action is taken.

Meet regularly with department heads/business unit leaders to facilitate resolution of issues/problems.

Lead lean manufacturing initiatives/events and drive lean culture through the workforce.

Strong sense of ownership, capable to drive projects independently from start to finish.

Examine reports (e.g. inventory, production and daily reports) with the directive of identification/correction of process deficiencies and ensuring optimal operational performance.

Responsible for identification of appropriate staff levels to meet requirements of the facility.

Participates in the recruitment, hiring, terminations and performance management of employees.

Train and develop and hold direct reports accountable to be the leaders of their respective departments.

Demonstrate strong leadership and integrity in dealing with employees, suppliers and customers.

Enhance and develop policies, procedures and maintenance/housekeeping protocols to meet the goals of the facility.

Collaborate with QA/QC regarding customer's concerns and establish corrective actions.

Ensure that all reporting employees adhere to company policies and procedures.

Perform other duties and projects as required
​
What we look for:
Post-Secondary degree in Engineering or related field and relevant manufacturing expertise.

Lean Manufacturing.

Strong leader with the ability to maintain a positive working environment and culture.

7 or more years' previous management experience in a manufacturing environment.

A well-defined sense of diplomacy, including solid negotiation, conflict resolution, and people management skills.

Apply best practice methodology to lead production line set-up to maximize throughput.

Proven leadership skills, with a strong focus on plant and business processes.

Able to identify key issues; creatively and strategically overcome internal challenges or obstacles.

Effective attention to detail.

High level of integrity, confidentially, and accountability.

Sound analytical thinking, planning, prioritization, and execution skills.

Polished computer skills.