Back to jobs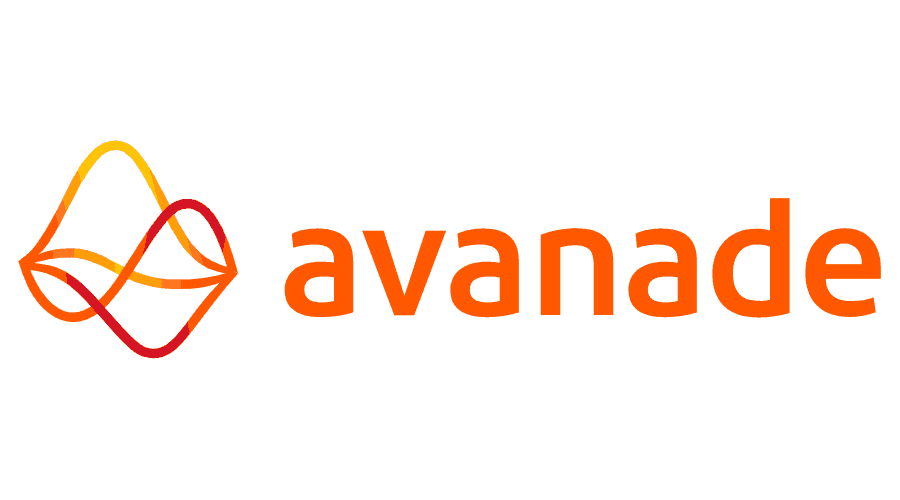 Enterprise Technical Architect
Posted

13 October 2022

Location

Singapore

Job type

Permanent

Discipline

Technology

Reference

55897
Company's Benefits
Paid Parental Leave

Return to Work Policy

Flexible Working Arrangements

Mentorship Program

Leadership Development Program

Coaching Program

Raise Numbers Of Women In Leadership

Internal Women's Networking Group

Equal Pay Initiatives
Job Description
​Role Overview:
As an Enterprise Technology Architect, you will assess, design, and implement information technology architectures utilizing the Microsoft Ecosystem. Your projects will span in levels of complexity, ranging from medium complexity IT projects to large-scale, enterprise-level change programs. You will use new emerging technologies to optimize project performance and be an expert in a specific architecture area as well as being the point of contact for your client. You will serve as a mentor and a guide for junior architects, enabling the next generation of the technical experts.

Key Role Responsibilities:
Day-to-day you will:
-Establish Avanade as the leading digital innovator
-Drive and develop technology vision, innovation, expertise, and thought leadership
-Conduct architecture assessments and define solutions
-Define, design, build, deliver and run the engagement's, platform's and/or product's required architecture (i.e., development, operations, execution, data, application, etc.)
-Provide the work's technical conscience, defining and driving the right solution to meet the technical performance, scalability, flexibility, operations and capability needs
-Define and ensure that technology standards are followed and evolve over time
-Provide architecture Quality Assurance reviews for proposals and ongoing engagements
-Support the technology solutioning and estimating in proposals, planning and pricing
-Be the point of contact for your client
-Develop next generation of architects
​
​
Key Role Skill & Capability Requirements:
- Wide technical expertise of the Microsoft ecosystem
- Hands-on experience designing and delivering complex solutions using latest technologies
-Requires proactive identification, definition and solving of complex problems that have impact on the direction of the business or work effort
-Requires development and execution of strategy to achieve key business objectives in area of responsibility
-Interaction is with senior management levels at a client and/or within Accenture, involving negotiation or influencing on critical matters.
-Wide latitude in decision-making and determination of objectives and approaches to critical assignments
-Decisions have a major and lasting impact on areas outside of own responsibility
​
-Manages large complex teams and/or work efforts (if in an individual contributor role) at a client or within Accenture

Preferred Certifications:
Azure Solutions Architect Expert
​
Preferred Education Background:
You will likely possess a Bachelor's degree or equivalent in relevant field
​
Preferred Years of Work Experience:
You will likely have 10-12 years of related work experience
​
Preferred Years of Management Experience:
You will likely have a minimum of 3 years of experience managing small teams.

Scope of Work:
Nature of Work: Directs collective work efforts to accomplish strategic goals for given portfolio of projects, programs, and/or clients.
Scope of Work: Translates high-level strategy into more localized strategy and operational objectives.
Complexity: Highly complex problems, often requiring analysis of near-intangible factors, creative solutioning and significant networking to succeed. Discretion: Authority to establish standards and shift overall direction of projects and programs in response to functional strategy Organizational Impact: Work efforts are typically strategic in nature, and may have a lasting, long-term impact on Avanade and/or client operations and strategic direction. If client-facing, should drive client-relationship and sales outcomes.
Supervision Received: Operates with extreme latitude in determining focus and approach to work objectives.
Supervision Provided: Mentors and manages work efforts of more junior colleagues and team members as required by various workstreams; may formally supervise work of project teams. If managing team(s) of more junior employees full-time, then refer to the People & Business Leadership leveling criteria. Often serves as Career Advisor.
Knowledge Applied: Applies expert knowledge of a learned occupation / discipline and demonstrable, broad knowledge of business operations and organizational strategy.
​
Accountabilities & Metrics:
Accountable for chargeability target. Accountable for personal goals

Relevant Additional Details:
This field is reserved for any additional details that may not be globally relevant and consistently vary on a position-by-position basis.
​
What we offer you
Come for the distinctive experiences you have helping forward-thinking corporations, non-profits, and governments push the boundaries of digital innovation. Stay for the limitless learning opportunities that encourage you to master Microsoft and pursue big ideas. Enjoy ambitious growth for yourself as part of Avanade's people-first culture with benefits like employee share purchasing, flexible work arrangements, a commitment to diversity and inclusion, and competitive pay.

​