Back to jobs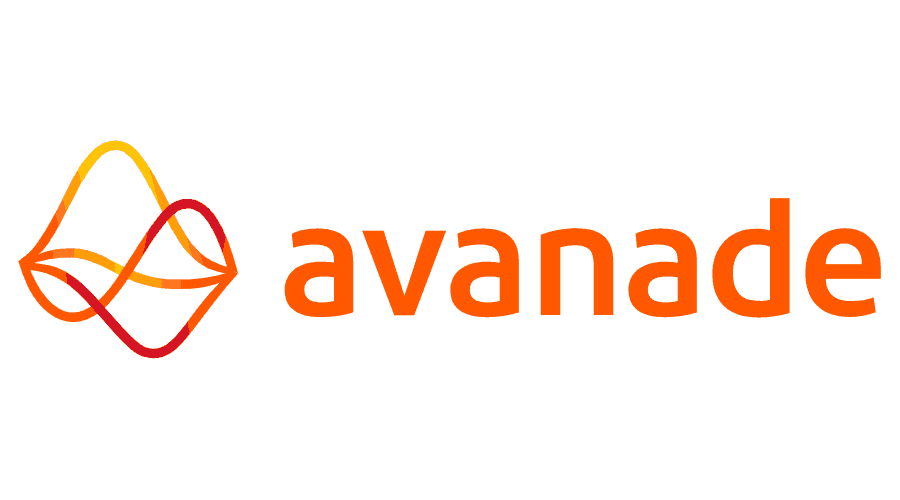 Data and AI Solution Architect
Company's Benefits
Paid Parental Leave

Flexible Working Arrangements

Mentorship Program

Leadership Development Program

Raise Numbers Of Women In Leadership

Internal Women's Networking Group
Job Description
​
Job Description
​
Avanade Data and AI Offering helps clients get their data estates organized and optimized with the Microsoft cloud and supports their Big Data, IoT, Advanced Analytics and AI solutions.
Role Overview
As a Data and AI Solution Architect, you will work with clients to identify, document, and translate their business strategy and requirements into solutions and services in Azure that help our clients achieve their business outcomes using Data solutions.
The scope of solutions can include diverse data (including IOT, batch and real time data) and advanced analytics capabilities. We aim to cover the whole data stack from data ingestion and storage, data modeling, machine learning, and data interaction and visualization that are all powered by Microsoft Azure technologies. On top of that you need to have a general understanding of other cloud services such as APIs and Microservices or Security Services (AAD, Azure KeyVault). Some knowledge of DevOps for data pipelines will be welcome.
You will deliver relevant and sustainable customer technical proposals based on your knowledge of Data Platform & Analytics solutions, as part of the Avanade Data & AI Solution Area.
Key to this role is that the individual will be an expert in selecting the optimal architecture and delivery approach that will service clients' needs with a balance of costs, capability, and risks to achieve the business outcomes.
You will be a technical counterpart to Business Development team and Account Leads, supporting pre sales by providing technical expertise, acting as a customer interface to Avanade technology solutions, offerings and technical capabilities during Avanade's sales process.
Key Role Responsibilities
Day-to-day you will:
· Develop technical value propositions which address customer needs and positively differentiate Avanade
· Develop technical architectures
· Build technical relationships with customer IT, mapping customer business and technology challenges into Data solutions
· Lead direction on scope, approach, and estimation for technical aspects of proposal development activities
· Support the negotiation and contracting process through balancing scope, resources, and milestone requirements
· Analyze current business practices, processes, and procedures as well as identifying future business opportunities for leveraging Microsoft Azure Data & Analytics PaaS Services.
·
Identify and prioritize the technical skills that will be in demand in our Delivery Teams, so that we can plan the adequate training.
Key Skills
•Proven client experience defining Data architectures that services clients' needs with the right balance of costs, capability, and risk to meet clients' business objectives.
•Strong understanding of the value propositions and technologies associated with AI, Data, PaaS, and DevOps in the Microsoft Azure platform (Azure Data Factory, Azure Data Lake, Azure Synapse, Power BI)
•Demonstrated experience of turning business use case and requirements to technical solutions.
•The ability to apply methods to solve business problems using one or more Azure Data and Analytics services in combination with an agile approach.
•Demonstrated people leadership, "leading by influence", and effective peer teaming expertise in large, multinational organizations with globally distributed teams.
•Knowledge of Lambda and Kappa architecture patterns, Master Data Management (MDM) and Data Quality tools and processes as well as DevOps processes (including CI/CD) and Infrastructure as code fundamentals.
•Experience assessing and managing the opportunities and risks associated with large-scale complex services & consulting engagements.
•Build strong technical credibility with customers and internally with delivery teams
•Proven delivery background and significant technology consulting experience
•Eagerness to learn new solutions and architecture patterns and be ready to apply them.
•Highly customer-focused with commercial sensitivity
•Good oral and written communication skills
•Able to develop customer relationships
What we offer you
Come for the distinctive experiences you have helping forward-thinking corporations, non-profits, and governments push the boundaries of digital innovation. Stay for the limitless learning opportunities that encourage you to master Microsoft and pursue big ideas. Enjoy ambitious growth for yourself as part of Avanade's people-first culture with benefits like employee share purchasing, flexible work arrangements, a commitment to diversity and inclusion, and competitive pay.
​