Back to jobs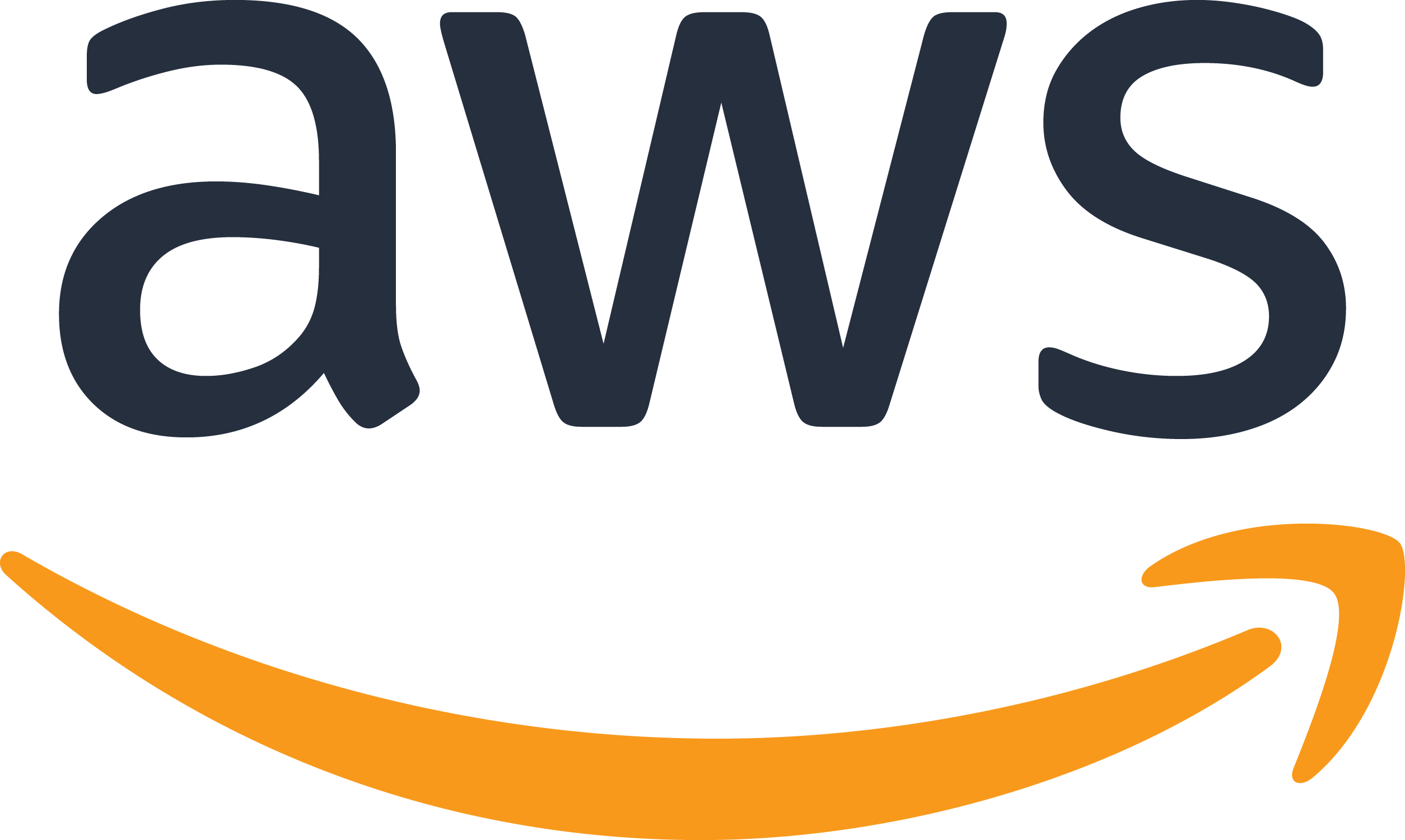 Controls Engineer
Posted

23 October 2023

Location

India

Job type

Full-Time

Reference

2375598
Company's Benefits
Leadership Development Program

Mentorship Program

Paid Parental Leave

Return to Work Policy

Flexible Working Arrangements

Breastfeeding Rooms

Sponsorship Program

Raise Numbers Of Women In Leadership

Internal Women's Networking Group

Equal Pay Initiatives
Job Description
​
​
DESCRIPTION
Join a team of talented controls engineers and project managers in Amazon Data Services India Private Limited (ADSIPL) to pioneer the next generation of automation systems for AWS data centers in India. We are passionate about controls and get our energy through challenge, innovation and design. Success is measured against the possible, not the probable, and we strive to find answers to every unknown.

As part of the global controls team, you will work with highly motivated experts and innovators in the data center industry. You will be responsible for innovating, deploying, optimizing, and maintaining the BMS and EPMS. Using Amazon leadership principles, you will develop new processes and standards while innovating in the controls space.
#explorerAISsourcing

Key job responsibilities
AWS Data centers have multiple components such as generators, uninterruptable power sources, diesel generators, electrical switchgear, power distribution units, variable frequency drives, automatic/static transfer switches, chillers [air-cooled and water-cooled], pumps, cooling towers, heat exchangers, CRAHs, air economizers, etc. All these components have local control systems that interact with each other via open and/or proprietary communications protocols. The building management system (BMS) is the primary method of control of all mechanical systems within a data center. The electrical power monitoring system (EPMS) is the primary method of monitoring all electrical systems within a data center.

As a Controls Engineer you will:

• Troubleshoot and perform Root Cause Analysis (RCA) or Corrective Action (CA) for Control Systems for AWS data centers.
• Possess, understand and apply controls fundamental concepts, practices and procedures to manage scope of Building Management System (BMS) and Electrical Power Monitoring System (EPMS) in operational AWS Data Centers.
• Train and assist internal customers and stakeholders with the creation, design, configuration, validation, installation, commissioning and operation of BMS and EPMS systems.
• Provide technical assistance and support to internal customers during life cycle of the data center.
• Complete and implement assigned work within agreed upon scope, schedule and budget to a high level of quality and safety.
• Review controls sequence of operation and provide feedback for construction of AWS data centers.
• Schedule and supervise Quarterly maintenances for BMS and EPMS.
• Provide vendor management.
• Participate in AWS global on-call schedule to provide immediate BMS and EPMS
• Technical support to in-service data centers.
• Attend project related meetings, coordinate with project leaders and regularly report status to Controls Management.
• Review and provide feedback on mechanical, electrical, and plumbing (MEP) drawings.
• Develop controls bill of material (BOM).
• Develop and modify controls logic programming.
• Develop and modify graphical user interface.
• Grow in technical ability by learning a multitude of different automation platforms.
• Develop scope of work for site improvement projects.
• Manage and work under tight project timelines.
• Manage multiple stakeholder deliverables, requirements and navigate difficult situations.
• Financially manage BMS and EPMS service contracts.
• Frequently visit (locally) assigned in-operation data centers to supervise vendor's work to ensure compliance with the design, sequence of operations (SOO) and applicable local codes.

We are open to hiring candidates to work out of one of the following locations:

Mumbai, MH, IND
​
​
BASIC QUALIFICATIONS
- B.E./B.S. degree with 7+ years of relevant controls work experience.
- 5+ years of experience designing, configuring, programming, installing or servicing one of the following products: Siemens: Honeywell: Building Controls, Trend: Building Controls, Schneider Electric: Power Logic/Struxureware, Rockwell Automation: FactoryTalk, Ignition, Tridium: Niagra, Eaton: Foreseer, ABB: Decathalon, Johnson Controls: Metasys
- Minimum three (5) years of experience in project coordination with multiple teams or vendors to meet project requirements.
​
​
PREFERRED QUALIFICATIONS
• Master's Degree (MS) with five years of relevant controls or data center mechanical/electrical work experience.
• Knowledge on computer networking and HVAC and/or electrical power distribution systems.
• Proven track record for cultivating strong relationships with internal stakeholders, vendors, or customers
• Excellent communication skills, teamwork, organizational and problem-solving skills.
• Experience with automation controls in data centers or other critical facilities.
• TCP/IP, BACnet and/or MODBUS communication protocol experience.
​