Back to Blogs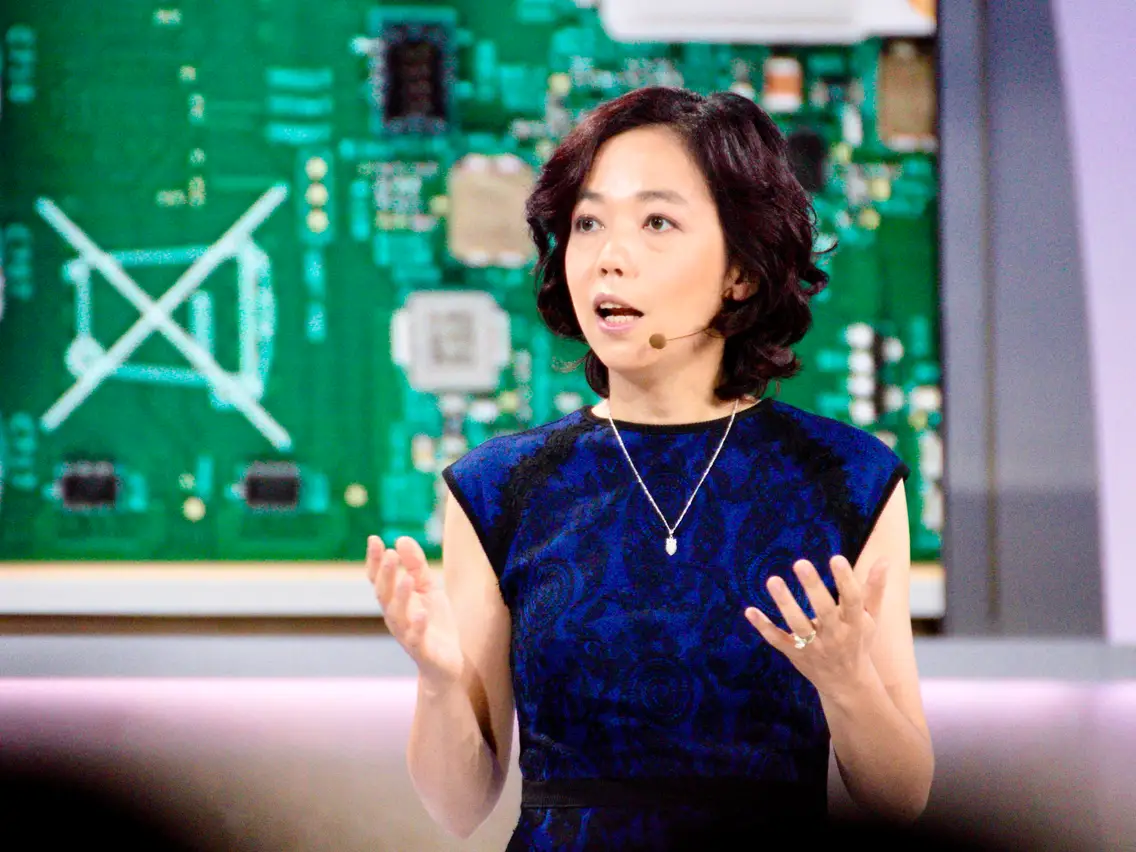 Power Players: How These Women Are Revolutionizing the Tech Landscape
​Women have been steadily making strides in the tech industry, breaking barriers and paving the way for future generations. In this blog, we celebrate five remarkable Asian and global women who are making waves in the field of technology. These women are leading change, pushing boundaries, and shattering stereotypes. From transforming healthcare to advancing artificial intelligence, they are true tech titans.
​
Michelle Sun
Michelle is the founder and CEO of First Code Academy, a tech education company that focuses on teaching coding and computational thinking to young children and teenagers in Hong Kong, China, and Singapore. She has been recognized as one of Forbes' 30 Under 30 in Asia and was also named a Young Global Leader by the World Economic Forum.
​
Fei-Fei Li
Fei-Fei is a computer science professor at Stanford University and the co-director of the Stanford Institute for Human-Centered Artificial Intelligence. She has been a leading voice in the development of artificial intelligence and has advocated for the responsible and ethical use of AI technology. She was also named one of TIME's 100 most influential people in the world in 2018.
​