Back to Blogs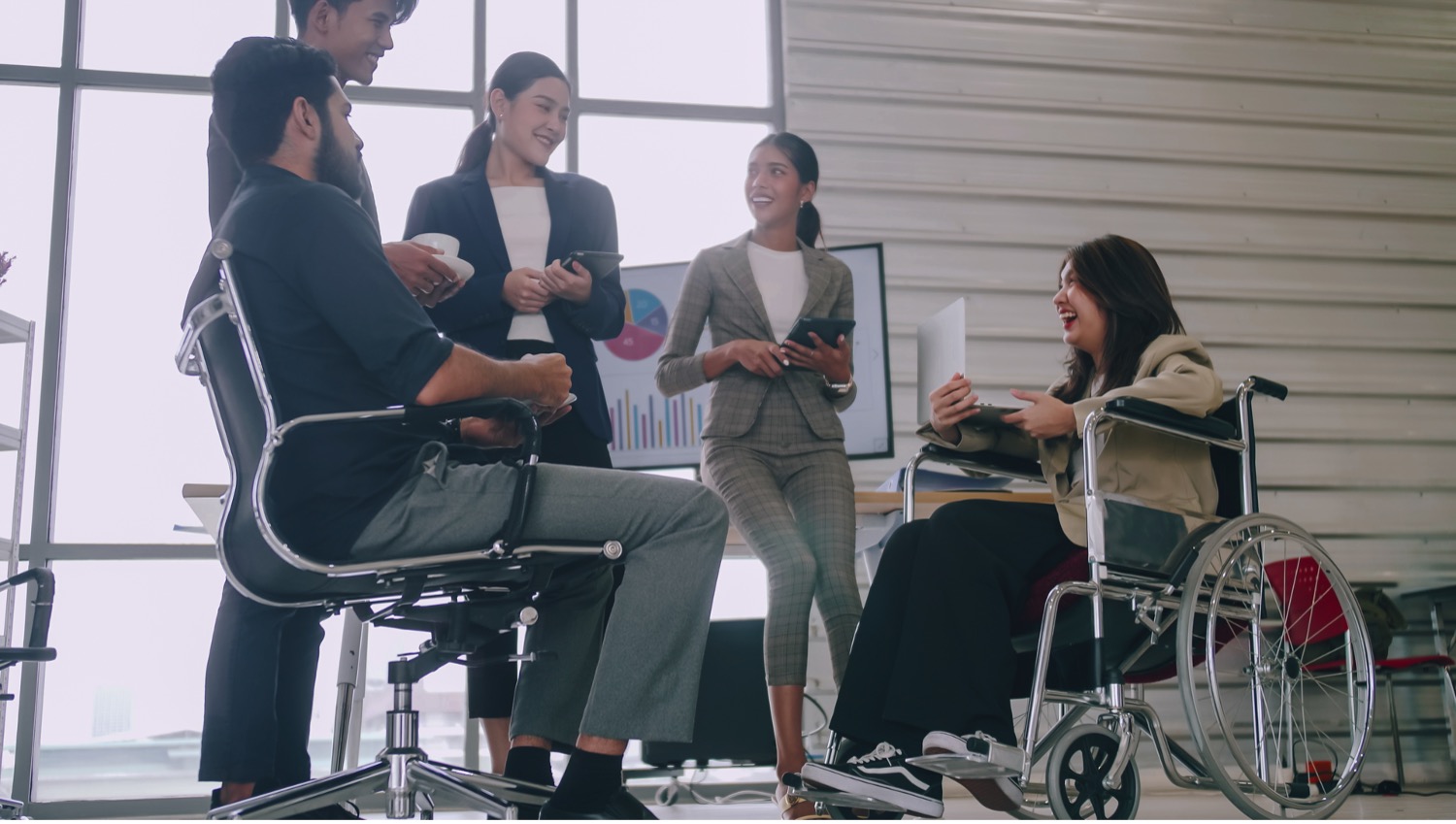 Inclusion at Work: How Companies in Asia Can Empower Employees with Disabilities
​In Asia, creating an inclusive workplace where all employees feel welcomed and valued is crucial. This includes employees with disabilities, who often face unique challenges in the workplace. By designing workspaces and policies that are accessible, we can create a more inclusive and accommodating environment for all employees.
Designing Accessible Workspaces
. Accessibility features such as ramps, elevators, and wider doorways are important, but can be challenging to implement in older buildings. Employers may consider relocating to new, purpose-built facilities that are designed with accessibility in mind.
It is also important to provide adjustable height workstations, ergonomic chairs, and footrests to accommodate employees with mobility impairments or chronic pain. In Asia, where many people work long hours, these accommodations can help prevent or reduce work-related injuries.
​