Back to Blogs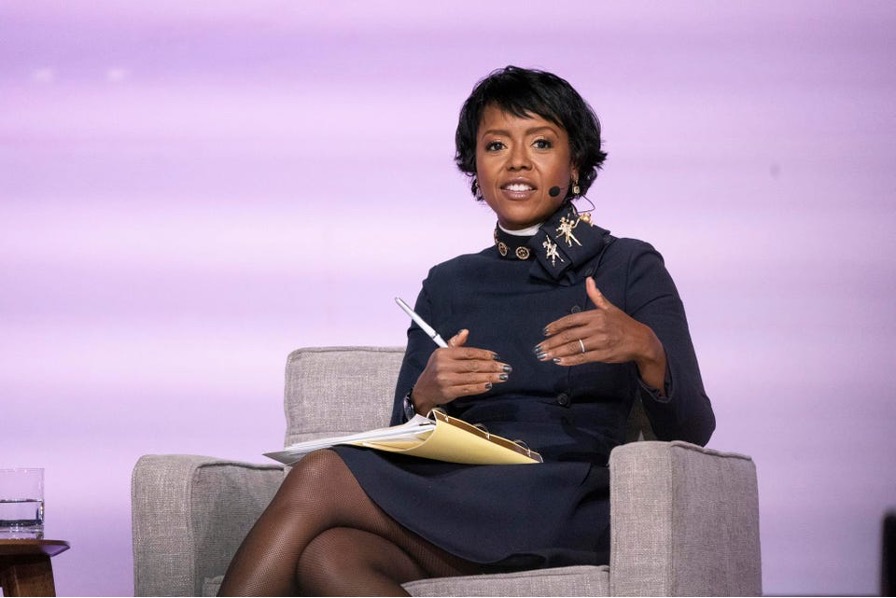 Female Business Influencers to Look Out for in 2023
​As the world continues to change, we are seeing more and more women stepping into leadership roles and becoming influential figures in the business world. These women are paving the way for future generations of female leaders and entrepreneurs, and they are definitely worth keeping an eye on. Here are just a few of the female business influencers to look out for in 2023.
​
1. Arianna Huffington
Arianna Huffington is the founder and CEO of Thrive Global, a company that aims to help people improve their well-being and productivity. She is also the author of several best-selling books, including "Thrive" and "The Sleep Revolution." Huffington is known for her focus on wellness and work-life balance, and her insights are particularly relevant as we continue to navigate the challenges of remote work.
​
2. Bozoma Saint John
Bozoma Saint John is a marketing executive who has held leadership positions at companies like Apple, Uber, and PepsiCo. She is known for her bold and innovative approach to marketing, and her ability to connect with audiences on a personal level. In 2023, Saint John will be leading marketing efforts at Netflix, so it will be interesting to see what she brings to the table.
​