Back to Blogs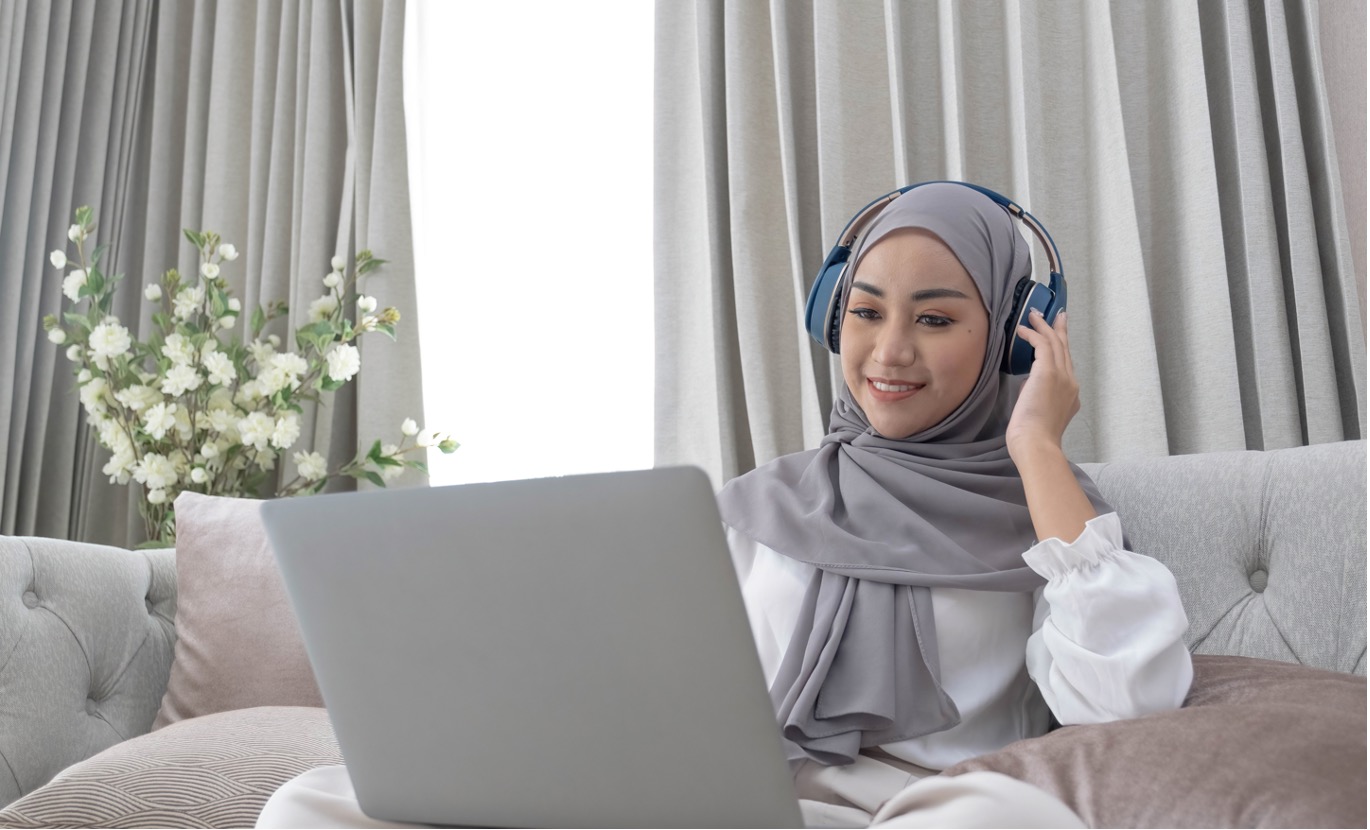 5 Women in that Film industry that have empowered us in 2022 and beyond
​The film industry is a dynamic and constantly evolving field, with new talent emerging every year. Looking back to 2022, there were several women who have inspired and empowered us with their work in film. From directors to actors, here are 5 women in the film industry who are making waves and inspiring us all.
Chloe Zhao


Director Chloe Zhao has taken the film world by storm with her award-winning film, "Nomadland." Zhao became the first woman of color to win the Oscar for Best Director, and her film has been praised for its heartfelt portrayal of the American West and the lives of modern-day nomads. Zhao's work has inspired us to explore new perspectives and to embrace the beauty and diversity of our world.
Regina King


Regina King is a talented actress and director who has been making waves in the film industry for years. In 2022, King directed the powerful film "One Night in Miami," which explores the lives of four iconic Black figures in American history. King's work reminds us of the importance of representation in film, and the power of storytelling to inspire change and ignite conversations about social justice.
Awkwafina