Back to Blogs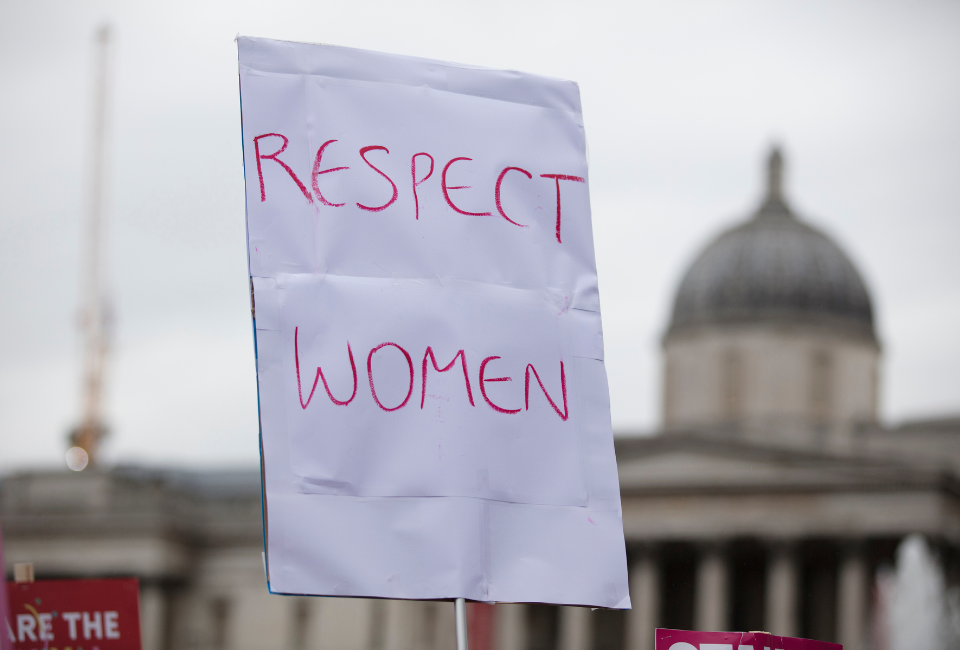 Are women still being discriminated at work?
​The tech industry has long been plagued by issues of diversity and inclusion, particularly when it comes to the representation and treatment of women. Despite efforts to improve the situation in recent years, discrimination against women in tech remains a significant problem.
One major issue is the lack of representation of women in leadership roles and technical positions. According to data from the National Center for Women & Information Technology, women make up just 26% of the tech workforce. This disparity is even more pronounced at the leadership level, with women holding just 11% of executive positions in tech companies.
But representation is just one aspect of the problem – women in tech also face a number of other challenges and forms of discrimination. For example, research has shown that women in tech are often paid less than their male counterparts for performing the same job. In addition, women in tech are often subject to sexist comments and behaviors from colleagues and may face additional barriers when it comes to advancement and promotion.