Back to Blogs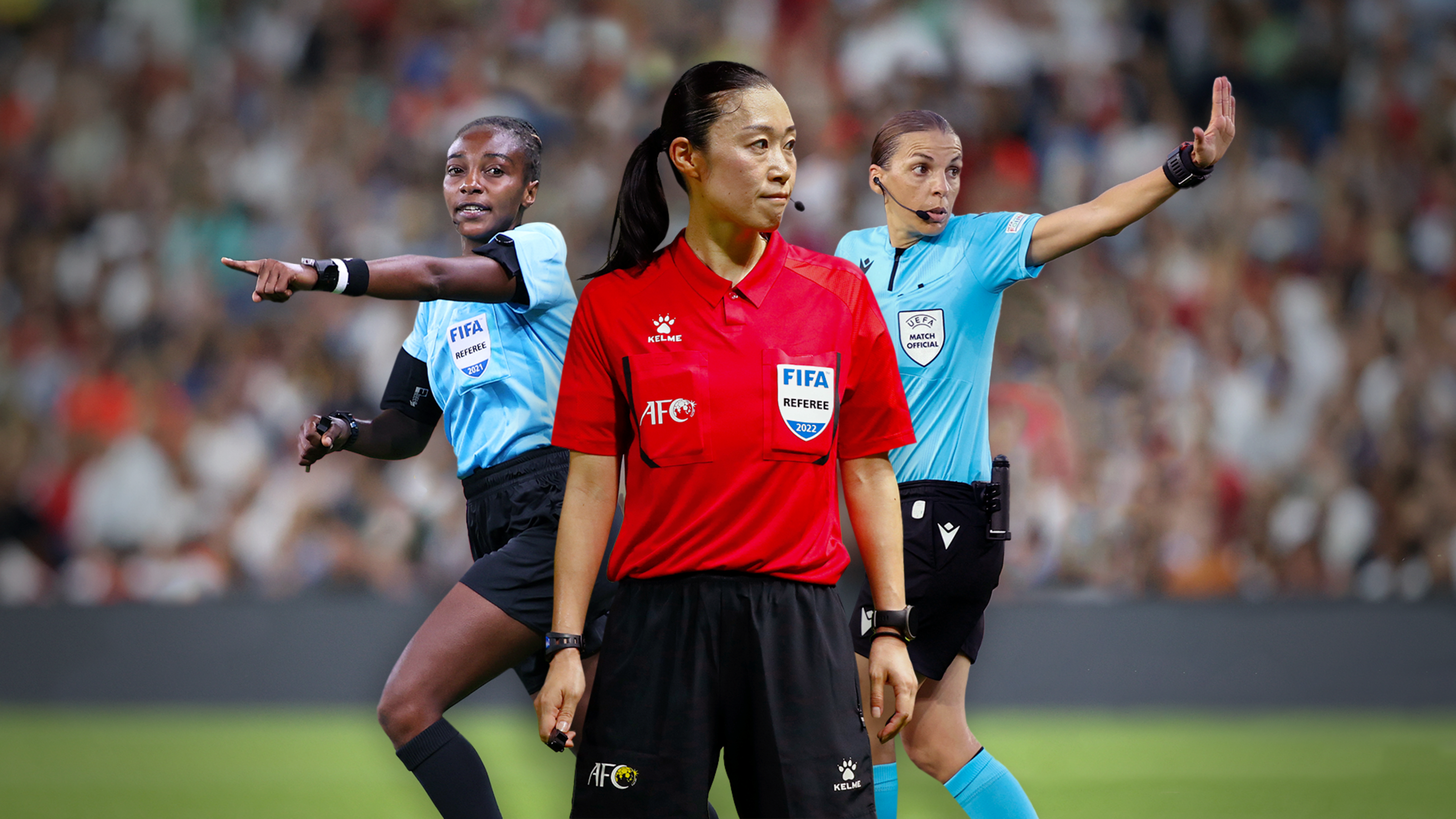 New norm? Women referees join world cup tournament
​Football fever is taking over the world! With the 2022 FIFA World Cup taking place in Qatar, football fans around the world are ecstatic to see history being made! But history of another kind is being made at this year's world cup. This is the first time that six women from different confederations participate in a World Cup – and this might be the start of a shift where women play a more prominent role in the beautiful game and wider dominated sports industries.
The history makers are: Stéphanie Frappart from France, Yoshimi Yamashita from Japan and Salima Mukansanga from Rwanda, and the assistant referees Neuza Back from Brazil, Karen Díaz Medina from Mexico and Kathryn Nesbitt from the USA.
​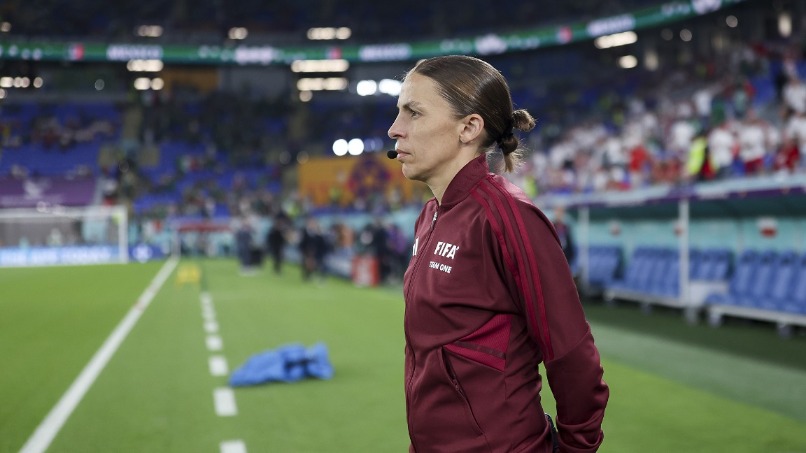 Maja Hitij/FIFA/Getty Images source: CNN
Stephanie Frappart of France has been part of the FIFA International Referees list since 2009 and has been breaking the norm of being a referee on various matches.
She's also the first woman in history to officiate a men's World Cup match last Thursday, when Germany played Costa Rica.
In an interview by the official website of Olympics, she said that "It's a strong sign from FIFA and the authorities to have women referees " she said, adding her hopes that this decision can "make things happen".
Yoshimi Yamashita of Japan is also not a stranger to international leagues- she was one of the officials in 2019 FIFA Women's World Cup in France.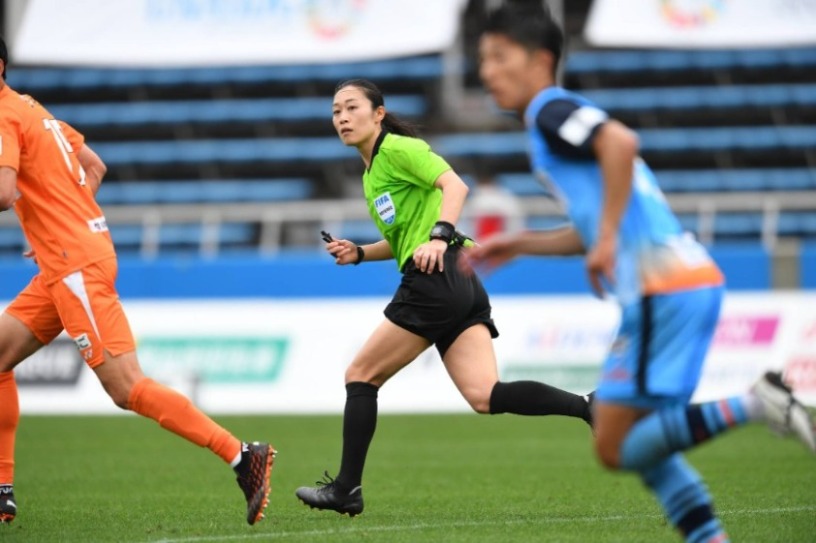 SOURCE: The Japan Times
She is also vocal on this 'move' the management made to include women referees in the World Cup. She said, "There are hardly any female referees in the Middle East, so I would like to see that change, with the Qatar World Cup as the catalyst,"
On the other hand, Salima Mukansanga from Rwanda actually tried basketball before she switched to football and asked Rwanda Football Federation about joining a refereeing course. Talk about passion!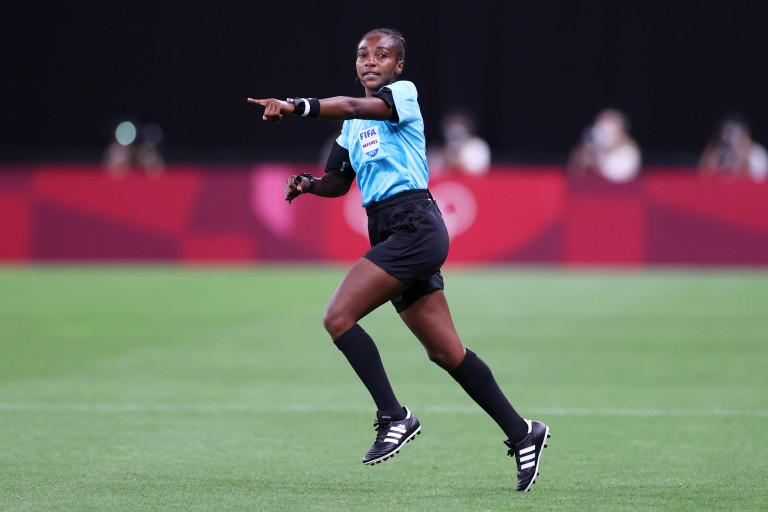 Source: olympics.com
The committee that selected this year's referees for the 2022 world cup emphasized that quality, not gender were the main criteria for the job and female referees will not get any special benefits because of their gender.
Breaking the glass ceiling in sports brings hope to every sportswoman out there and the six referees officiating at this year's world cup are helping the beautiful game make strides towards greater equality and set an example for all sports.
​
Half the Sky's mission is to supply the tools that can give every woman the ability to build a successful career and be fully prepared for the future of work. So, that they can lead a healthy, prosperous and more balanced/blended lifestyle of their choosing. By building your confidence, you're setting foundations to empower yourself and your career. The world is your oyster, and it starts with you.
Enjoyed this article let us know your thoughts in the comments below:
---
About half the sky
half the sky (HTS) is a career platform for women connecting you to career opportunities at companies that care. Providing you with information, tips and strategies to navigate the rapidly changing workplace.
Sign up to get career tips and job alerts directly to your inbox! Join us to shape the future of women at work together!
---