Back to Blogs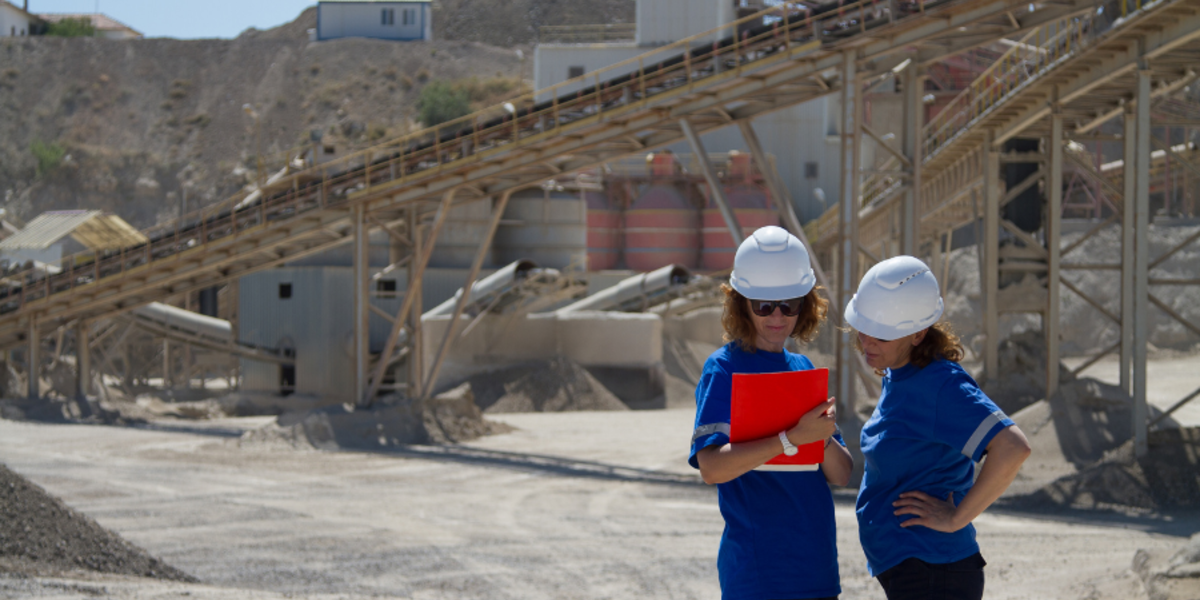 This Is Why Rio Tinto Is In So Much Trouble
​Disclaimer: This article contains mentions of bullying, racism and sexual harassment. Reader discretion is advised.
​
On 1st February, mining company Rio Tinto has published an 85-page self-exposing report about its toxic workplace culture where bullying, racism and sexual harassment is rampant.
The report was a product of a study conducted by Australia's former sex discrimination commissioner Elizabeth Broderick and it was done through multiple means such as surveys, listening groups, confidential listening sessions and text submissions all in 10 different languages.
Through the employees' input, here are some of the findings:
Bullying is systemic.

Sexual harassment and everyday sexism occur at unacceptable rates.

Racism is common across a number of areas.

Harmful behaviour is often tolerated or normalised.
48.4% of the survey respondents reported that they were directly bullied in the past 5 years and female employees (53.2%) were more likely to be bullied when compared to male employees (46.5%).
Moving on to sexual harassment, 11.2% of Rio Tinto's employees have said that they had experienced it in the last 5 years and female employees are often the "receiver" of sexual harassment (28.2% of female employees compared with 6.7% of males).
One of the employees recounted a traumatic experience where she was asked to perform a sexual favour.
"When I first started [here], one of the men ... asked me for oral sex. I told his direct report and leader who said "I'm sure he was just joking. We'll make sure you're not alone with him."
Other than that, racism was said to be a daily occurrence and 11.7% of the organisation's employees said that they have faced direct racism. Those who are working in other countries are more prevalent to those attacks and nearly 40% of Aboriginal or Torres Strait Islander men in Australia had experienced racism.
"I was victimised because of my skin colour. I suffered a lot."
Katie Mehnert of Ally Energy spoke to Reuters about this issue and said,
"You can have the best assets on the planet, but if your culture is trash, who will want to work for you?"
With this study serving as evidence, Rio Tinto's current CEO Jakob Stausholm has apologised to the victims who suffered and has vowed to make active changes to the workplace culture by "implementing appropriate actions to address the recommendations".
Among the reports recommendations: Rio should actively bolster its investigation process into allegations of harmful behaviour, strengthen its support for victims of abuse, improve education and training programs across the workforce, and better monitor performance metrics for progressing diversity and cultural change across the organisation.
It's important that this report was made public and the Rio Tinto leadership team should be commended for addressing the report in such a transparent manner.
​
Half the Sky's mission is to supply the tools that can give every woman the ability to build a successful career and be fully prepared for the future of work. So, that they can lead a healthy, prosperous and more balanced/blended lifestyle of their choosing. By building your confidence, you're setting foundations to empower yourself and your career. The world is your oyster, and it starts with you.
Enjoyed this article let us know your thoughts in the comments below:
---
About half the sky
half the sky (HTS) is a career platform for women connecting you to career opportunities at companies that care. Providing you with information, tips and strategies to navigate the rapidly changing workplace.
Sign up to get career tips and job alerts directly to your inbox! Join us to shape the future of women at work together!
---