Back to Blogs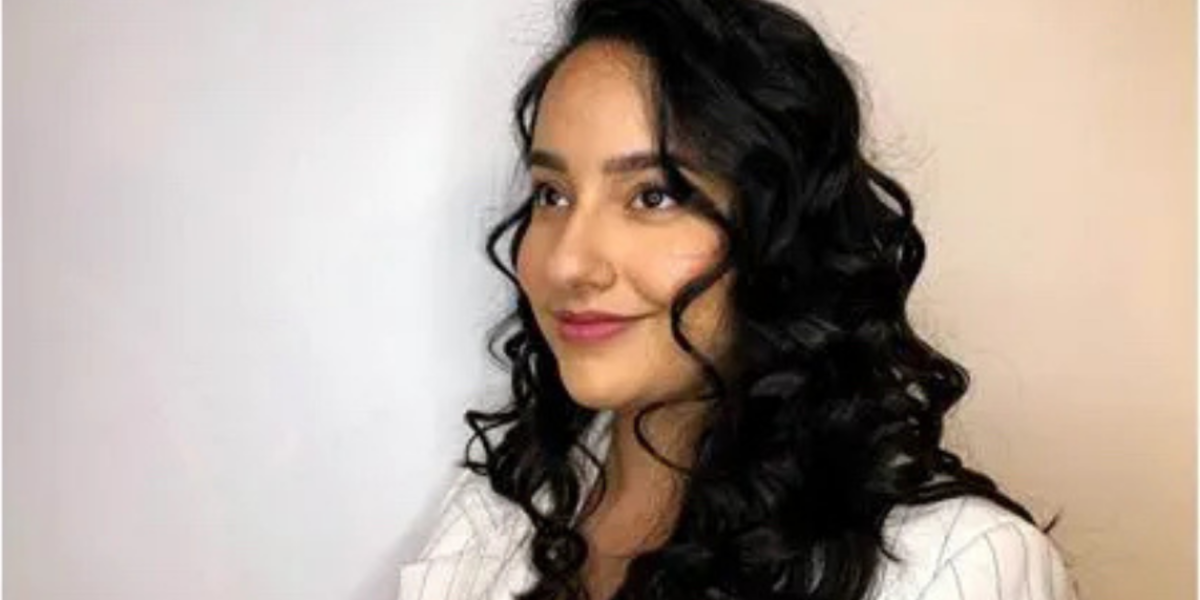 #ChooseToChallenge: How speaking up and challenging the traditional path has propelled my career forward
​My colleagues and peers know I have never been silent; I have never been shy or soft-spoken. I am a challenger, someone who advocates and stands up for others; I am very concerned with justice, combating oppression, and protecting the underrepresented. The events of the last year have driven me to channel my voice and passions into larger and louder impact. A single volunteer event, protest, or fundraiser is no longer enough. I began looking toward how to impact social change within my organization. This was the time I began to feel like I needed to pursue a career that was more aligned with these goals.
One year later, I have just begun my new role within Inclusion & Diversity (I&D) at Avanade. Aside from the commitment to making a drastic career shift, there were several key development programs, opportunities to gain visibility and sponsors who helped me get here. First, I took an active role in corporate citizenship in my region. Almost one and a half years ago, the global corporate citizenship team rolled out a local leads program to help them execute their goals and drive employee engagement at a local level. As someone who jumps at any volunteer and community leadership role, I knew that I wanted to be involved from the start. Through this plus-one role, I began to develop my network at Avanade outside of my role and Talent Community and demonstrate program management skills. Since I began this role, I have drastically grown the program in the Midwest, increased employee engagement and participation, and led pro bono projects that helped take nonprofits digital in the COVID environment. I continue to push us to get creative, give more, and do more in the corporate citizenship space.
After success in this role, I was selected by Avanade to attend an accelerator program at the University of Washington, focused on accelerating social change and impact in the Evans School of Public Policy. The strategies and leadership skills I gained gave me the confidence as a change maker to start implementing more or my ideas at work.
The second and most crucial component in my career advancement was founding and leading an Employee Network. After a few months of chronic racism and bigotry in every headline last summer, I knew that I needed more support at Avanade, even if that meant leading the charge. I began planning the launch of Adelante – Avanade's Latinx Employee Network – and assembling a small founding team to help get it off the ground. At the time, we had a three-person I&D team, and there weren't enough resources to give Adelante a ton of support. I did not let organizational boundaries impede our progress and began a journey of proving the worth behind intentional and carefully curated programming aimed at making Avanade's Latinx community and supporters feel included and valued.
After our first event, it was clear that we were going to make an incredible and positive impact both now and for years to come. Not only was Adelante creating change surrounding its three pillars – people, community service, and market – but I began to get pulled into larger conversations about race and equity at Avanade. Over the course of a single quarter, I had the opportunity, in a one-on-one setting, to share the Latinx experience and feedback with executives from across the organization, including CEO Pam Maynard herself. I also participated and took a very vocal role in our Global Race Taskforce this winter, where I was focused on accelerating development for employees of color and creating a truly inclusive culture. As a young woman still forging her career, that level exposure and visibility has been priceless.
Being able to lead and create impact at this scale is rare, and it's what will keep me at Avanade for years to come. I always have my voice, and it gets listened to here; it gets amplified and it is valued. I have experience at top consulting, financial services, and tech institutions, and I have never experienced the level of freedom and control of my career like I have at Avanade.
This International Women's Month I feel proud of my progress and grateful for the opportunity to challenge myself, my peers, and Avanade to make a bigger, bolder and louder impact.
Mina Rabideaux is the Global ERG Program Manager at Avanade.
The original article was published here.
​
Half the Sky's mission is to supply the tools that can give every woman the ability to build a successful career and be fully prepared for the future of work. So, that they can lead a healthy, prosperous and more balanced/blended lifestyle of their choosing. By building your confidence, you're setting foundations to empower yourself and your career. The world is your oyster, and it starts with you.
Enjoyed this article let us know your thoughts in the comments below:
---
About half the sky
half the sky (HTS) is a career platform for women connecting you to career opportunities at companies that care. Providing you with information, tips and strategies to navigate the rapidly changing workplace.
Sign up to get career tips and job alerts directly to your inbox! Join us to shape the future of women at work together!
---