Back to Blogs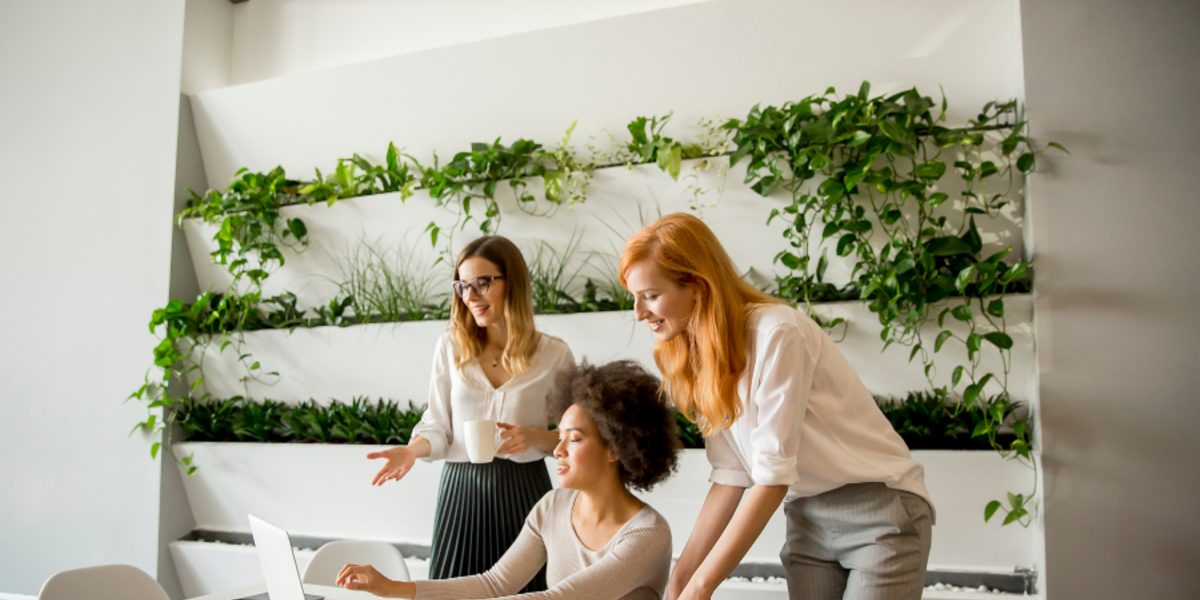 Here's How Companies Can Encourage Women Employees Back Into the Workforce Post Pandemic
​As the pandemic stretches into its 2nd year, the burnout that comes with a never-ending global pandemic and uncertainty about returning to the office has pushed many employees to their limits. New data shows that a record 2.2 million women in the US alone have left the workforce and in many countries around the world the trend of more women downshifting their careers or leaving the workforce altogether is intensifying.
This seems to be a new reality and so, industries are starting to encourage women to return to the workforce. It may not be easy as many women during the pandemic have taken on added responsibilities, but with the right conditions and environment, it can turn out to be a win-win situation for the company and also the female employee.
So how can organisations create a sustainable, healthy work environment to retain and encourage women to join them once again? The answer lies in workplace policies that enable all employees to balance work and home life.
Some women in the workforce may have multiple roles such as being a mother, a daughter and also a wife. Hence, it is important to create an environment where they can comfortably juggle their roles. In order to do that, it is imperative to have flexible working hours and hybrid work policies. With this, female employees can choose to work from home, giving them the flexibility they need to manage the rigours of home life whilst still being able to contribute to the organisation.
Flexibility is now a must-have rather than a nice-to-have for any organisations that are serious about attracting and retaining female talent.
To streamline this working process, organisations should invest in tools that can ensure that the employees are able to work asynchronously while also being able to stay in touch with their team.
Other than that, the company would also need to create an inclusive and diverse environment for women to thrive in. One way to do that is to close both the gender gap and the gender pay gap. Recruiters and hiring managers should work towards eliminating any bias in the recruiting process via inclusive job ads that will encourage more women to apply.
This is not the only component as there should also be a representation of women in leadership positions. Having women in management or C-suite positions can show that the organisation is one that truly champions and believes in diversity and inclusion and that will send the message to others that they can reach the very top regardless of gender, race or sexual orientation.
2022 is the year of change and your organisation can be at its forefront.
​
Half the Sky's mission is to supply the tools that can give every woman the ability to build a successful career and be fully prepared for the future of work. So, that they can lead a healthy, prosperous and more balanced/blended lifestyle of their choosing. By building your confidence, you're setting foundations to empower yourself and your career. The world is your oyster, and it starts with you.
Enjoyed this article let us know your thoughts in the comments below:
---
About half the sky
half the sky (HTS) is a career platform for women connecting you to career opportunities at companies that care. Providing you with information, tips and strategies to navigate the rapidly changing workplace.
Sign up to get career tips and job alerts directly to your inbox! Join us to shape the future of women at work together!
---