Back to Blogs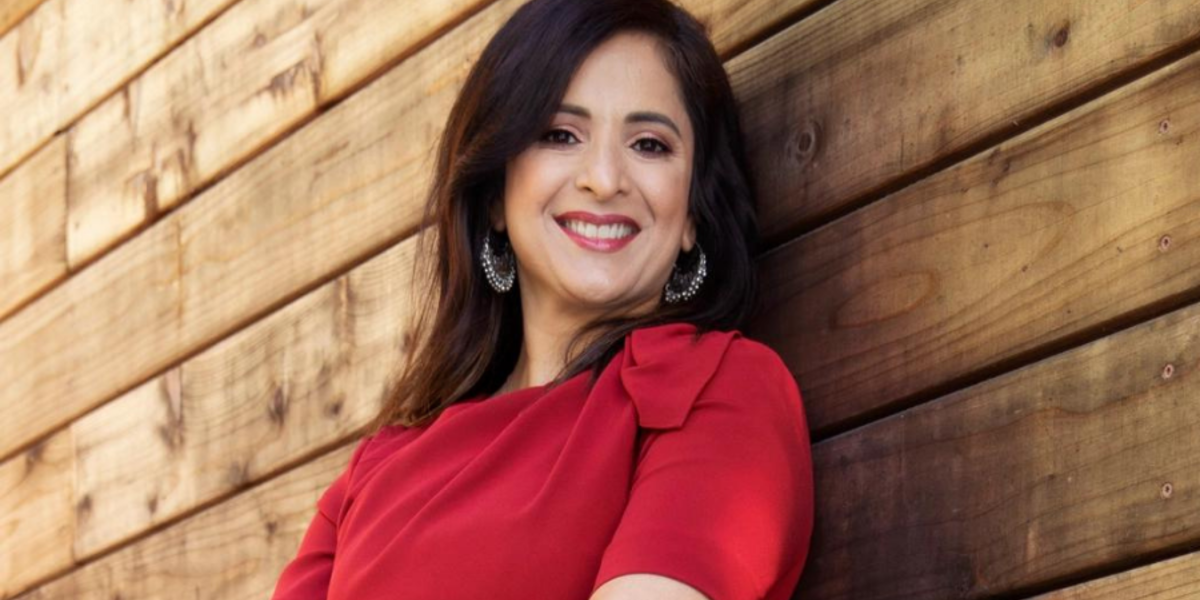 Business Insider: 100 people transforming business
​Yamini Rangan started her career as an engineer before moving to sales and other more customer-centric roles at companies like Workday and Dropbox.
Rangan said the sheer variety of her experiences had given her a strong foundation in how customers think and how to grow companies — a foundation that will serve her well in her new role as CEO of HubSpot, the prominent marketing-technology company.
Rangan says her priority is guiding the company's efforts to become a fully fledged customer-relationship-management platform, competing with the likes of Salesforce and Microsoft.
Hubspot started in the marketing-automation software business but has expanded into other aspects of customer interactions. Rangan's goal is to help the company become the No. 1 CRM tool for high-growth companies.
"Our mission is very, very clear, which is to help millions of organizations grow better," Rangan told Insider. "The focus has been to continue to broaden the product portfolio as well as continue to deepen all of the really great features for each of the editions."
There is a huge shift happening in buyer behavior and how customers want to interact with companies, Rangan said. Even business buyers want to purchase things the way they buy consumer goods. That gives HubSpot an opportunity, she said.
"CRM needs to be very much customizable, it needs to be completely connected, and it needs to be very much customer-centric," she said.
In pursuit of its loftier ambitions, HubSpot this year also made the unconventional acquisition of The Hustle, a startup-focused media company, to create educational content for customers looking to grow and scale their companies.
The vision is to give customers "the education as well as the inspiration" to "drive their front office," Rangan said.
The original article was published here.
​
Half the Sky's mission is to supply the tools that can give every woman the ability to build a successful career and be fully prepared for the future of work. So, that they can lead a healthy, prosperous and more balanced/blended lifestyle of their choosing. By building your confidence, you're setting foundations to empower yourself and your career. The world is your oyster, and it starts with you.
Enjoyed this article let us know your thoughts in the comments below:
---
About half the sky
half the sky (HTS) is a career platform for women connecting you to career opportunities at companies that care. Providing you with information, tips and strategies to navigate the rapidly changing workplace.
Sign up to get career tips and job alerts directly to your inbox! Join us to shape the future of women at work together!
---