Back to Blogs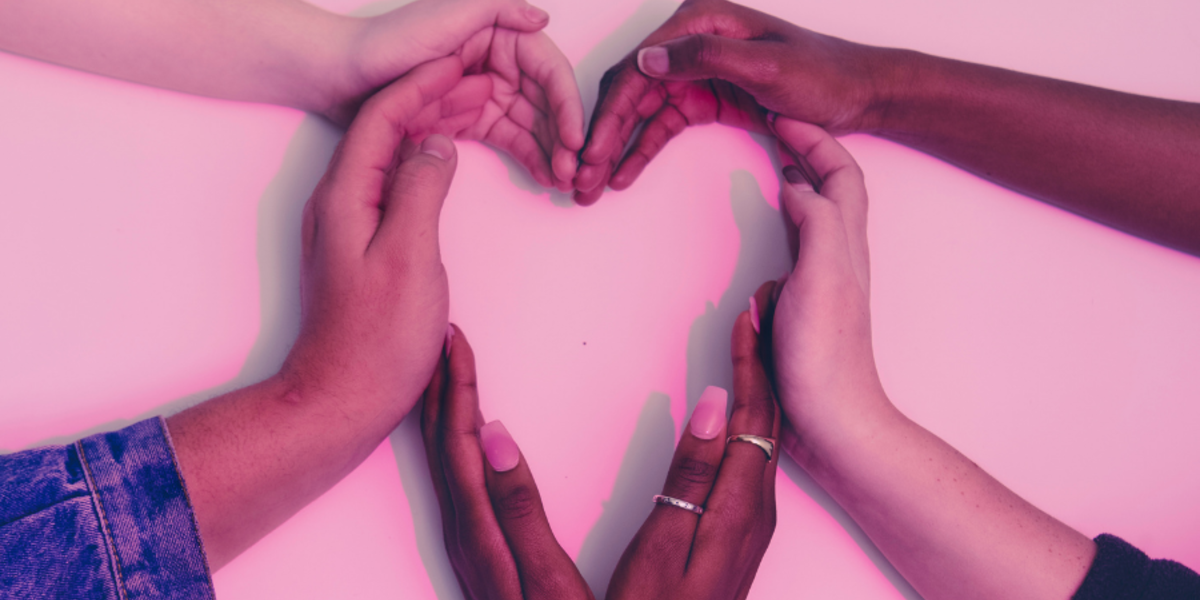 DuPont: No Time to Stand Still Stepping forward on Advancing Diversity, Equity and Inclusion
​I think we can all agree; the racial and social injustice and inequities that we witnessed in 2020 were not only disturbing but also sobering in how they made us realize there is much work that must be done to achieve a more just and equitable society. It became abundantly clear at DuPont that we couldn't and likewise wouldn't stand still in the face of widespread atrocities, particularly against people of color, in the U.S.
Etched in our not-too-distant memories, COVID-19, the climate crisis, racial equity and justice and economic opportunity for all — these highlight the need to address the systemic fault lines in society and provide DuPont with an opportunity to audit what actions we have been taking over the past several decades and what new and ambitious commitments should we take to further drive DE&I globally.
At DuPont, we're accustomed to leaning into our Core Values, specifically our Respect for People, and think of them as anchors, foundational to our growth as a company. But the severe realities of 2020 have required an even stronger commitment to breathe air into these pledges as a way of life and means to end discrimination, inequity and exclusion. We know we can't change yesterday but we're all in for making changes for a better now and a more equitable tomorrow.
Among our top commitments to drive DE&I in the U.S.:
Inside DuPont, we're making significant financial contributions to support career development of black and minority employees by advancing professional development, mentoring, recruitment and retention.
We have dedicated staff, including DE&I resources, that develop our programs, support and grow Employee Resource Groups, and manage the company's investments in a sustained effort to drive necessary change.
Outside DuPont, we're focused more than ever on Community Impact, investing in organizations and targeted partnerships to address racism and equity in broader communities through STEM learning, mentoring, scholarships and internships.
Despite knowing there's more work to be done, I'm honored to say we've reinvigorated our efforts. All told, it's been both humbling and gratifying to be recognized for our efforts thus far. Recently, DuPont was recognized as "Best of the Best" by the Black EOE Journal. We also have achieved perfect 100 percent scores from the Human Rights Campaign Corporate Equality Index and Bloomberg's Gender Equality Index and Disability Equality Index.
As we turn the page on 2020, 2021 is a clarion call to all, including DuPont, to take a hard look at how we got here and where we need to go next. With the help of my colleagues and our communities, we have the opportunity and imperative to help drive change that brings about a more fair, inclusive and equitable society.
This article was written by Kim Markiewicz, Chief Diversity, Equity & Inclusion Officer, DuPont.
​
Half the Sky's mission is to supply the tools that can give every woman the ability to build a successful career and be fully prepared for the future of work. So, that they can lead a healthy, prosperous and more balanced/blended lifestyle of their choosing. By building your confidence, you're setting foundations to empower yourself and your career. The world is your oyster, and it starts with you.
Enjoyed this article let us know your thoughts in the comments below:
---
About half the sky
half the sky (HTS) is a career platform for women connecting you to career opportunities at companies that care. Providing you with information, tips and strategies to navigate the rapidly changing workplace.
Sign up to get career tips and job alerts directly to your inbox! Join us to shape the future of women at work together!
---