Back to Blogs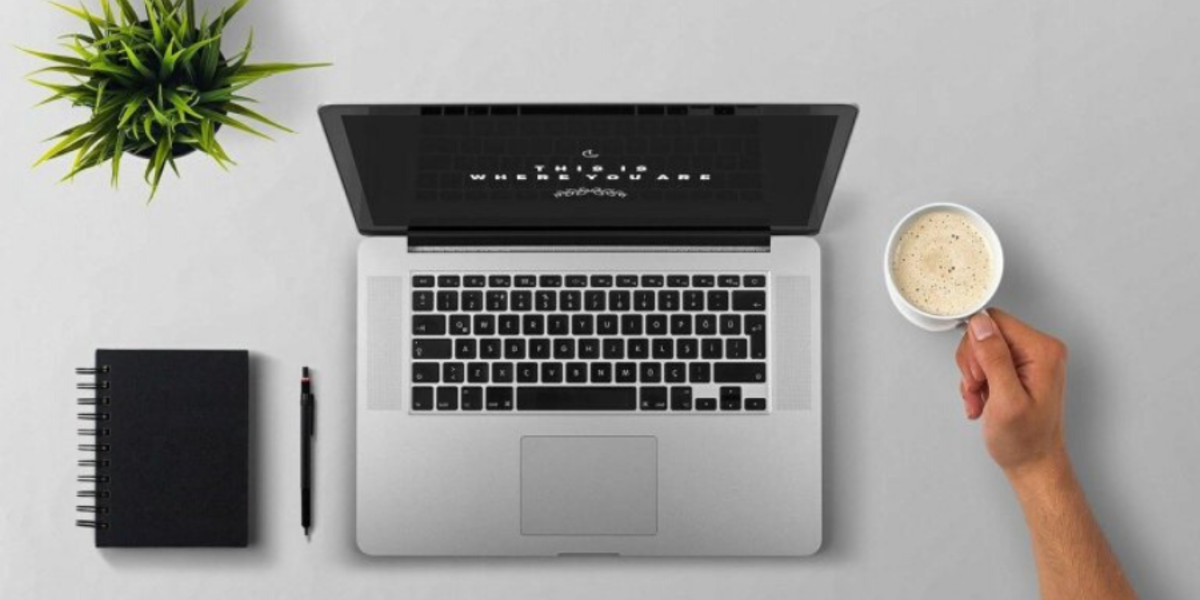 Do people want honesty at work, honestly?
Corinne Ng, content creator and digital content marketer who's had the fortune of working with some of the biggest global lifestyle brands including Tatler Asia,Mediacorp Pte Ltd and Australian Consolidated Press (bought by Singapore Press Holdings) for the past 20 years. Shares her thoughts on the changing nature of work, media and marketing…
I was at a company with a well-established media title that did a good job pivoting early to remain relevant to a younger audience. That was how it edged out the competition years ago.
Subsequently, new brand strategies were put into place with less clear outcomes. I personally couldn't understand why a ton of investment was spent on a low-growth platform and a rebrand was underway that sought to sidestep its loyal audience.
What a conundrum. Would you alert the higher-ups of the possible pitfalls? Or would you remain blind to imminent failure and hope for the best?
Damn my Asian upbringing. It programmed me to think of the company I worked for as my own. I felt duty-bound to raise the red flags. Also, having worked with previous companies that have welcomed robust debates before implementing strategies, I assumed the culture here was similarly dynamic. Foolish assumption. My well-meaning critique was construed as negativity; my earnest suggestions were dismissed. And over time, the warm and jocular relationship I initially had with my boss became chilly.
So now, with greater wisdom, I offer you this thought:
Outside of a few exceptional leaders, most bosses are more confused than enlightened by contrarian views. As a result, they prefer conformist behaviour.
So unless you work for a company that has explicitly expressed a desire to cultivate a culture of debate and critical assessment, keep your thoughts to yourself.
I've sat at meetings in various jobs and looked on with disbelief at colleagues who would tell me privately that the boss' plans are a train-wreck yet they would let him or her believe it's the most ingenious plan they've heard.
They've taken the "Hypocritic Oath" and you shouldn't feel bad about it if you feel inclined to do the same. Don't think of it as deceit; see it as support for the less enabled.
Sometimes the best immediate thing you can do for people suffering self-doubt is to pay them lip service. Is my haircut nice? Yes. Have I lost weight? Yes. Is my business strategy amazing or what? Hell, yes!
You'll also be regarded as a team player and that usually means job security for you. Win-win!
The real struggle comes if you're a person who can neither accept working for a muddled company nor be the hypocrite you need to be. Then here's the hard truth: It's a dead end, honey.
Have the courage to walk away from a job that's not fulfilling. Now may not be the best time to throw in the towel but don't put off planning for brighter days ahead. Up-skill yourself, keep your eyes open for adjacent opportunities, and keep your chin up.
According to a 2020 report by Accenture about post-Covid human truths, people are going to emerge from this pandemic naturally distrusting of others, and one of the first implications of this distrust is that people are going to take a look-after-yourself-first approach.

So look out for yourself first. It's the best policy. Honestly.
This article was first published here.
​
Half the Sky's mission is to supply the tools that can give every woman the ability to build a successful career and be fully prepared for the future of work. So, that they can lead a healthy, prosperous and more balanced/blended lifestyle of their choosing. By building your confidence, you're setting foundations to empower yourself and your career. The world is your oyster, and it starts with you.
Enjoyed this article let us know your thoughts in the comments below:
---
About half the sky
half the sky (HTS) is a career platform for women connecting you to career opportunities at companies that care. Providing you with information, tips and strategies to navigate the rapidly changing workplace.
Sign up to get career tips and job alerts directly to your inbox! Join us to shape the future of women at work together!
---