Back to Blogs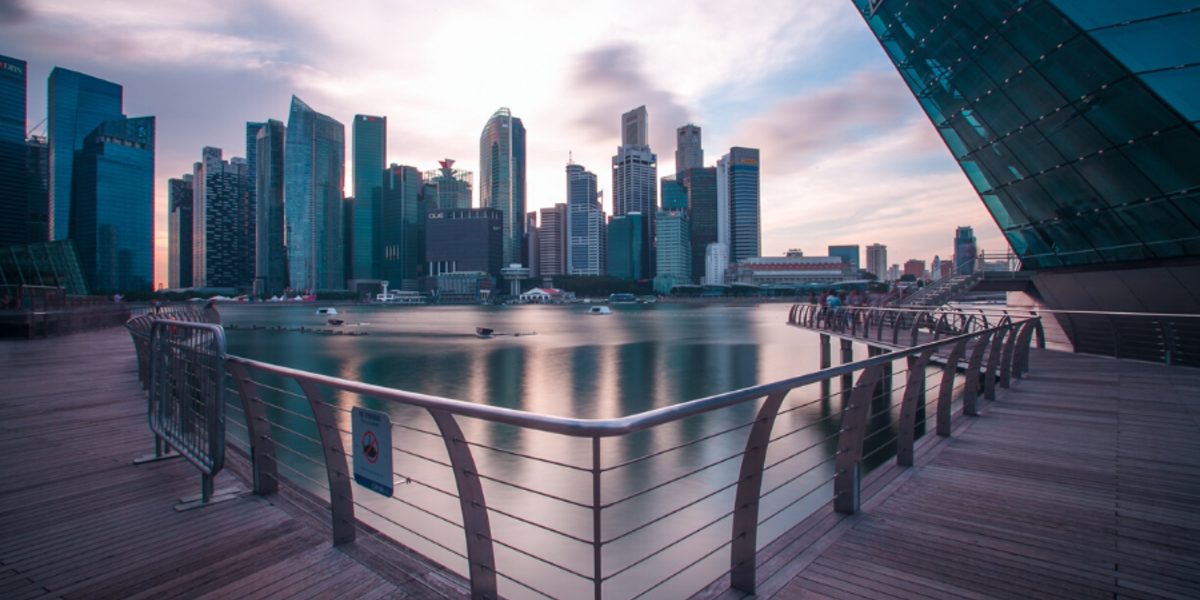 Rising job losses in Singapore due to Covid-19 crisis
​For those looking for work these days, job security may be a stubbornly elusive goal.
Singapore's labor market is showing signs of Covid-19 strain. Economists have predicted the unemployment rate this year may spike above 5 percent, with 150,000 to 200,000 job losses, even with fiscal aid from the Government.
The Ministry of Manpower (MOM said on Wednesday (April 29) announced that total employment excluding foreign domestic workers dropped by 19,000 in the first three months of the year, mainly due to a significant reduction in foreign employment. This is the sharpest contraction since 2003
Employers have already carried out various measures such as: - freeze hiring, - reduce recruitment budgets, - salary cut, - no-pay leave, - retrenchments, and even - rescind job offers.
The main sectors which experienced the drop in employment were manufacturing, construction, Oil & Gas and services, with the services sector experiencing the sharpest decline.
This is as consumer-facing businesses, such as food and beverage (F&B) outlets, retail trade businesses, Airlines and tourism-dependent hotels were most severely affected by the Covid-19 outbreak.
The good news is: some companies are still hiring. We've compiled a list of some companies in Singapore who are still hiring right now:
If you are looking for a job right now: Stay positive, do the basics of getting your CV ready, job search in the right way and start developing your virtual networking tools. Also take this as a chance to do something different utilise the skills training programs to upgrade yourself with relevant job skills as a means of future-proofing your career.
Enjoyed this article? Let us know your thoughts in the comments below:
​
Half the Sky's mission is to supply the tools that can give every woman the ability to build a successful career and be fully prepared for the future of work. So, that they can lead a healthy, prosperous and more balanced/blended lifestyle of their choosing. By building your confidence, you're setting foundations to empower yourself and your career. The world is your oyster, and it starts with you.
Enjoyed this article let us know your thoughts in the comments below:
---
About half the sky
half the sky (HTS) is a career platform for women connecting you to career opportunities at companies that care. Providing you with information, tips and strategies to navigate the rapidly changing workplace.
Sign up to get career tips and job alerts directly to your inbox! Join us to shape the future of women at work together!
---