Back to Blogs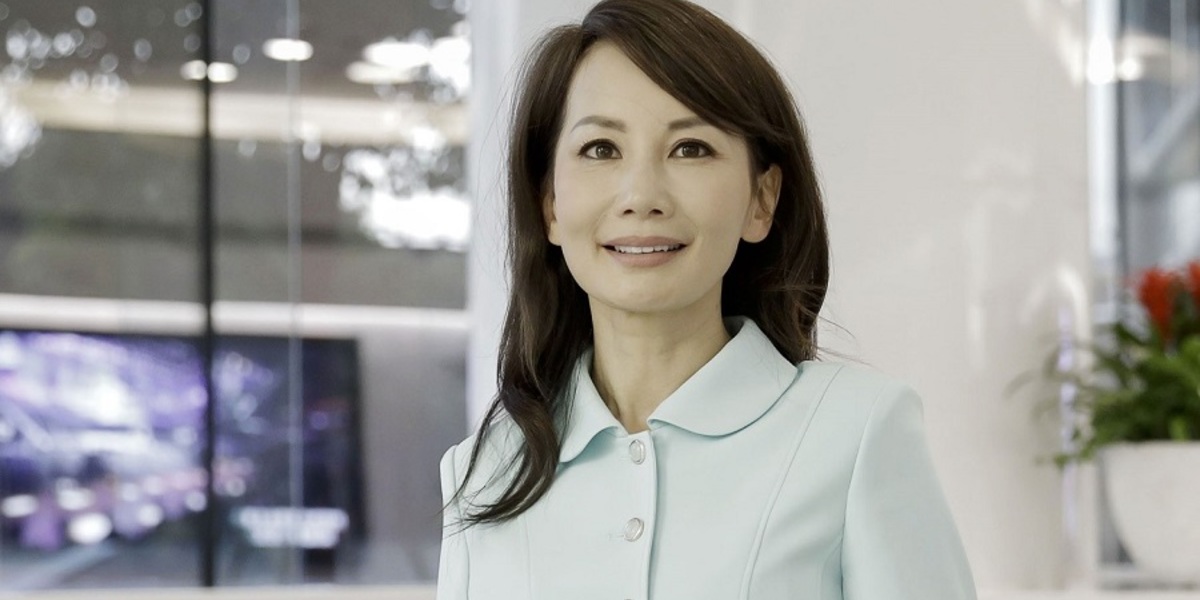 China's largest travel booking platform Trip.com committed to empowering its workforce
​Jane Sun, the head of Chinese travel giant Trip.com, is on a mission to propel women through her workforce, spearheading novel approaches such as encouraging babies on business trips and free egg freezing.
As a working mother, she understands the challenges faced by many women in China, whose participation in the labor force has been falling for decades.
She runs China's largest online tourism agency and is one of the country's business elite: a Silicon Valley returnee who moves in circles with the likes of Alibaba founder Jack Ma.
She wants to drive female representation across the 45,000-strong Trip.com workforce, including efforts to accommodate breastfeeding mothers by inviting them to take their babies along on work trips and introducing nursing rooms.
Staff benefits include flexible working, free taxis for pregnant employees and offering staff the option of freezing their eggs — funded by the company.
"I think we are really taking the leadership and that pays off," she said, with female representation at middle management level now 40 percent and one-third at executive level.
"That number is even better than most of the companies in the Silicon Valley," Sun said.
Appetite for travel
Sun became chief financial officer at Trip.com, then known as Ctrip, in 2005, and chief executive officer in 2016.
In that time the group has morphed into an international site in 19 languages with 300 million registered members. The company's gross revenues grew 30 percent year on year in 2018 to 725 billion yuan (US$103 billion), tapping into the appetite for travel among millions of China's newly rich middle classes.
Chinese tourists made 149 million overseas trips in 2018, with total spending of US$130 billion, according to the China Tourism Academy.
Trip.com is also working with the government on how to improve China's appeal for tourists. Sun said an official, coordinated campaign akin to regional neighbor's "Incredible India" could be in the works.
Just over 9 percent of directors in listed companies in Chinese mainland are women, according to Deloitte's 2019 Women in the Boardroom report. Sun said part of the challenge is getting more women in decision-making roles. "I think you always start with the top," she said.
"If in the management team or on your board there is no female representative, it's very hard for male leaders to be aware of lots of challenges females are facing."
Enjoyed this article? Let us know your thoughts comment below:

​
Half the Sky's mission is to supply the tools that can give every woman the ability to build a successful career and be fully prepared for the future of work. So, that they can lead a healthy, prosperous and more balanced/blended lifestyle of their choosing. By building your confidence, you're setting foundations to empower yourself and your career. The world is your oyster, and it starts with you.
Enjoyed this article let us know your thoughts in the comments below:
---
About half the sky
half the sky (HTS) is a career platform for women connecting you to career opportunities at companies that care. Providing you with information, tips and strategies to navigate the rapidly changing workplace.
Sign up to get career tips and job alerts directly to your inbox! Join us to shape the future of women at work together!
---