Back to Blogs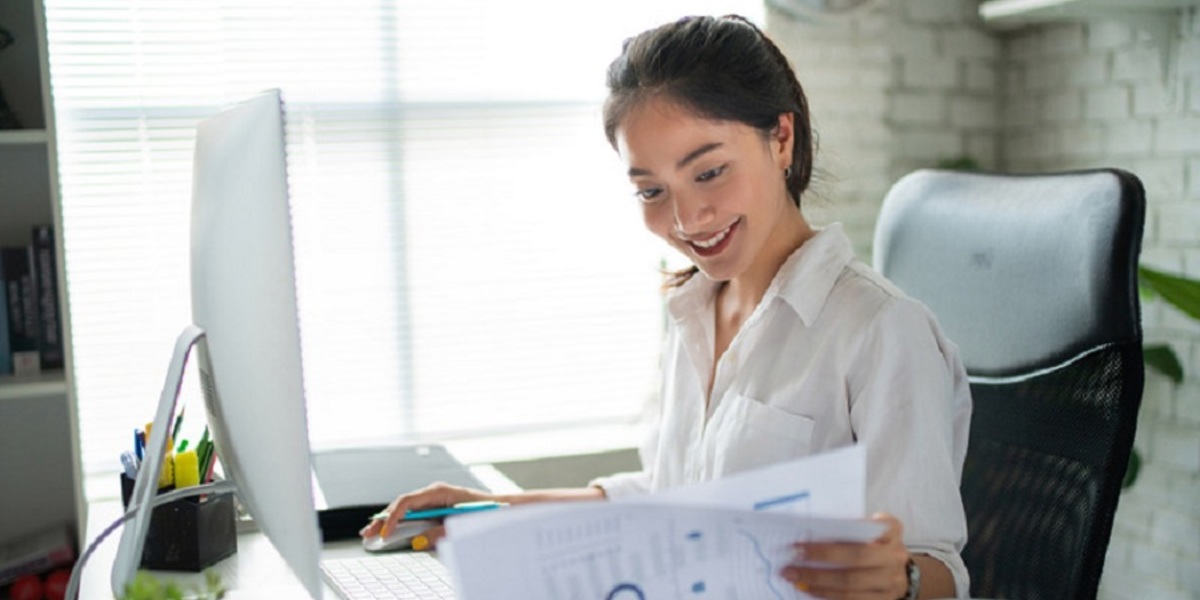 3 New Roles to Expect in the Human Resources Department of the Future
​Human resources (HR), that much maligned department of many organizations. Responsible for developing employee handbooks to drawing up contracts for new hires and handling workers' complaints, the role of HR has generally been a reactive department rather than a strategic one.
But today, HR is much more than just filling vacancies or developing an employee handbook—it plays a much bigger role.
Many industries have undergone tremendous changes over the last few years due to advancement in technology, new employee regulations and younger, more diverse workers. A study by Deloitte reveals that 22% of high-performing HR organizations are deploying Robotic Processes Automation (RPA) in their businesses. Far from a static discipline, human resources is clearly, a living process.
As the future of work is largely about people, HR divisions have shifted their focus from administrative duties to developing key strategies critical to an organization's overall success. Instead of just bringing in talents, they want to make sure employees stay with the company and are kept engaged.
And truth is, there's never been a better time to be involved with HR.
Here are some of the new HR roles we predict to mature in five years.
Chief HR Data Scientist
Gone are the days where HR relied mostly on simple surveys and psychometric test' reviews to predict their employees' commitment and job satisfaction. More and more, HR professionals are implementing big data and people analytics tools to gather, analyse and record information.
New big data-driven techniques such as Data Science and Machine Learning are touted as revolutionary technologies that will transform HR for the better. Such tools can be used to bring valuable benchmarks and provide priceless insights using existing data, which is key to effective HR management.IBM,for one, has launched a new business vertical—IBM Talent and Transformation—where full spectrum of analytics, machine learning and natural language processing are applied to solve HR problems. This allows recruiters to be more analytical and strategic when it comes to finding the right hire.
An ideal candidate of this role will require strong analytical skills, extended knowledge on the principles of data science, and the ability to break down complex technical concepts to non-technical HR professionals.
Employee Experience Strategist
Source: https://unsplash.com/photos/--kQ4tBklJI
The worldwide concept of an employee is being redefined. With millenials forcast to make up close to 35% of the global workforce by 2020, many are expecting a profound shift in employee expectations from greater engagement, enjoyable work experience. Even more, they want to make an impact where they're working, while still maintaining a work-life balance. They want opportunities to get better at what they do.
But many companies are still running into hurdles when it comes to building a happy workforce that includes a heavy concentration of millennials, and this adds to the increasing importance of the employee experience (EX).
An Employee Engagement Specialist will be responsible for the efforts in building programs and strategies to continuously improve the entire EX. They will apply customer-centricity techniques such as design thinking to reinvent the experience and engage with employees to co-create the most relevant and valuable experiences. By delivering a superior EX, this will lead to a boost in engagement, retention and productivity.
Mindset Coach
Leaders are investing in leadership coaching more than ever before.
In fact, between about 25 to 40 percent of Fortune 500 companies hire executive coaches.
In today's highly competitive workforce, talent retention is perhaps one of the most important factors that contribute to the success of a company. And coaching is seen as a key strategy to do this.
As a HR development tool, leadership coaching has been shown to be effective for increasing employee confidence in expressing their own ideas. It provides positive support, feedback and advice on an individual personal effectiveness in the workplace. When well-designed and delivered, this will enhance the performance of their teams and organization.
An effective Mindset Coach is required to implement programs which will help individuals create positive habits in their day-to-day activities. For example, a proper wellness and stress management programs would be developed to ensure work-life balance amongst employees.
On a deeper level, a mindset coach also helps in clarifying one's goals, identify the hurdles and then come up with strategies for overcoming each obstacle. This will also be done in collaboration with the Employee Engagement Specialist on how to craft the best programs so that employees are encouraged to participate and create a general openness across the board.
With more collaborative efforts and deft technology, HR is seemingly shaping up quite nicely. Perhaps the most important question now is: What role do you want to play in it?
​Enjoyed this article let us know your thoughts comment below:
​
Half the Sky's mission is to supply the tools that can give every woman the ability to build a successful career and be fully prepared for the future of work. So, that they can lead a healthy, prosperous and more balanced/blended lifestyle of their choosing. By building your confidence, you're setting foundations to empower yourself and your career. The world is your oyster, and it starts with you.
Enjoyed this article let us know your thoughts in the comments below:
---
About half the sky
half the sky (HTS) is a career platform for women connecting you to career opportunities at companies that care. Providing you with information, tips and strategies to navigate the rapidly changing workplace.
Sign up to get career tips and job alerts directly to your inbox! Join us to shape the future of women at work together!
---