Back to Blogs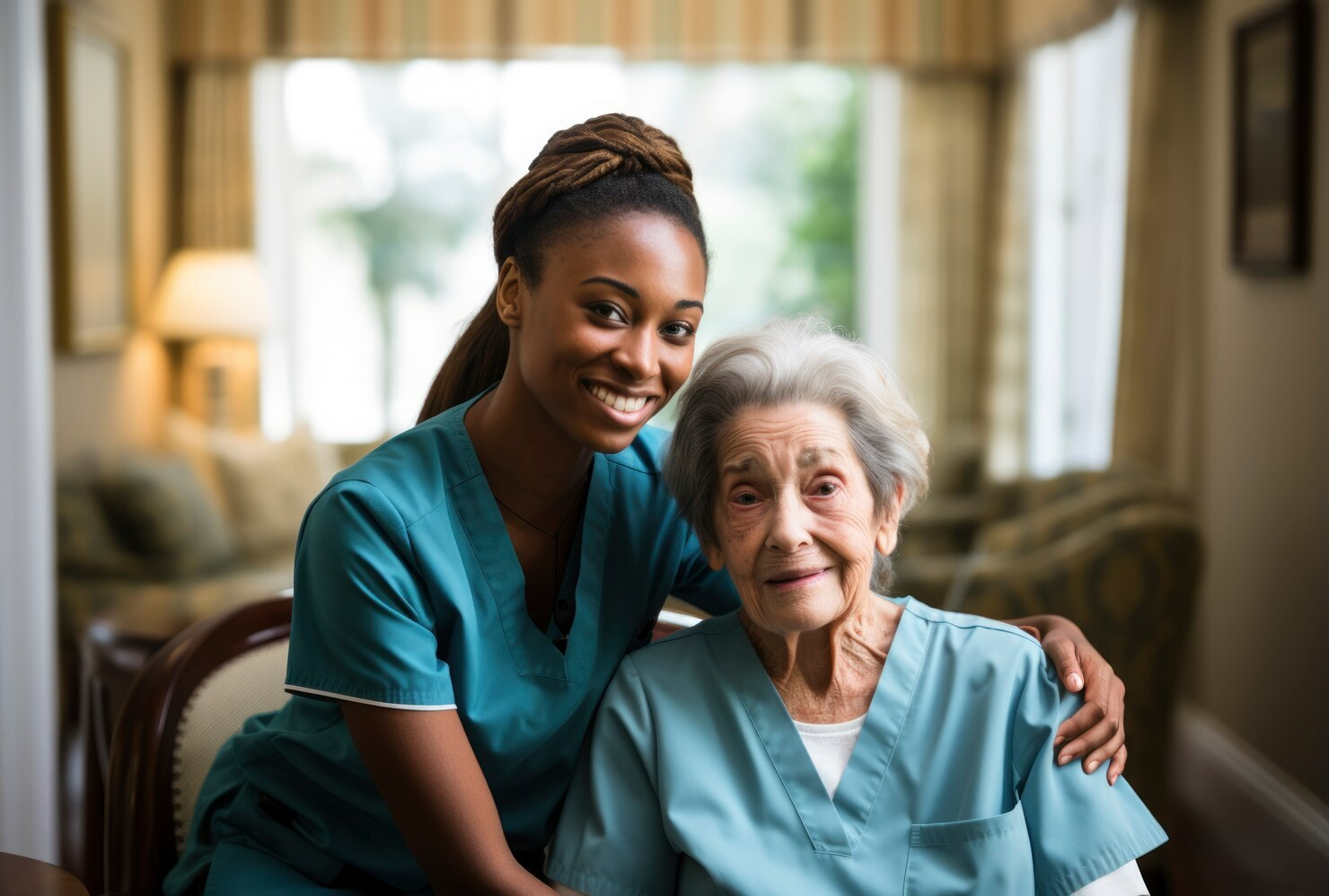 Your Daily News Reel: Navigating Workplace Transformations, Empowering Leaders, and Redefining Inclusivity
Dive into the cutting-edge insights of the HTS DE&I Report, revealing how organizations are shaping more inclusive and equitable workplaces. Join us for a quick exploration into the forefront of diversity, equity, and inclusion trends.
U.S. Labor Department Unveils Historic Agreements for Domestic Workers
In a historic move, the U.S. Department of Labor has introduced sample agreements for domestic workers, a crucial step in clarifying roles and protecting rights. Part of President Biden's caregiving orders, these groundbreaking agreements empower predominantly women of color working as house cleaners, home care workers, and nannies. While not mandatory, they mark a significant stride in self-advocacy for domestic workers. Stay tuned for updates as the Women's Bureau expands accessibility by translating these documents into multiple languages, starting with Spanish.
Infineum's Rebecca Oldfield Wins Kindness & Leadership Award
Rebecca Oldfield, Infineum's Executive VP for Innovation and Technology received the prestigious Kindness & Leadership Award at a ceremony on November 13, 2023. The award recognizes leaders who inspire positive change through kindness, empathy, and innovation.
Rebecca's nomination highlighted her 20+ years of transformative contributions to the specialty chemicals business. Under her leadership, Infineum shifted focus to customer-centricity, embraced digitalization, and prioritized diversity and inclusion.
Known for her empathetic leadership, Rebecca fosters a transparent and trusting environment, both in and out of the workplace. She champions initiatives such as global parental leave standards and inclusive workspace designs.
Rebecca emphasized the role of kindness in leadership, stating it brings out the best in individuals and leads to better organizational outcomes. The award is part of the Kindness & Leadership, 50 Leading Lights campaign, redefining global leadership through the power of kindness.