Back to Blogs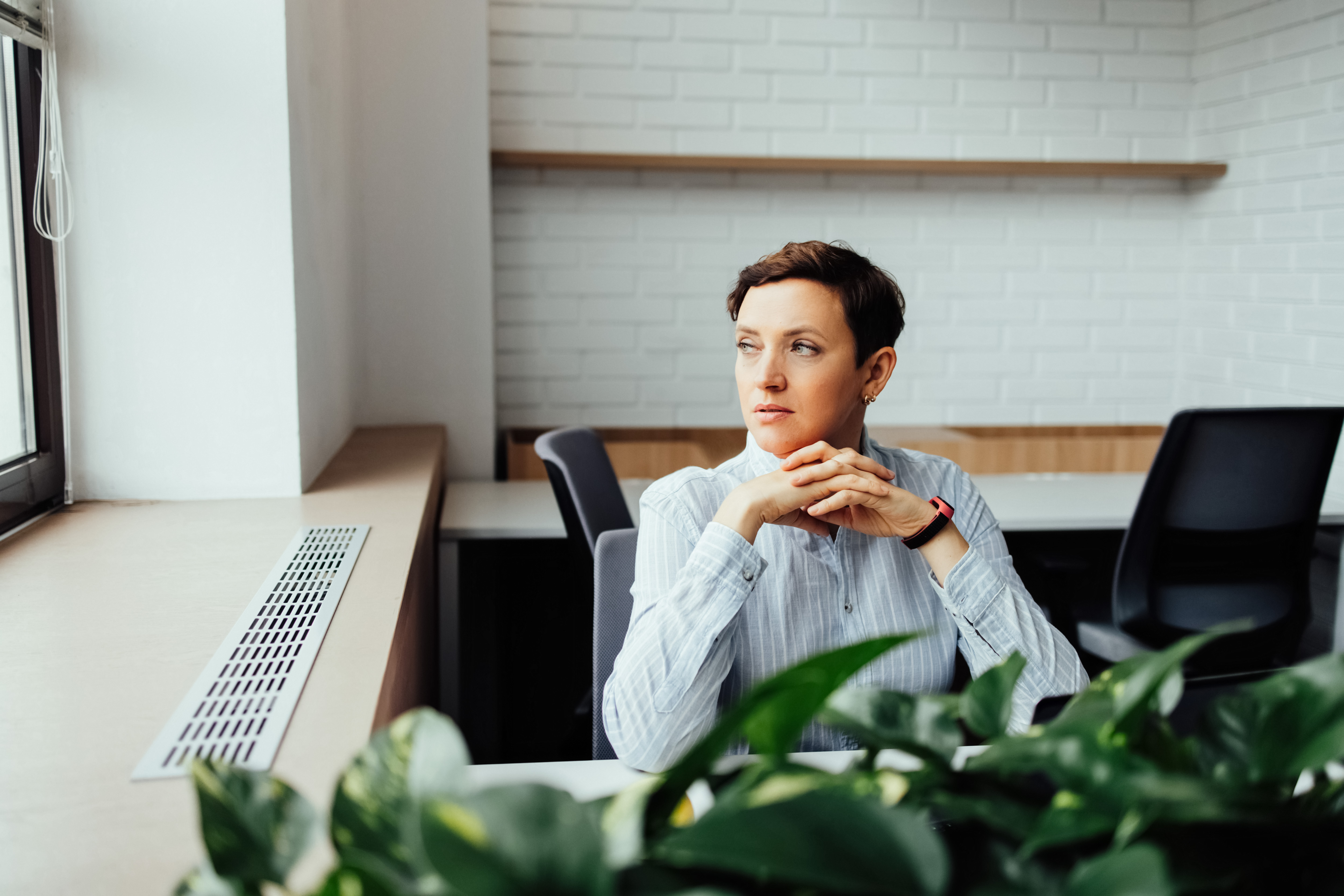 How to spot the beginnings of office politics before it gets out of hand – Signs you should look out for
​In the intricate world of workplace dynamics, office politics often lurks in the shadows. For many women, navigating these uncharted waters can be particularly challenging. But here's the good news: by identifying the early signs of office politics and understanding how to handle them, you can not only maintain a harmonious work environment but also thrive in your career. Today, we'll delve into the unique challenges women may face when it comes to office politics and explore how to spot the beginnings of these politics before they escalate. By recognizing these signs and taking charge, you can turn office politics into a tool for empowerment rather than a roadblock to success.
Excessive Gossip and Rumor Mills: The Whispered Web
The subtle hum of hushed conversations, speculative discussions, and whispered exchanges is one of the earliest indicators of burgeoning office politics. In many cases, these discussions can center around individuals, their actions, or decisions. Women can be particularly vulnerable to this, as these conversations often target personal or appearance-related issues.
Sudden Alliances and Cliques: The Formation of Factions
Women often experience the consequences of sudden alliances and cliques in the workplace. These exclusive groups can lead to feelings of exclusion and isolation. Recognizing these signs early allows women to build positive alliances and maintain their professional relationships.