Back to Blogs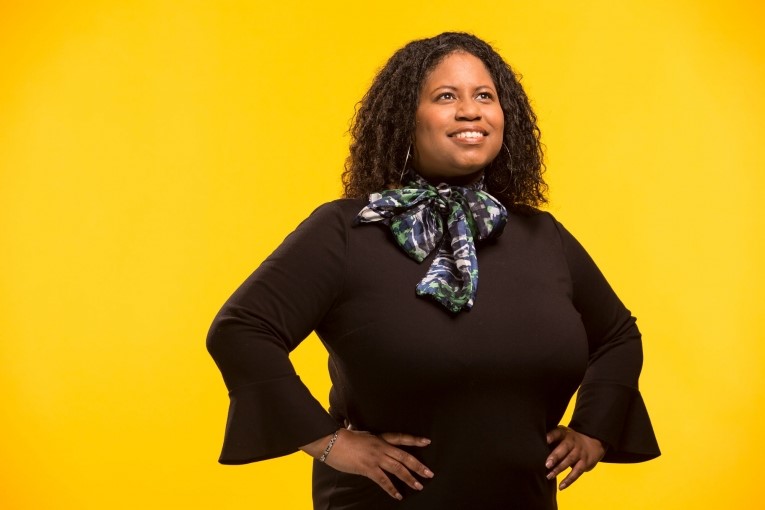 ​Today, we bring you a collection of remarkable stories that highlight the progress made in the realms of diversity, equity, and inclusion. These stories provide insights into how organizations are actively working to create more inclusive and equitable environments. Join us as we dive into these transformative narratives!
Unveiling a New Era of Female Leaders in Asia
In a groundbreaking shift, the Asia-Pacific region is experiencing a surge in the presence of female leaders in senior roles, soaring from 28% to 35%. This places the region third globally, just behind Africa (38%) and Eastern Europe (35%). Notably, Singapore is at the forefront of this change, witnessing a 2% increase in female CEOs, a 4% rise in female COOs, and an astonishing 9% growth in female CFOs in 2020.
Additionally, the number of Singaporean businesses without women in senior leadership has dwindled from 36% in 2017 to a mere 10% in 2020. Francesca Lagerberg, global leader at Grant Thornton International, emphasizes the pivotal role of proactive policies that promote diversity, equal opportunity, and inclusion in driving transformative change.
Publicis Media Recruits Veronica Appleton as SVP of DE&I
In an exclusive move, Publicis Media has appointed Veronica Appleton, Ph.D., as its Senior Vice President of Diversity, Equity, and Inclusion (DE&I). Since joining in May, Appleton has been actively engaged in auditing the company's recruitment process, enhancing methods to measure retention, evaluating employee engagement strategies, and fostering corporate social responsibility.