Back to Blogs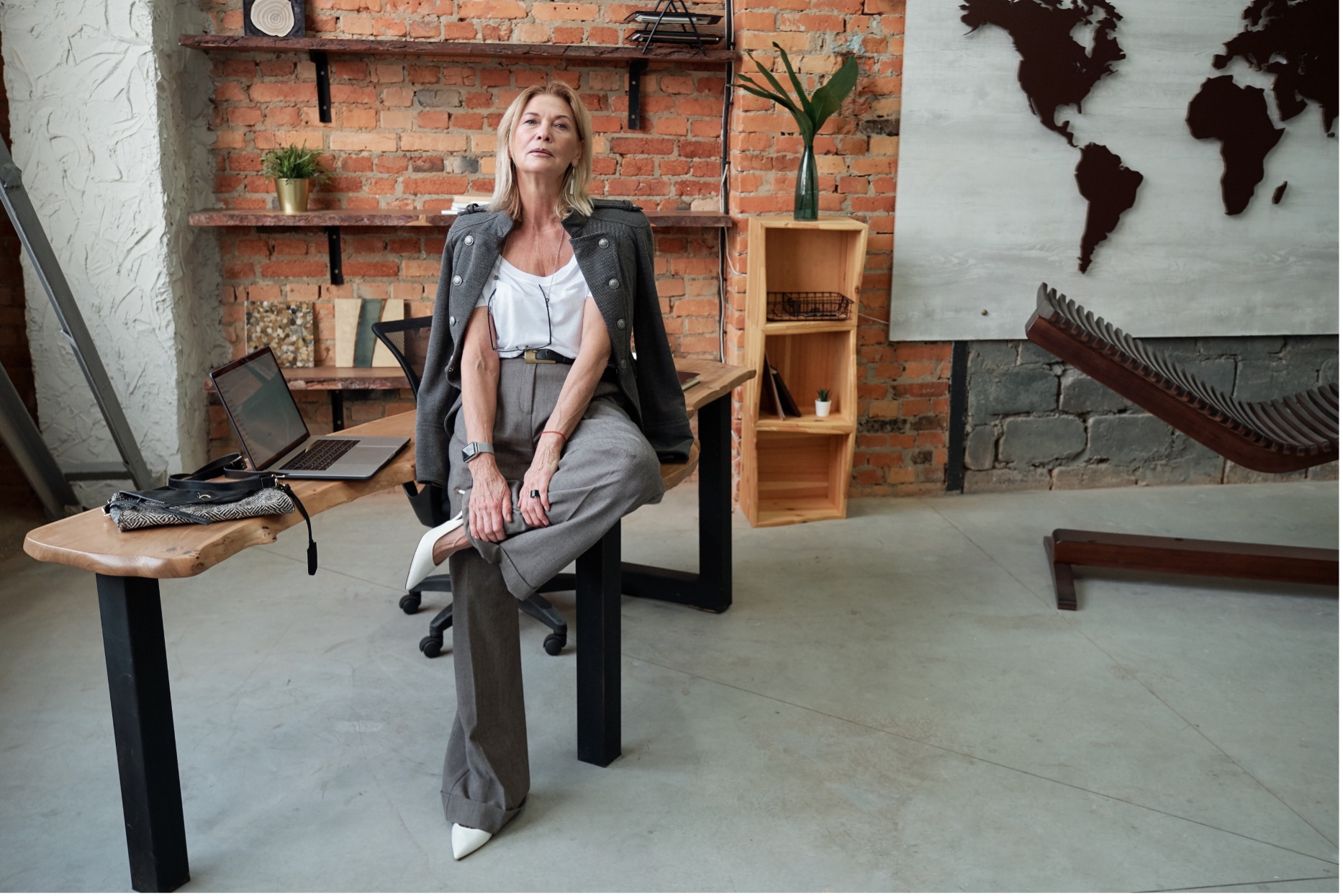 Five Essential Pieces for Your Ultimate Work Wardrobe
​When it comes to conquering the workday with style and confidence, having a well-curated wardrobe is key. Whether you're a seasoned professional or just starting your career journey, these five must-have pieces will elevate your workwear game and make you feel like the ultimate girlboss. From versatile layers to comfortable yet classy options, we've got you covered!
​
​
The Neutral Over Layer: Elevate Your Style with Effortless Sophistication
Always have a neutral over layer in your work bag. This could be a chic blazer, a tailored cardigan, or a versatile trench coat. The key is to choose a piece that complements a variety of outfits and adds that extra touch of sophistication. A neutral over layer will effortlessly transform your look from casual to professional in seconds. It's a versatile piece that can be easily dressed up or down, allowing you to transition seamlessly from meetings to after-work events with confidence and style.