Back to Blogs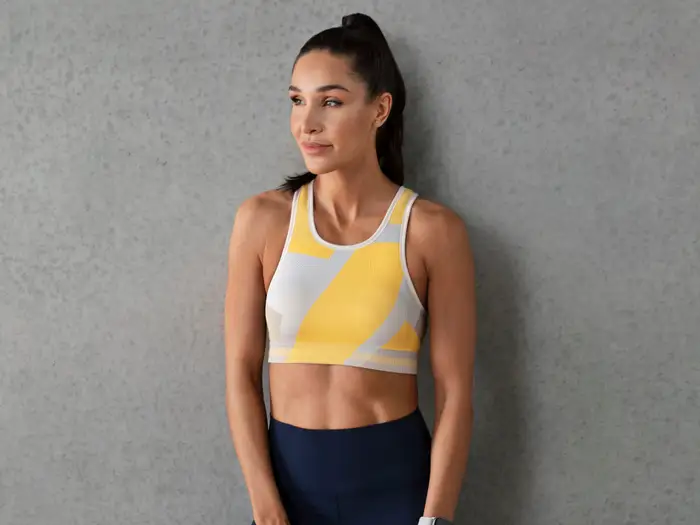 Fitness Influencers You Need to Follow as a Working Mom!
​ Being a working mom can often leave little time for personal fitness, but staying active and healthy is crucial for overall well-being. Thankfully, there are inspiring fitness influencers out there who understand the unique challenges faced by working moms and provide valuable guidance, motivation, and workout routines. In this article, we'll introduce you to five incredible fitness influencers who cater specifically to working moms. Get ready to feel inspired, motivated, and empowered as you embark on your fitness journey!
​
Jessica is a renowned fitness influencer loved by mant, with a dedicated focus on providing time-efficient workouts for busy individuals. Her YouTube channel offers a wide range of workouts designed specifically for moms, from quick and effective strength training routines to fun dance workouts. Jessica's warm and encouraging personality will definitely keep you motivated throughout your fitness journey.
​
Amy Kiser Schemper (BodyFit by Amy)
Amy Kiser Schemper, known as BodyFit by Amy, is a certified personal trainer who understands the challenges faced by working moms. Her YouTube channel features a variety of workout routines, including postpartum exercises, full-body strength training, and efficient HIIT workouts. Amy's positive energy and clear instructions make her workouts enjoyable and effective.
Katie Dunlop (Love Sweat Fitness)
Katie Dunlop, the founder of Love Sweat Fitness, is passionate about helping women prioritize their health and fitness goals. Her YouTube channel offers a diverse range of workouts, from full-body toning sessions to energizing cardio routines. Katie's relatable and upbeat personality will definitely make you feel like you have a workout buddy cheering you on.