Back to Blogs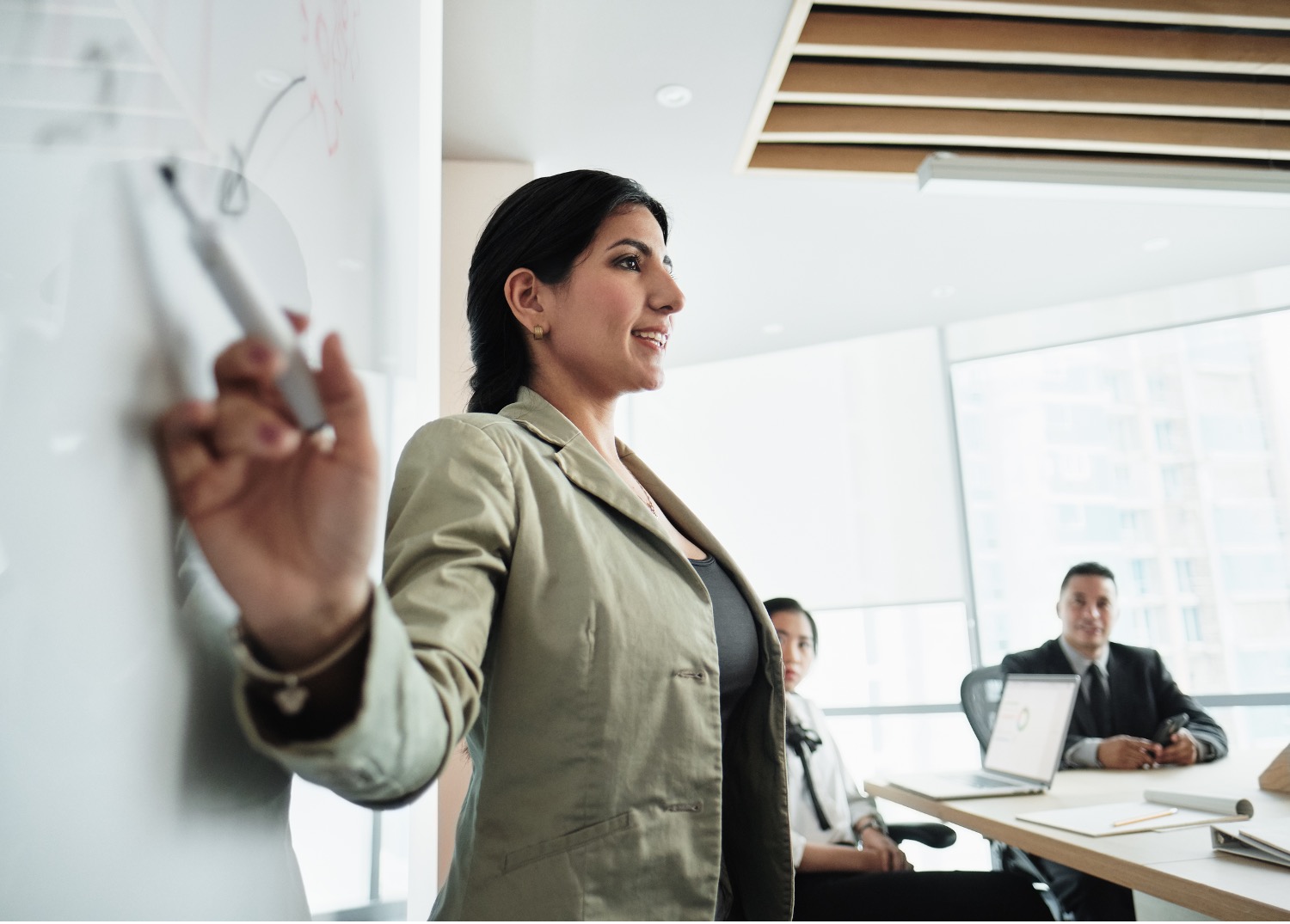 What kind of leader Am I?
​Do you struggle to articulate your value as a leader? You're not alone. Job seekers often struggle to communicate what makes them stand out from the competition. This is especially challenging for executives in transition who face intense competition and limited opportunities. It's crucial to take the time to understand what makes you unique as a leader.
One helpful exercise is to identify three to five stories from your past positions where you were successful. Write them down and clearly outline the challenge you faced, the action you took, and the result you achieved. This is commonly referred to as the CAR exercise. By understanding the value you bring to a prospective employer, you'll be able to network, brand yourself, interview, and assess your needs more effectively.
​
Once you have a handle on what you bring to the table, whittle it down to a clear and concise statement that identifies your desired role and the pains you can solve for an employer. Remember, your 30-second commercial is too long. Be clear and succinct when communicating your value statement. Use the WAIT principle: Why Am I Talking?
Another helpful exercise is to draw a timeline of your past jobs and note what you liked and disliked about each role. This will help you understand the types of roles you're willing to undertake and those you're not. As a leader, it's crucial to be clear on your unique leadership contributions and the types of organizations that respond to them.
Don't take your best strengths for granted and overlook your successes. Take responsibility for re-messaging your core skills to connect with potential employers. By identifying your unique leadership qualities, you can better articulate your value proposition and stand out in a crowded job market.
​
Half the Sky's mission is to supply the tools that can give every woman the ability to build a successful career and be fully prepared for the future of work. So, that they can lead a healthy, prosperous and more balanced/blended lifestyle of their choosing. By building your confidence, you're setting foundations to empower yourself and your career. The world is your oyster, and it starts with you.
Enjoyed this article let us know your thoughts in the comments below:
---
About half the sky
half the sky (HTS) is a career platform for women connecting you to career opportunities at companies that care. Providing you with information, tips and strategies to navigate the rapidly changing workplace.
Sign up to get career tips and job alerts directly to your inbox! Join us to shape the future of women at work together!
---