Back to Blogs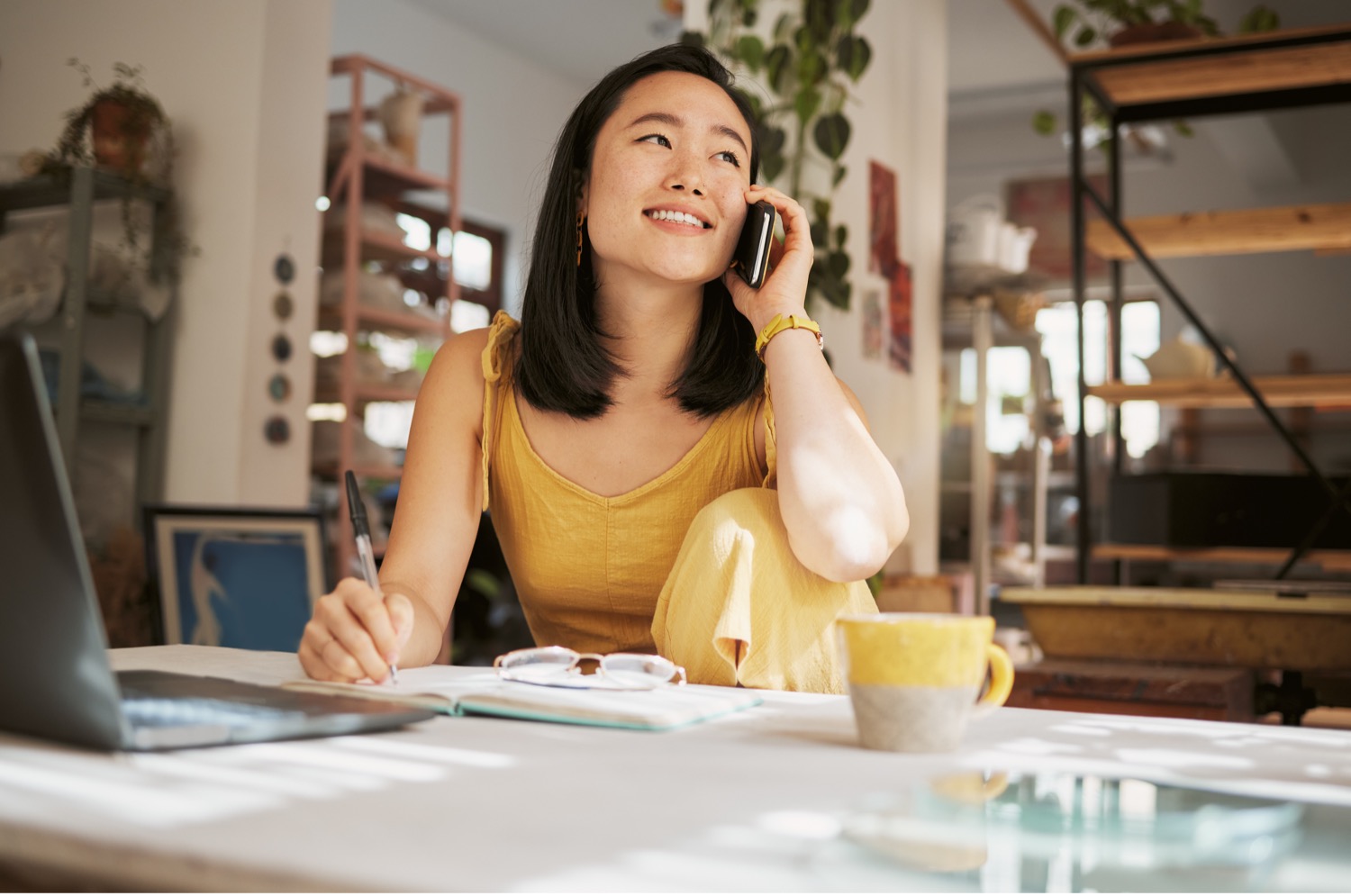 Unlocking Your Dream Career: 6 Must-Haves for Your LinkedIn Profile
​Are you a career-driven woman in Asia who wants to climb the ladder of success? If so, it's time to step up your LinkedIn game. With the right profile, you can attract recruiters and connect with other professionals who can help you achieve your goals.
Headline
Empowering women in the workplace starts with your LinkedIn headline. Your headline is the first thing recruiters will see, so make sure it accurately describes your career goals and industry. For example, instead of simply listing your job title, use keywords like "women's leadership and management" or "diversity and inclusion in the workplace" to grab recruiters' attention.
Summary
Your summary is another essential part of your LinkedIn profile. Use this space to highlight your strengths, achievements, and career goals. Mention your specialty as a professional and your core skills, using keywords like "women's professional networking" or "career growth strategies for women" to make your profile more visible in recruiter searches.
Skills & Accomplishments
When it comes to experience and skills, highlight your accomplishments and how you've used your skills to succeed. Be sure to use specific metrics and examples to show the impact of your work. If you're a woman in STEM fields or an entrepreneur, make sure to highlight those achievements as well.
Networking
Networking is crucial for career advancement for women. Don't just connect with anyone, though. Focus on building relationships with professionals in your industry who can offer guidance, mentorship, and career coaching for women. Join LinkedIn groups and participate in discussions to engage with others in your field.
Recommendations
Don't forget to ask for recommendations. Having other professionals vouch for your skills and experiences can give you an edge in the job market. If you're negotiating your salary, be sure to research the market rate and use tools like Glassdoor to ensure you're being paid fairly.
Profile Photo
Finally, work-life balance for career women is important too. Make sure your profile picture looks professional, yet approachable. And be sure to mention any relevant volunteer work or hobbies that demonstrate your well-roundedness.
In summary, whether you're a woman in a startup or a seasoned professional, your LinkedIn profile can make all the difference in your career. By using keywords like "mentorship for women in business" and "women's career advice and tips," you can show recruiters and other professionals that you're serious about your career advancement and ready to take the next step.
​
Half the Sky's mission is to supply the tools that can give every woman the ability to build a successful career and be fully prepared for the future of work. So, that they can lead a healthy, prosperous and more balanced/blended lifestyle of their choosing. By building your confidence, you're setting foundations to empower yourself and your career. The world is your oyster, and it starts with you.
Enjoyed this article let us know your thoughts in the comments below:
---
About half the sky
half the sky (HTS) is a career platform for women connecting you to career opportunities at companies that care. Providing you with information, tips and strategies to navigate the rapidly changing workplace.
Sign up to get career tips and job alerts directly to your inbox! Join us to shape the future of women at work together!
---