Back to Blogs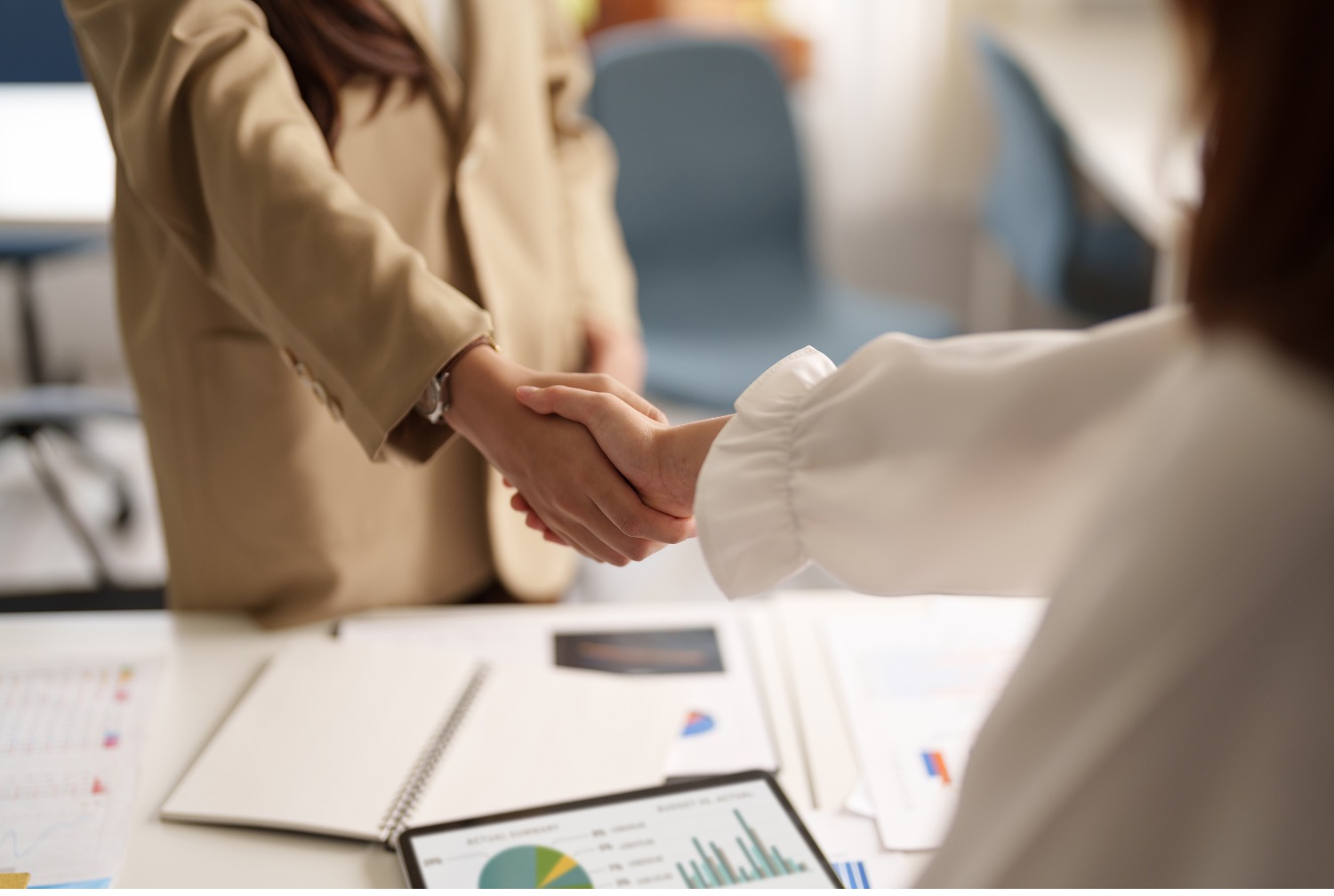 The Power of Negotiation: How Women Can Negotiate Higher Salaries and Better Benefits
​In many workplaces, there is a gender pay gap that leaves women earning less than their male counterparts. One way for women to address this issue is through negotiation. Negotiating a higher salary and better benefits can be intimidating, but it is an important skill to master for career success. In this blog, we will explore the power of negotiation and provide tips for women to negotiate effectively.
Why Negotiation is Important for Women
According to a study by LeanIn.Org and McKinsey & Company, women are less likely to negotiate their salaries than men, which can lead to a significant earnings gap over time. The study found that women are more likely to believe that their hard work and dedication will be recognized without having to ask for a raise, and are also more likely to be penalized for negotiating. However, negotiating can help women close the gender pay gap and achieve the compensation they deserve.
​