Back to Blogs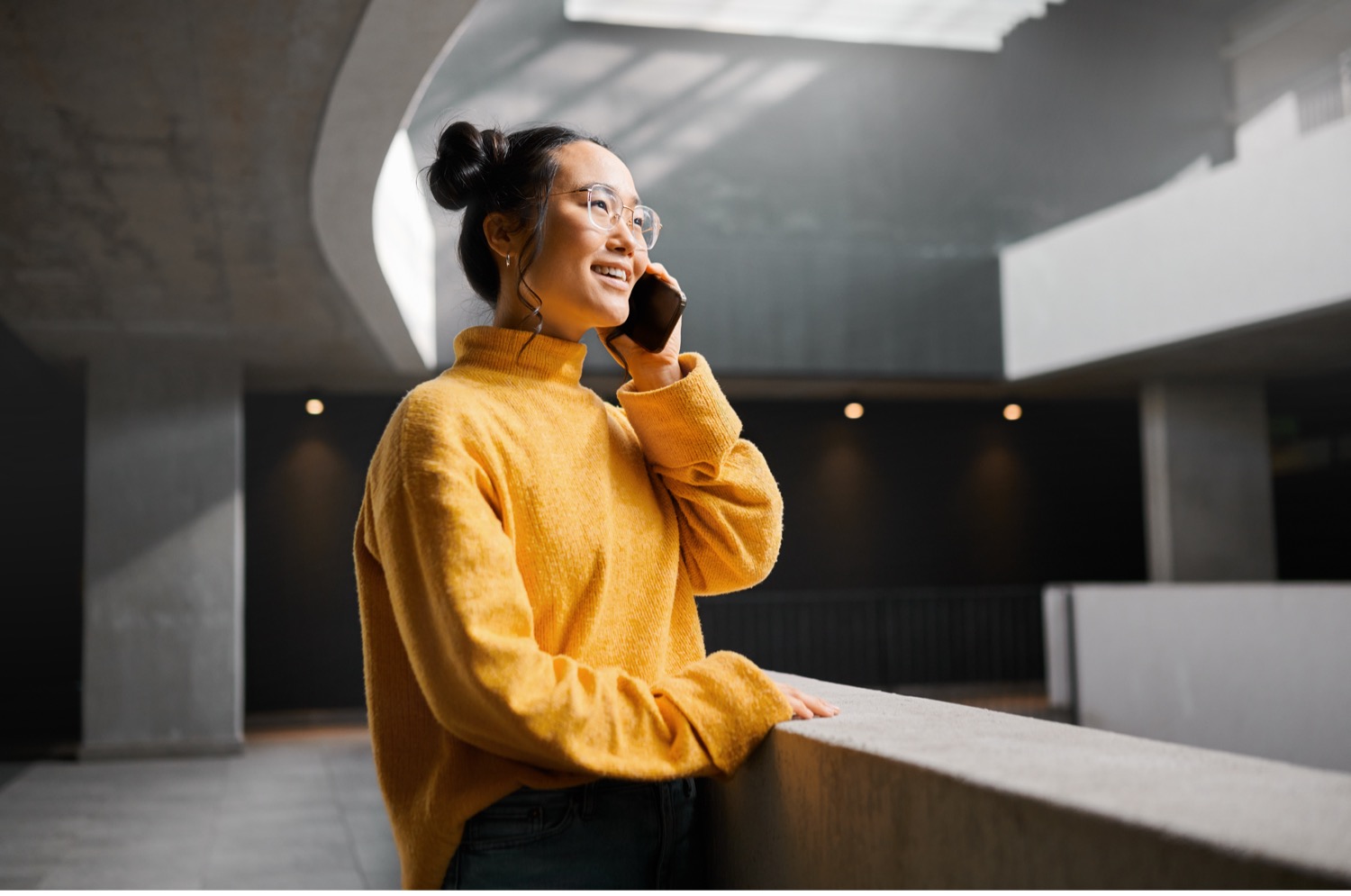 Quick Tips to Avoiding Networking Burnout
​In today's rapidly changing professional world, networking has become an essential tool for career development. Despite this, it's easy to fall into the trap of becoming too comfortable in our current positions and neglecting to keep our professional connections up-to-date. The truth is that change is inevitable, and not having the right networking tools when you need them can cost you precious time and opportunities. That's why networking regularly is key to long-term success.
However, networking can be overwhelming and even dreadful for some people. It's important to make networking fit your personality and style. By breaking down the process into small, manageable tasks, you can avoid burnout and make the most out of networking opportunities. Here are three ways to do so:
First, focus on helping others. Instead of only reaching out to your network when you need something, use networking as an opportunity to assist others. By offering advice, making introductions, or recommending their work, you can create more lasting connections.
​
Second, networking is best done one-on-one. Meeting over coffee is a more natural way to carry on a conversation than large group gatherings. Start by meeting with people you already know or have a connection with, and ask them to make introductions to others who may be aligned with your professional goals.
Lastly, build time into your schedule for networking. By making it a priority and integrating it into your everyday activities, you can avoid feeling overwhelmed and exhausted. Setting aside time for lunch meetings or catching up with contacts met through peers can yield the most successful and mutually beneficial relationships.
Remember, there isn't a one-size-fits-all approach to networking. By making the process your own, you can feel most at ease and capitalize on this essential career development tool. A change in attitude and approach will lead to more professional opportunities than you ever thought possible.
​
Half the Sky's mission is to supply the tools that can give every woman the ability to build a successful career and be fully prepared for the future of work. So, that they can lead a healthy, prosperous and more balanced/blended lifestyle of their choosing. By building your confidence, you're setting foundations to empower yourself and your career. The world is your oyster, and it starts with you.
Enjoyed this article let us know your thoughts in the comments below:
---
About half the sky
half the sky (HTS) is a career platform for women connecting you to career opportunities at companies that care. Providing you with information, tips and strategies to navigate the rapidly changing workplace.
Sign up to get career tips and job alerts directly to your inbox! Join us to shape the future of women at work together!
---