Back to Blogs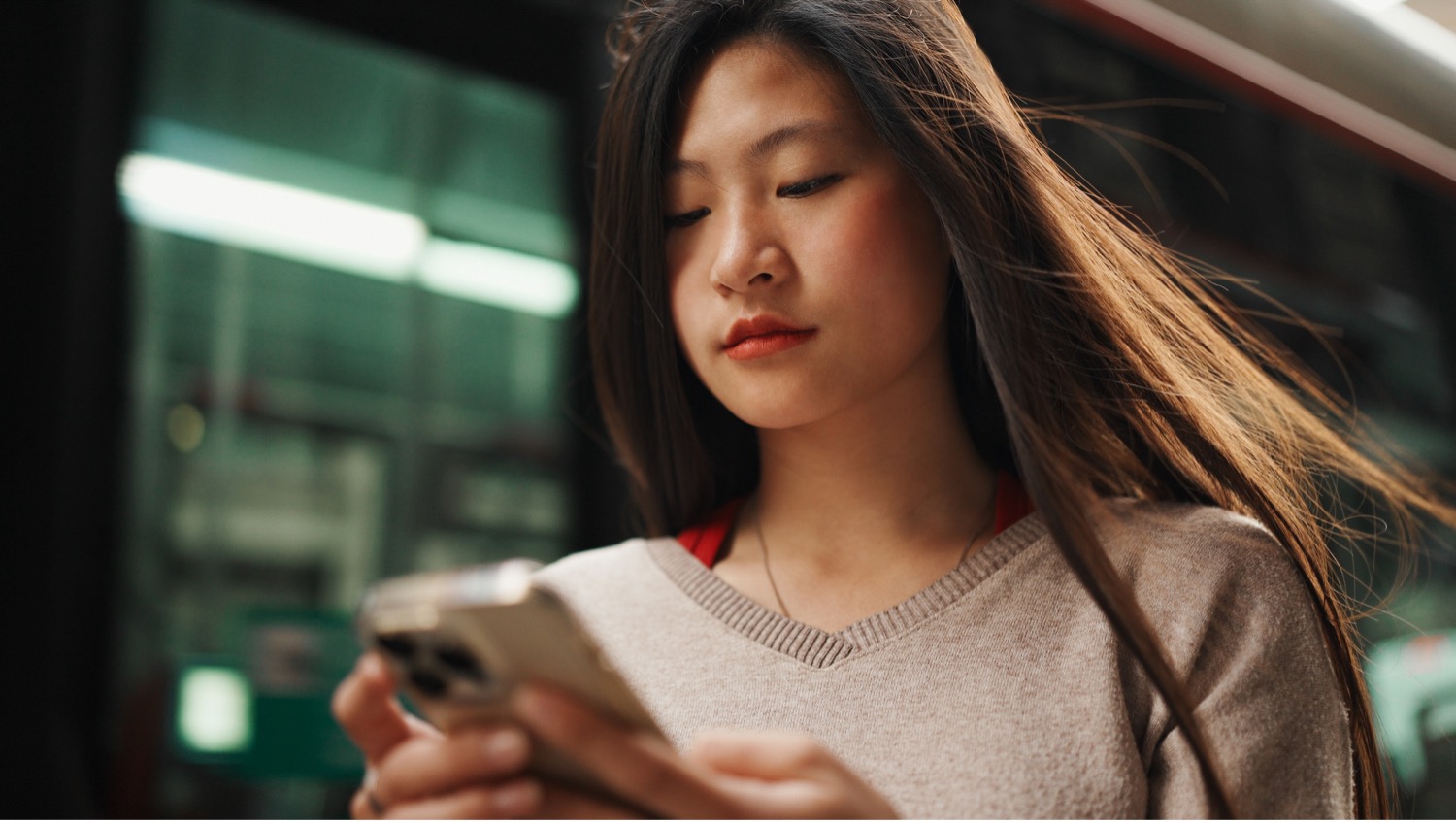 Modernizing your job search as a career woman
​The job search process has changed drastically over the years. Back in the day, simply submitting an application and showing up for an interview was enough to land a job. But today, technology has transformed the way companies recruit and hire. As a woman in today's job market, it's important to modernize your job search approach to stay ahead of the game. Here are some tips to help you do just that:
Emphasize Your Unique Value Proposition
Your personal brand is your unique value proposition. It's what sets you apart from other job seekers, and it should be the foundation of your marketing materials. But it's important to remember that your brand should be more than just a list of skills and accomplishments. It should reflect who you are as a person, and what you can bring to the table. Take some time to reflect on your strengths, values, and passions. These aspects of your personality can make you stand out from the competition and help you to build meaningful connections with potential employers.
Get Comfortable with Technology
The job search process is no longer limited to resumes and cover letters. In today's digital world, social media and online platforms like LinkedIn play a crucial role in the job search process. Take the time to create a professional-looking LinkedIn profile, and make sure that it's up-to-date. But don't stop there. Be sure to stay up-to-date with emerging technology and industry trends. Attend networking events and industry conferences to learn more about the latest developments in your field. By staying current with technology, you'll be better equipped to navigate the modern job search landscape.