Back to Blogs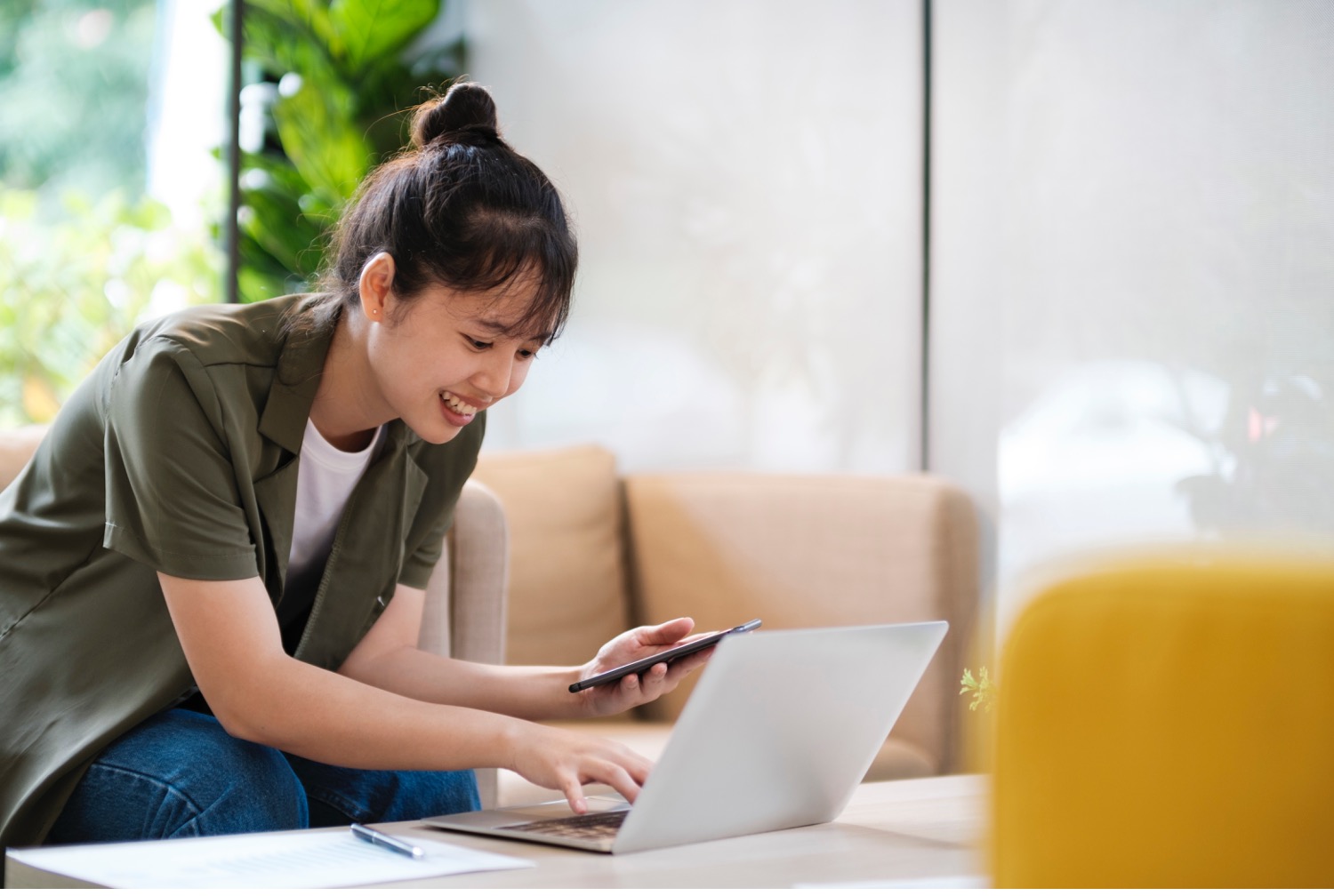 How to Build a Personal Brand for Career Success: Tips for Career Starters
​As a career starter, building a personal brand can seem intimidating. However, creating a strong personal brand can set you apart from others in your field, help you gain credibility, and increase your chances of career success. Here are some tips on how to build a personal brand as a career starter:
Define Your Brand
Before you start building your personal brand, it's essential to define who you are, what you stand for, and what you want to be known for. Consider your values, strengths, skills, and passions, and think about how you can communicate these effectively to others.
Create Your Elevator Pitch
An elevator pitch is a concise, compelling summary of who you are, what you do, and what makes you unique. Crafting an elevator pitch is an excellent way to practice communicating your personal brand in a clear and concise way.
Establish Your Online Presence
In today's digital age, having a strong online presence is essential to building your personal brand. Start by creating a LinkedIn profile and updating it regularly with your achievements, skills, and work experience. Consider starting a personal website or blog to showcase your work and share your insights on your industry.
​