Back to Blogs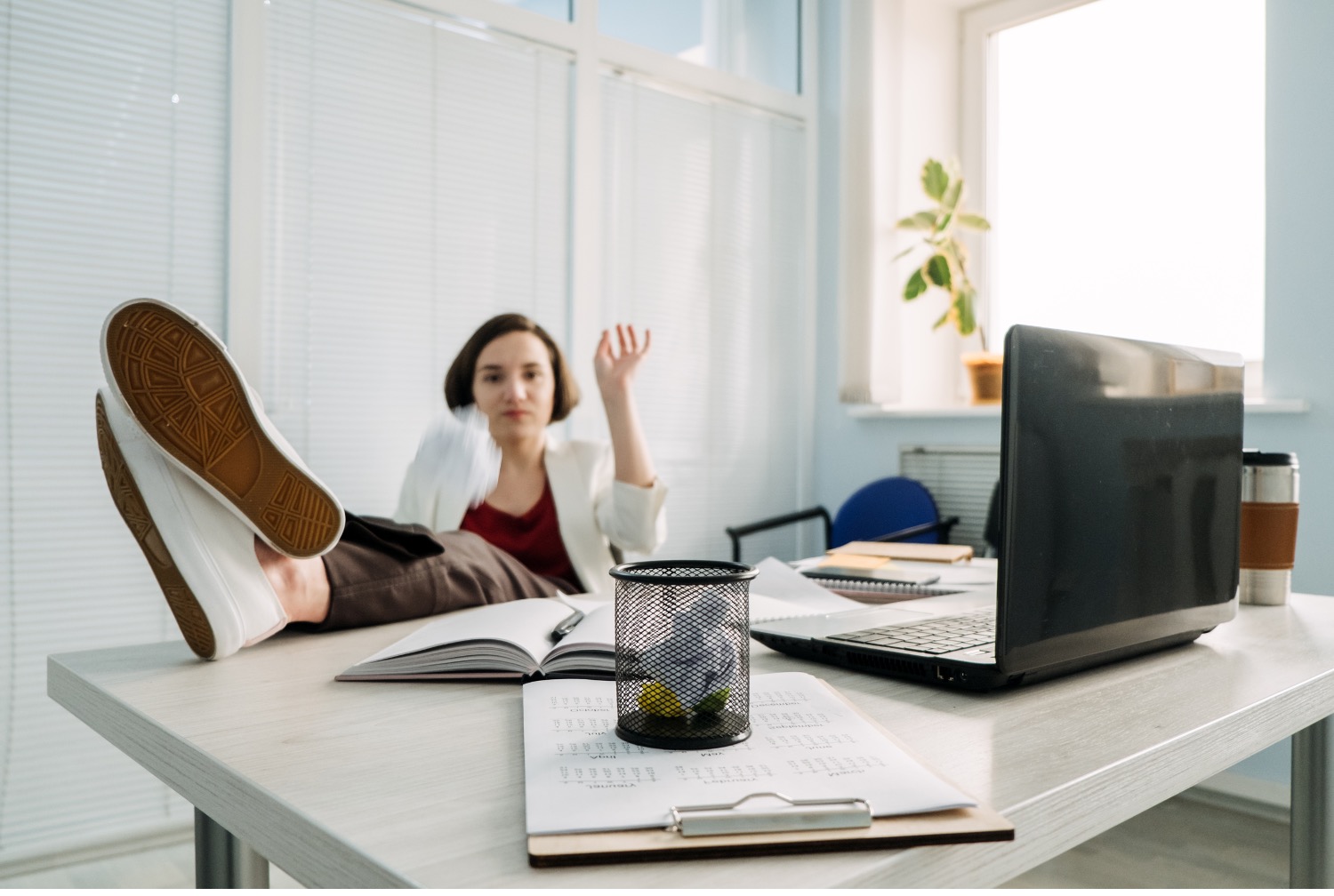 Beating procrastination as a busy career woman
​As a busy woman, it can be difficult to stay on top of everything that needs to be done. Between work, family, and other responsibilities, it's easy to fall into the trap of procrastination. However, procrastination can be a major obstacle to achieving your goals and can lead to stress and anxiety. In this blog, we will explore some tips and tricks to beat procrastination and get things done.
Make a to-do list
One of the most effective ways to beat procrastination is to create a to-do list. This can help you stay focused and organized, and can also give you a sense of accomplishment as you check items off the list.
Prioritize tasks
Once you have a to-do list, prioritize the tasks on the list. Start with the most important tasks and work your way down. This can help you stay focused and ensure that you are using your time effectively.
Break tasks into smaller steps
Large tasks can be overwhelming and can lead to procrastination. Instead, break large tasks into smaller steps. This can make the task more manageable and can help you feel more in control.