Back to Blogs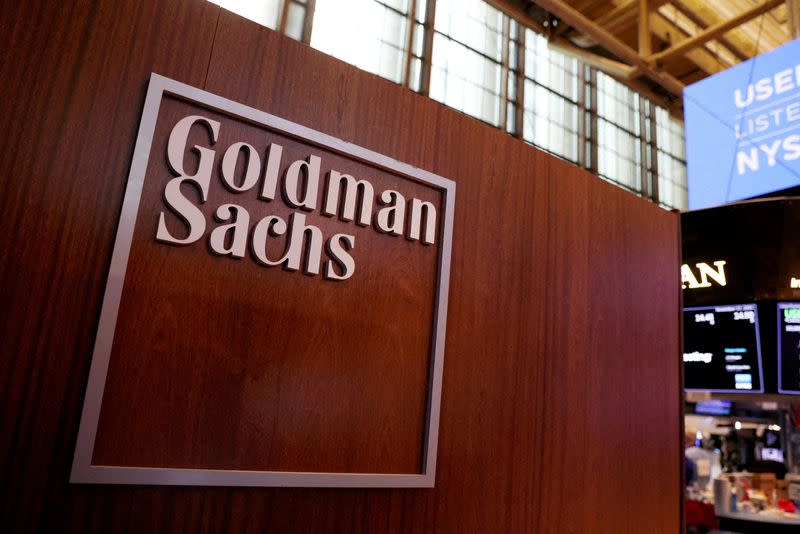 A Victory for Working Women: Goldman Sachs to Pay $215 Million in Gender Bias Lawsuit
In a significant victory for working women everywhere, Goldman Sachs has agreed to pay $215 million to settle a longstanding class action lawsuit, which accused the financial powerhouse of gender discrimination, and taking a step towards empowering women in the workplace.
The settlement will benefit approximately 2,800 female Associates and Vice Presidents who held positions within the company's Investment Banking, Investment Management, or Securities Divisions in New York between July 7, 2002, and March 28, 2023, as well as those employed in other parts of the United States from September 10, 2004, through March 28, 2023.
Initially filed in September 2010, the lawsuit alleged widespread gender discrimination in pay, performance evaluations, and promotion opportunities at Goldman Sachs. After more than a decade of tenacious litigation, the two parties have finally reached an agreement, highlighting the importance of female career development and creating a more equitable work environment.
Jacqueline Arthur, Goldman Sachs Global Head of Human Capital Management, said in a statement, "After more than a decade of vigorous litigation, both parties have agreed to resolve this matter."
As part of the settlement, Goldman Sachs has agreed to collaborate with independent experts to conduct additional analyses on performance evaluation processes, promotion procedures from vice president to managing director, and pay equity studies. The company will investigate and address any identified gender pay gaps as appropriate. Additionally, Goldman Sachs has committed to enhancing communications with vice presidents regarding career development and promotion criteria, emphasizing the value of female career development.