Back to Blogs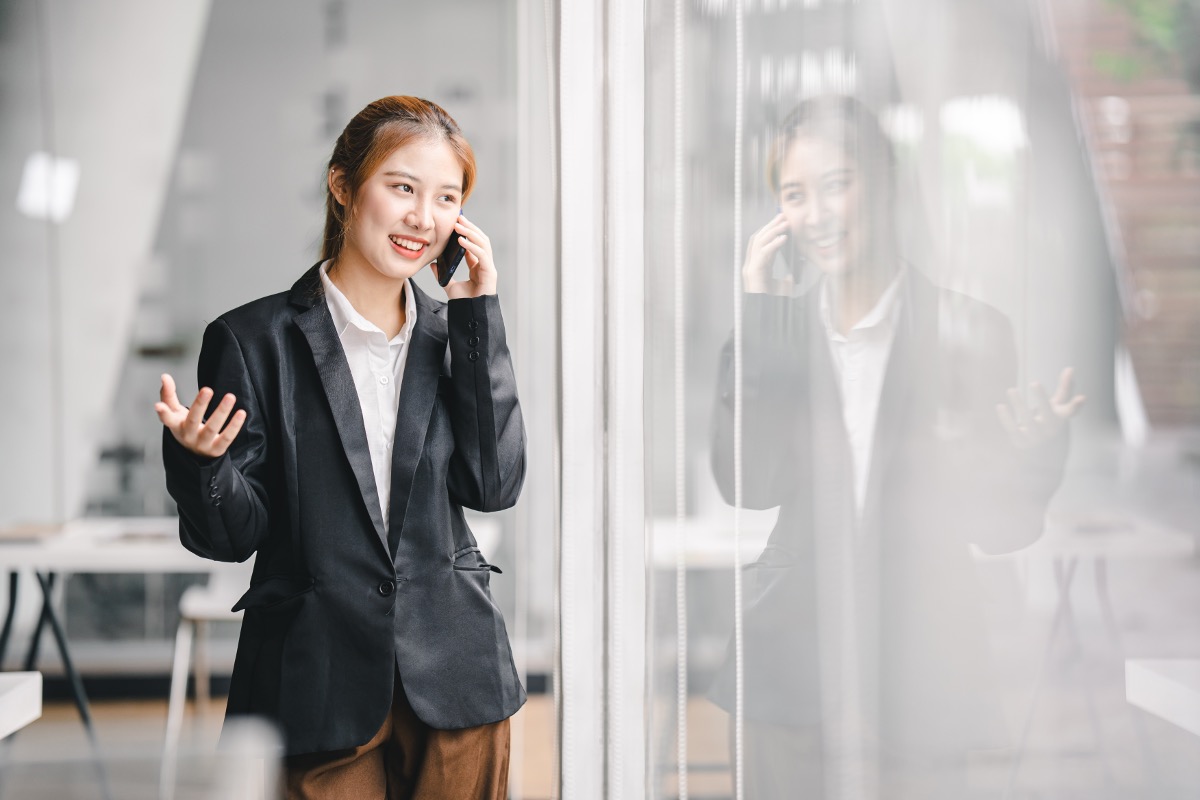 6 Leadership Tips for Newly-Appointed Managers
Congratulations on your recent promotion to a managerial position! While this is an exciting time, it can also be a bit overwhelming. Managing a team is a big responsibility, and it can take some time to find your footing. To help you get started, here are six leadership tips for newly-appointed managers:
Set Clear Expectations
One of the most important things you can do as a manager is to set clear expectations for your team. Be specific about what you want them to accomplish and by when. This will help ensure everyone is on the same page and working towards the same goals.
Be Available
As a manager, your team will look to you for guidance and support. Make sure you are available to them when they need you. Whether it's answering a question, providing feedback, or simply being a sounding board, make sure your team knows you are there for them.
Communicate Effectively
Effective communication is essential for any successful team. Make sure you are communicating regularly and clearly with your team. This includes both providing feedback and listening to their ideas and concerns. Encourage open and honest communication, and make sure everyone has a chance to be heard.
​
Lead by Example
As a manager, you are a role model for your team. Lead by example and demonstrate the behavior you expect from your team. This includes things like showing up on time, being organized, and demonstrating a positive attitude.
Build Relationships
Building strong relationships with your team is key to their success. Take the time to get to know each team member individually and understand their strengths and weaknesses. This will help you assign tasks and projects more effectively and help your team feel valued.
Continue to Learn
As a newly-appointed manager, there is always more to learn. Take advantage of training opportunities, seek out mentorship, and read leadership books and articles. The more you learn, the more effective you will be as a leader.
Being a manager can be a challenging but rewarding experience. By following these leadership tips, you'll be on your way to building a successful team and achieving your goals. Good luck!
​
Half the Sky's mission is to supply the tools that can give every woman the ability to build a successful career and be fully prepared for the future of work. So, that they can lead a healthy, prosperous and more balanced/blended lifestyle of their choosing. By building your confidence, you're setting foundations to empower yourself and your career. The world is your oyster, and it starts with you.
Enjoyed this article let us know your thoughts in the comments below:
---
About half the sky
half the sky (HTS) is a career platform for women connecting you to career opportunities at companies that care. Providing you with information, tips and strategies to navigate the rapidly changing workplace.
Sign up to get career tips and job alerts directly to your inbox! Join us to shape the future of women at work together!
---