Back to Blogs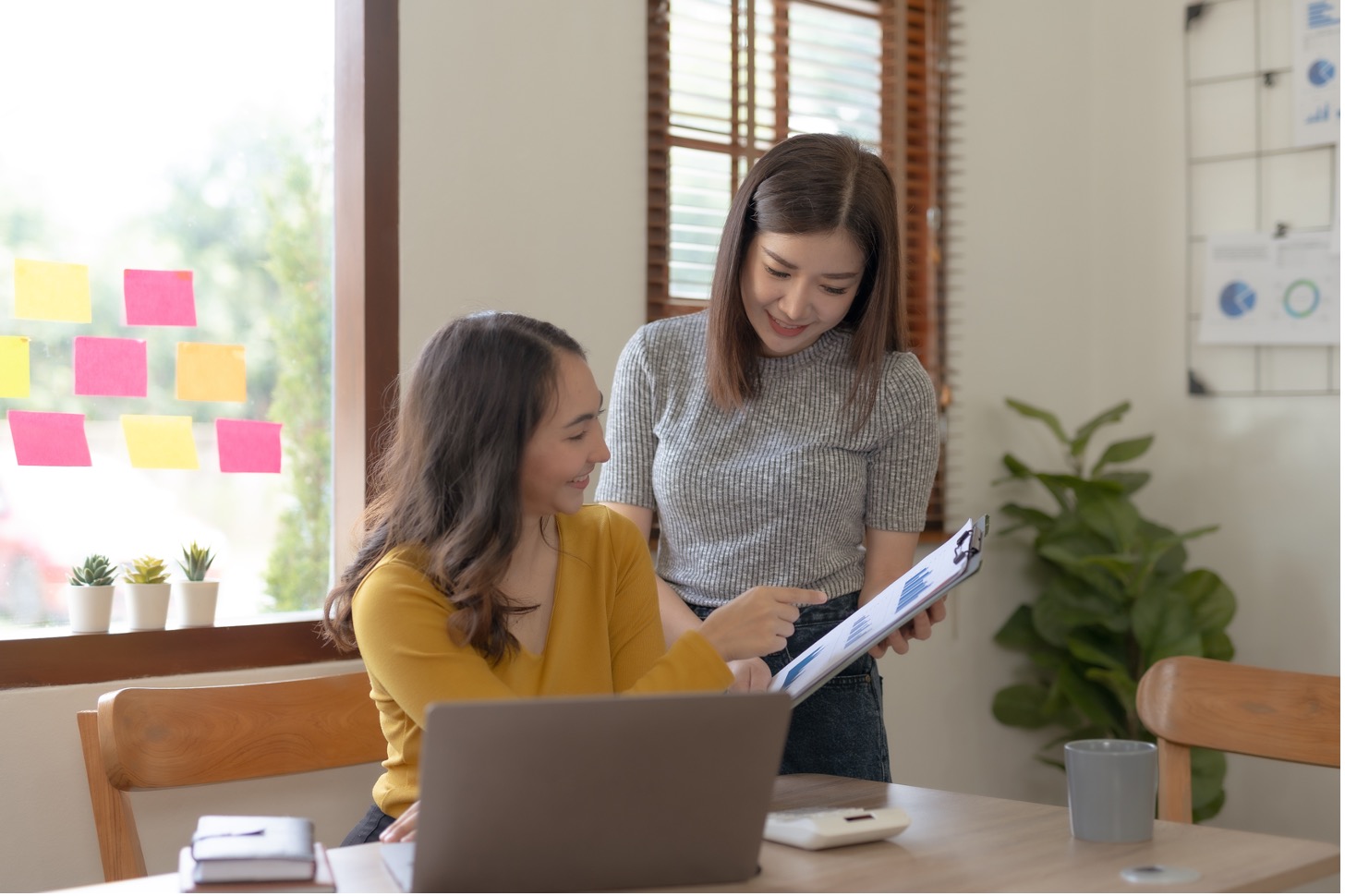 How to find the perfect mentor for you
​As you navigate through your career, it's important to have someone in your corner who can guide and advise you along the way. That's where a mentor comes in. A mentor is someone who has experience in your field and is willing to share their knowledge and insights to help you grow professionally.
But finding the perfect mentor can be a daunting task. With so many potential candidates, how do you choose the right one for you? Here are some tips to help you find your perfect mentor:


1. Identify your goals
Before you start your search, take the time to identify your career goals. What do you want to achieve in your career? Once you have a clear understanding of your goals, you can look for a mentor who can help you achieve them.
2. Look within your network
Your perfect mentor may be closer than you think. Start by looking within your professional network. Do you know anyone who has the experience and expertise that you're looking for? Reach out to them and ask if they would be willing to mentor you.
3. Attend networking events
Networking events are a great way to meet people in your industry and find potential mentors. Look for events that are relevant to your career goals and make an effort to meet people who could be a good fit for you.
4. Use online resources
There are many online resources that can help you find a mentor. LinkedIn is a great place to start. Use the search function to find people in your industry who have the experience and expertise that you're looking for. You can also check out mentorship programs, such as those offered by professional organizations.
5. Be clear about your expectations
When you approach someone about being your mentor, be clear about your expectations. Let them know what you hope to gain from the relationship and what you're willing to put into it. This will help you and your mentor get on the same page and make the most of your time together.
Finding the perfect mentor takes time and effort, but it's worth it. A good mentor can help you navigate through the ups and downs of your career and give you the guidance and support you need to succeed. So, take the time to find the right mentor for you and watch your career soar.
​
Half the Sky's mission is to supply the tools that can give every woman the ability to build a successful career and be fully prepared for the future of work. So, that they can lead a healthy, prosperous and more balanced/blended lifestyle of their choosing. By building your confidence, you're setting foundations to empower yourself and your career. The world is your oyster, and it starts with you.
Enjoyed this article let us know your thoughts in the comments below:
---
About half the sky
half the sky (HTS) is a career platform for women connecting you to career opportunities at companies that care. Providing you with information, tips and strategies to navigate the rapidly changing workplace.
Sign up to get career tips and job alerts directly to your inbox! Join us to shape the future of women at work together!
---