Back to Blogs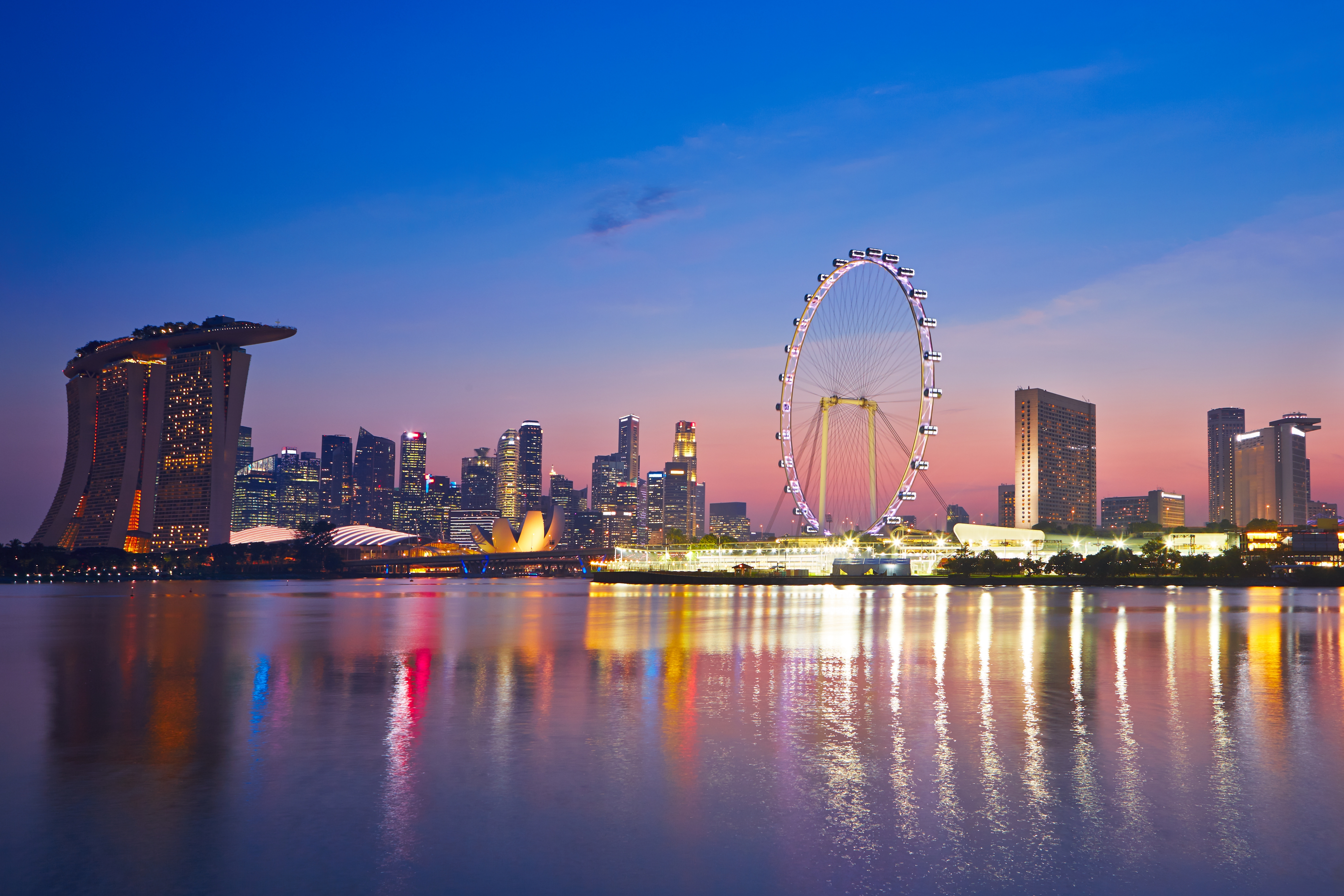 5 Best Cities to Work in Asia as a Career Woman
​As women's role in the workforce continues to grow, it's becoming increasingly important to find cities where they can thrive professionally and personally. In this blog, we'll explore the best cities to work in Asia as a woman and why they stand out.
​
1. Tokyo, Japan
Tokyo has a reputation for being one of the safest and most efficient cities in the world. With a low crime rate and excellent public transportation, it's easy to get around the city and feel secure. Women in Tokyo also benefit from the country's strong emphasis on gender equality, as the government has made significant efforts to promote women's participation in the workforce. Additionally, many Japanese companies have adopted policies that prioritize work-life balance, which can be especially important for working mothers.
​
2. Singapore
Singapore is a hub for business and innovation in Asia, making it an ideal place for women who want to pursue careers in tech, finance, or other high-growth industries. The city-state also boasts an excellent education system and a high standard of living, making it a great place to raise a family. Additionally, Singapore has made significant progress in advancing gender equality, with initiatives like the Women's Empowerment Principles and the Women's Charter.
​