Back to Blogs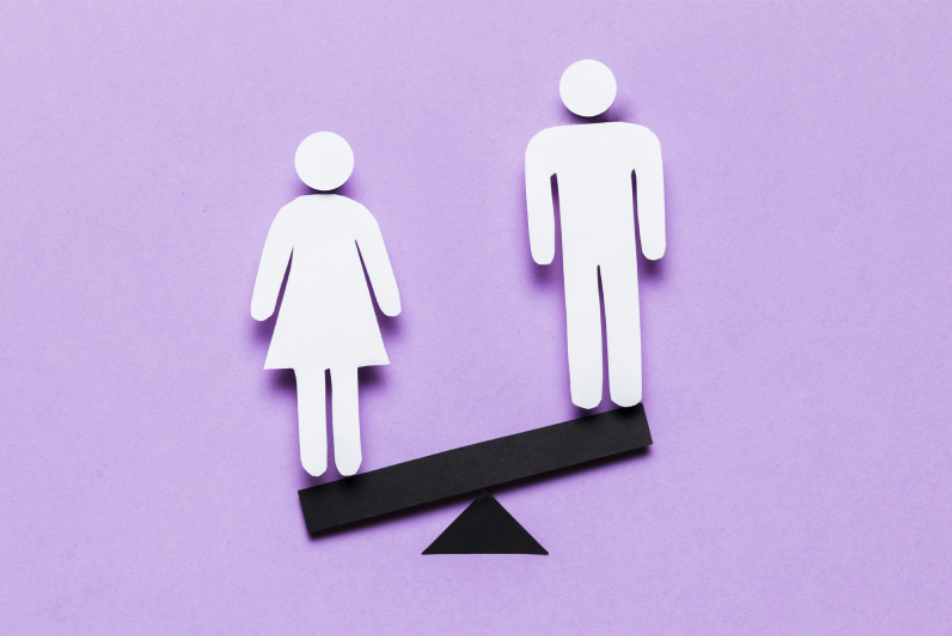 Why does gender bias persist in the workplace? A closer look
Gender bias, or the unequal treatment of individuals based on their gender, persists in many workplaces around the world. This bias can manifest in a variety of ways, including discrimination, unequal pay, and the lack of opportunities for advancement. Here are a few reasons why gender bias persists in the workplace:
Unconscious bias
One reason why gender bias persists is because of unconscious bias, or the unconscious attitudes and stereotypes that we hold about certain groups of people. Unconscious bias can influence how we perceive and treat others, and it can be a major barrier to gender equality in the workplace.
Unconscious bias can also manifest in more subtle ways, such as assuming that women are not as competent or capable as men. This can lead to women being overlooked for important projects or assignments, which can limit their career growth and development.
To address unconscious bias in the workplace, it's important for employers and managers to become aware of their own biases and make a conscious effort to counteract them. This can include providing training on unconscious bias, increasing diversity and representation within the workplace, and implementing policies and practices that promote inclusivity and equity.
Lack of diversity
Another reason why gender bias persists is because of the lack of diversity in many workplaces. When a workplace is dominated by one gender or demographic, it can be difficult for people who are different to be heard and valued. This lack of diversity can contribute to a culture of gender bias.
For example, in a male-dominated workplace, women may struggle to be taken seriously or to have their ideas heard. This can lead to women being overlooked for promotions or other opportunities for advancement.
To promote diversity and inclusivity in the workplace, employers should actively recruit and hire individuals from underrepresented groups. They should also create an environment where people from different backgrounds and perspectives are encouraged to speak up and share their ideas.