Back to Blogs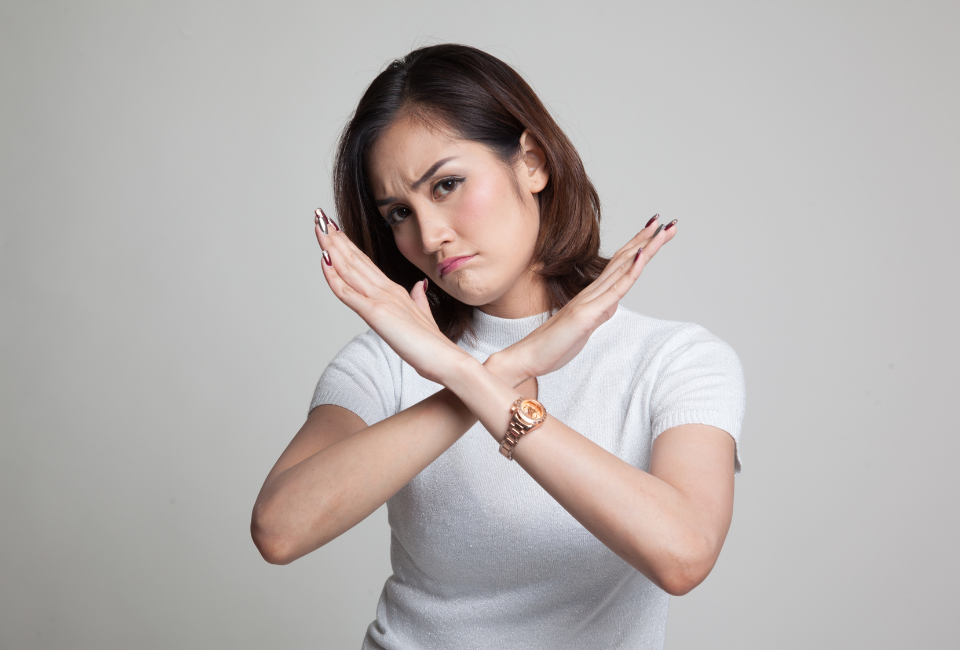 The art of saying no: Tips for declining extra work without burning bridges
Saying no can be difficult, especially when it comes to extra work or additional responsibilities at your job. However, it's important to be able to set boundaries and prioritize your own well-being, and this includes being able to say no when necessary. Here are a few tips for declining extra work without burning bridges:
Be clear and direct
It's important to be clear and direct when declining extra work, as this can help to avoid misunderstandings. Instead of beating around the bush or making excuses, simply state that you are unable to take on the additional work.
Offer alternative solutions
If possible, try to offer alternative solutions or suggestions for how the work could be completed. This shows that you are willing to help out, but that you are unable to take on the work yourself.
Offering alternative solutions can also demonstrate your willingness to be a team player and your commitment to finding a solution that works for everyone. This approach can help to maintain a positive relationship with your colleagues and manager, and also ensure that the work gets done in an efficient manner.