Back to Blogs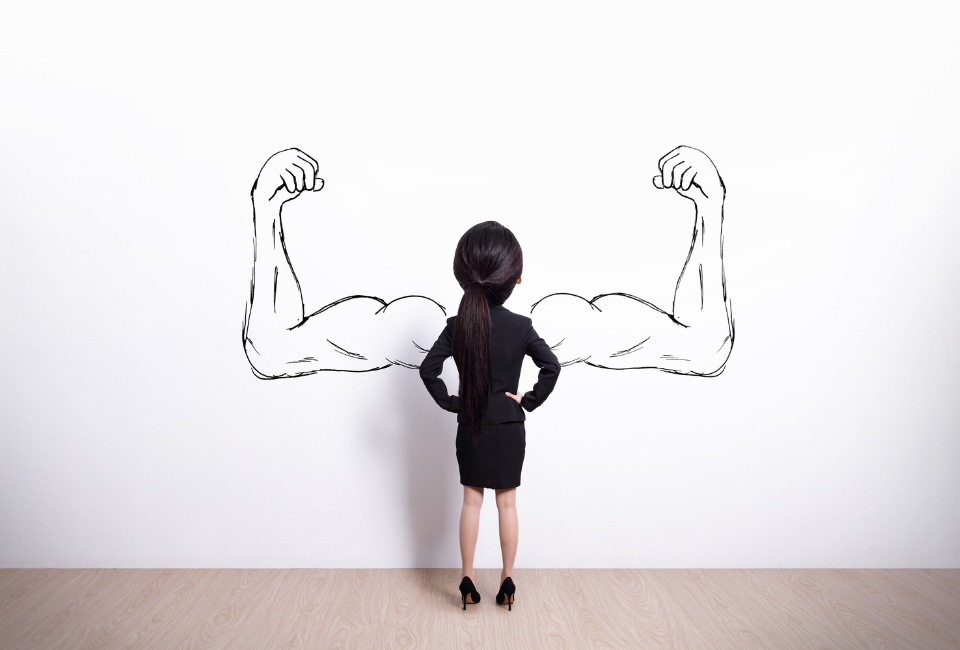 Stereotypes of Women in Technical Roles, And Why they Shouldn't Matter
Women in technical roles have long faced stereotypes and biases that have hindered their professional growth and advancement. Despite the fact that women have been making significant strides in the tech industry, these stereotypes and biases persist, and it's important to understand why they shouldn't matter.
One of the most prevalent stereotypes of women in technical roles is that they are not as capable as men in math and science. This stereotype is not only false, but it also ignores the numerous studies that have shown that there is no significant difference between men and women in terms of aptitude for math and science. Furthermore, it overlooks the fact that women have made significant contributions to the field of technology, and continue to do so today.
Another stereotype is that women are not as interested in technology as men. This is also false. Studies have shown that girls and women are just as interested in technology as boys and men. However, societal and cultural factors can discourage girls and women from pursuing careers in technology, which can lead to fewer women in these roles.