Back to Blogs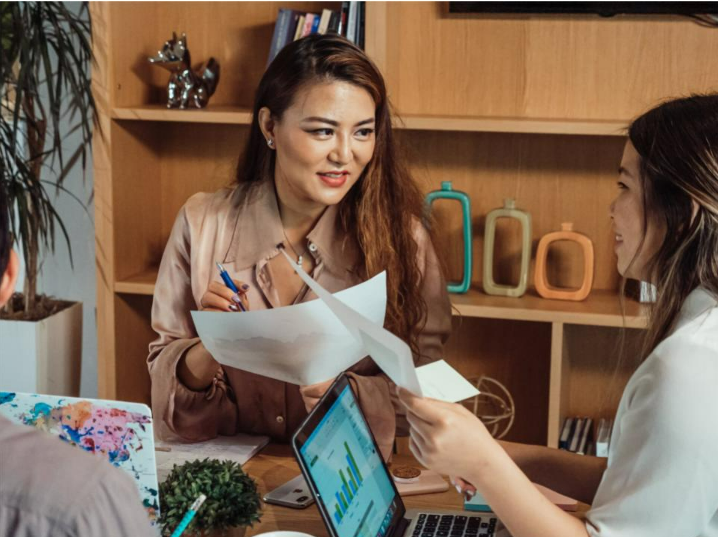 Creating an inclusive hiring process: Tips for attracting and retaining diverse talent
An inclusive hiring process is essential for attracting and retaining a diverse and talented workforce. By creating a process that is fair, equitable, and welcoming to all candidates, you can ensure that you are finding the best candidates for your organization, regardless of their background or identity. Here are a few tips for creating an inclusive hiring process:
Use inclusive language in job descriptions
Use language that is welcoming and inclusive in your job descriptions, avoiding language that could be perceived as exclusive or biased.
Consider diversity in your sourcing strategies
Think about where you are sourcing candidates and consider how to diversify your pool of applicants. This may involve partnering with organizations that promote diversity, attending job fairs that focus on diversity, or using platforms that are designed to connect with diverse candidates.
Have a diverse interview panel
Consider the diversity of your interview panel and strive to include individuals from a range of backgrounds and experiences. This can help to ensure that all candidates feel welcome and comfortable during the interview process.