Back to Blogs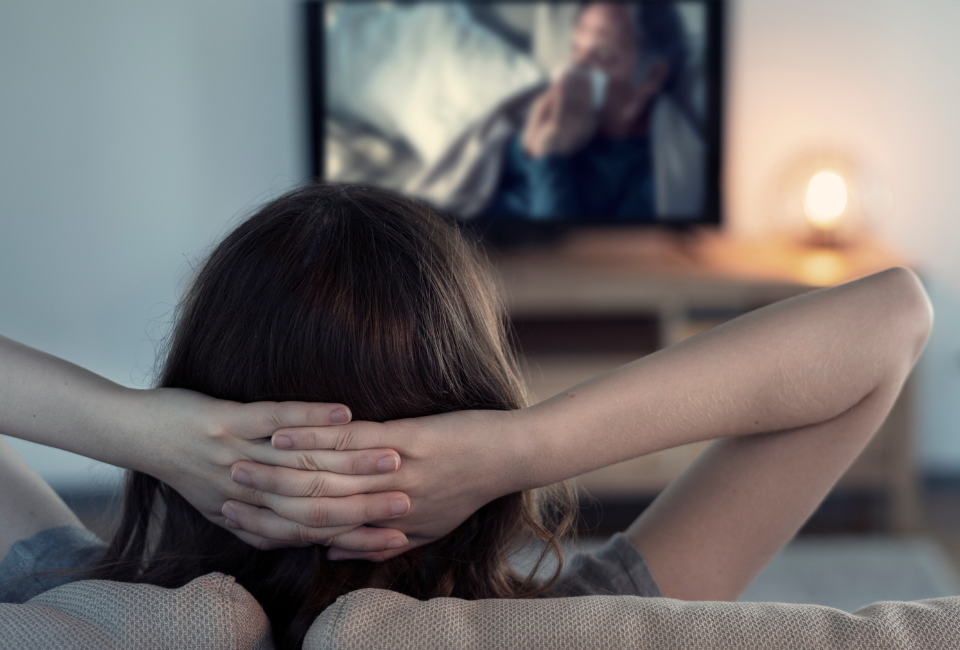 Beyond Stereotypes: The Importance of Diverse Representation in Media
​Representation in media is important because it shapes how we see ourselves and the world around us. When we see people like ourselves represented in the media, it can be empowering and help us feel seen and understood.
On the other hand, a lack of diverse representation can reinforce harmful stereotypes and contribute to a lack of understanding and empathy among different groups.
One of the main reasons that diverse representation in media is important is because it helps to challenge and break down stereotypes. When we see a narrow range of representations in the media, it can lead to the perpetuation of harmful stereotypes and a lack of understanding of the complexity and diversity of real people.
This can have serious consequences, as these stereotypes can influence how we think about and treat others. By including a wider range of perspectives and experiences in media, we can help to challenge and break down these stereotypes and promote a more nuanced understanding of the world.