Back to Blogs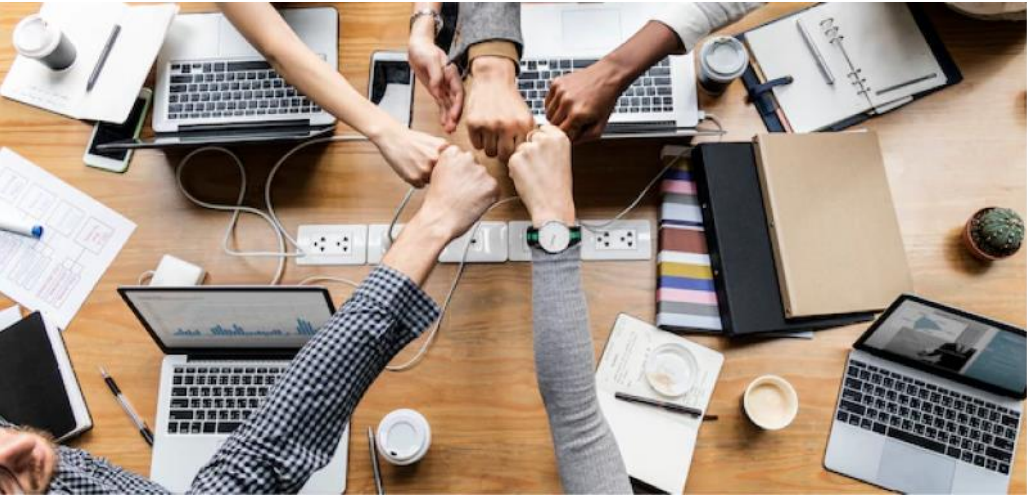 5 myths about working in a startup company
Startup companies can offer exciting opportunities for growth and innovation, but they can also be misunderstood. Here are five myths about working in a startup company:
Myth: Startups are only for tech companies.
Fact: While many startups are in the tech industry, there are startups in a wide range of industries, including healthcare, retail, and financial services. Startups can be found in any industry where there is an opportunity to solve a problem or meet a need in a new or innovative way.
Myth: Startups are only for young people.
Fact: While it's true that startups tend to have a youthful energy and vibe, they can also be great places for experienced professionals to bring their skills and expertise. Many startups value diversity and experience, and they may be open to hiring people from a variety of backgrounds and age ranges.