Back to Blogs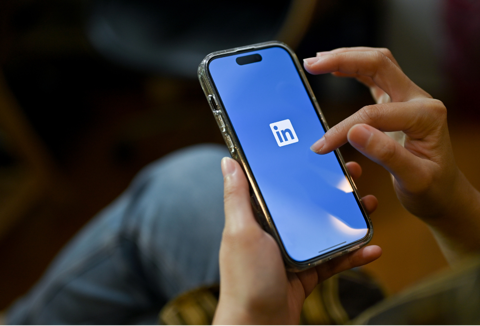 4 rookie mistakes to avoid on Linkedin
​LinkedIn is a powerful tool for job seekers and professionals looking to connect with others in their industry. However, it's easy to make mistakes on the platform, especially if you're new. Here are four rookie mistakes you need to avoid on LinkedIn:
​
Using a low-quality profile picture
Your profile picture is the first thing people see when they visit your LinkedIn profile, so it's important to choose a high-quality, professional-looking photo. Avoid using selfies or casual photos, and opt for a headshot that shows your face clearly. It's also a good idea to smile in your profile picture, as this can convey friendliness and approachability.
A professional photo helps to establish your credibility and can make you more trustworthy to potential connections, clients, or employers. It will also help you make a positive first impression, which can be important in networking or seeking job opportunities.
​
Having an incomplete profile
A LinkedIn profile that is incomplete or lacking in detail is less likely to be noticed by recruiters and other professionals. Make sure to include information about your education, work experience, skills, and accomplishments, and be sure to highlight any relevant projects or achievements. You should also consider including a summary of your career goals and a description of your professional brand.
LinkedIn's search algorithms prioritize profiles that are more complete, so a fully filled out profile is more likely to show up in search results.
​